Korked Bats Bowl Predictions: Week 3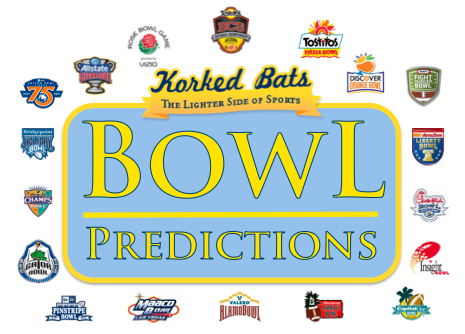 Welp, it's the final round of Bowl Games. Where has the time gone? Well, you know Derek Dooley and the Tennessee Volunteers can't find the answer to that question. College football is coming to a close. If we were a teenage girl, we would follow that sentence with a :,( or :( emoticon. Then I would go to the mall to see what "After Christmas Sales" they have at Limited Too, all the while I tweet about how what Charlie did to Becky was "immature," "so like him," and totes not coolz." But I digress. Let's go ahead and get you the rest of our college football bowl predictions, because we all know you have sitting by your computer clicking the Refresh button until we posted this. After the first two weeks, we are 7-4, including our upset picks of UCF and Alabama (if you can call that an upset). So it's OK to steal our predictions and impress your friends. We'll let you.
• • •
Discover Orange Bowl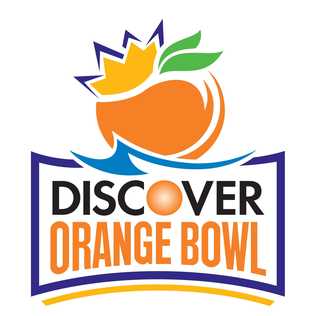 January 3, 2011
#4 Stanford vs. #13 Virginia Tech
This should be one of the better BCS match ups. The ole Cardinal vs. Hokies match up. Two of the most ridiculous mascots in college football. But nevermind that for now, many people don't realize that Virginia Tech hasn't lost since their slip up against James Madison University in Week 2 of the college football season. That's right, they currently are on the 4th longest win streak in Virginia Tech history. They've really gotten back to the basics of playing Beamer Ball, which I'm pretty sure means burning your neck pretty bad and allow it to blister up before taking the field. And you can't bet against Beamer Ball, even if they are playing a guy who's last name is Luck.
Korked Bats Pick: Virginia Tech, because Andrew Luck sounds like Buffalo Bill from Silence Of The Lambs.
• • •
Allstate Sugar Bowl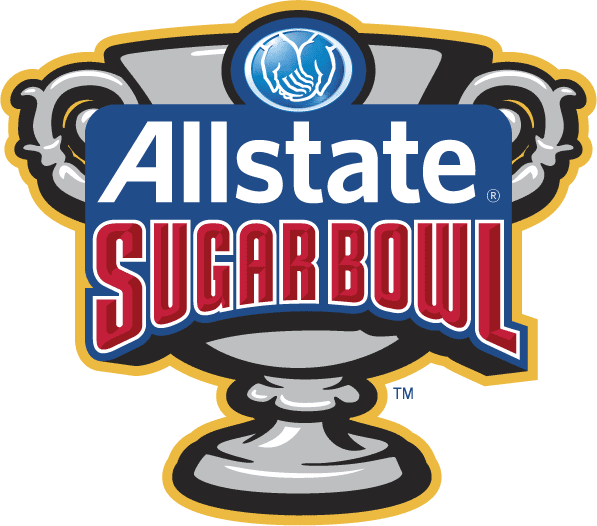 January 4, 2011
#6 Ohio State vs. #8 Arkansas
Matching Ohio State up against an SEC team in a bowl game and hoping they won't lose is like driving a car off a cliff and hoping it won't blow up. It's like seeing a democrat driving around town in their Honda Prius and hoping they have peeled off their "Gore/Lieberman 2000" stickers off. Or it's like putting Keanu Reeves in a movie and hoping it won't suck. Some things are inevitable. However, when you put a team up against an opponent, or a conference in this matter, ten times, they have to win at least once, right? Well, we think so.
Korked Bats Pick: Ohio State, it's the Tattoo Five's last game for a while so you know you can ink up a win for them. Pun intended.
• • •
The High School Reunion Punch Bowl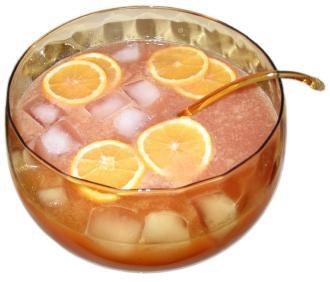 A Couple Years From Now
Hawaiian Punch vs. Spiked Fruit Punch
This seems to me like a one sided battle. I think Hawaiian Punch runs away with this one mainly because I haven't heard of anyone spiking punch bowls since maybe Season 4 of Saved By The Bell or the first Back To The Future movie during the scene at The Enchantment Under The Sea Dance. No body pulls that prank anymore. In fact, according to the news, I'm pretty sure the only pranks that are pulled anymore are bullying of gay kids. People need to cut that out and go back to spiking punch bowls.
Korked Bats Pick: Hawaiian Punch, although there is a chance of an upset, that chance is slimmer than Calista Flockhart.
• • •
AT&T Cotton Bowl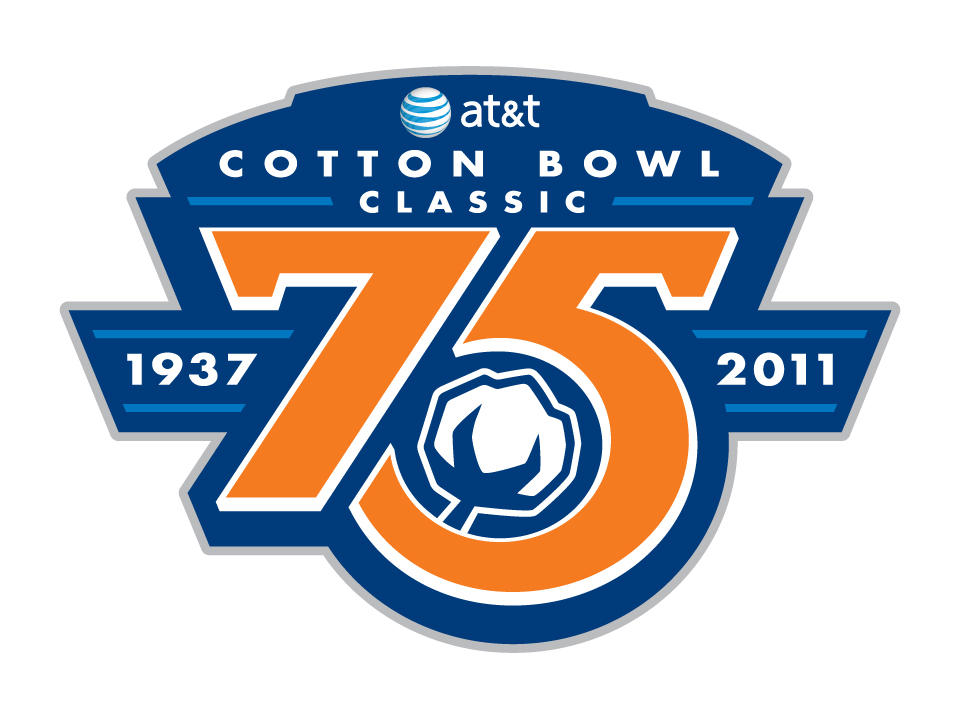 January 7, 2011
#11 LSU vs. #17 Texas A&M
Call me old school, but I feel like having some black coaches and a majority of black athletes play in a bowl game called the Cotton Bowl is pretty racist. But it's Texas, I don't think they realize it there yet. Anyway, this should be be pretty good match up. Texas A&M hasn't lost a game since Missouri came to town on October 16th. They are obviously rolling, or as they would call it, gigging (whatever that means?). LSU on the other hand has the only successful coach that is on the hot seat. For as good as Les Miles, makes the Tigers every year, it seems people are still calling for his head. Also, don't be surprised if you don't see Coach Miles on the sideline for this game. He'll probably be late because we all know how bad he is with clock management.
Korked Bats Pick: LSU, it may not be a night game in Death Valley, but it is a night game nonetheless.
• • •
Kraft Fight Hunger Bowl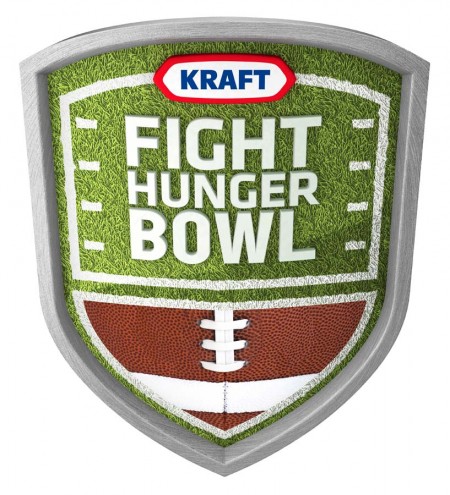 January 9, 2011
#15 Nevada vs. Boston College
It's a shame for the teams who have to play in this game. They have to prepare for not only their respective opponent in the game, but they also have to prepare to fight hunger. And does anyone even know how to do that?! I do. You can fight hunger, and beat your opponent on the field by eating up clock by running the football. Expect over 700 yards rushing combined by each team.
Korked Bats Pick: Hunger, it wins every time.
• • •
NFL Pro Bowl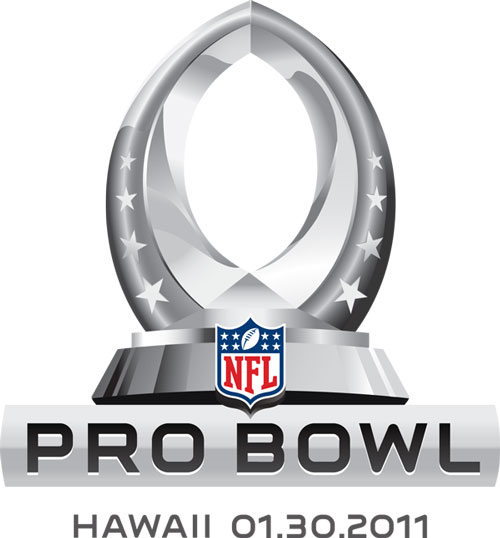 January 30, 2011
AFC All-Stars vs. NFC All-Stars
This game will feature a few of the National Football League's best players facing off in a game against each other. I say a few because, let's be honest, the best of the best will be playing in the Super Bowl the very next week so they will be excused from playing. Also, you'll have your select All-Stars that will opt out of playing, thus being replaced by names like Cedric Benson and Derrick Mason and Marion Barber… Awesome. This game probably won't be watched by anyone… Mainly because it's on NFL Network and Matt Millen and Joe Theisman will probably be covering it.
Korked Bats Pick: No one, if a Pro Bowl team wins, but no one watches it, do they actually win?
• • •
Tostitos BCS National Championship Game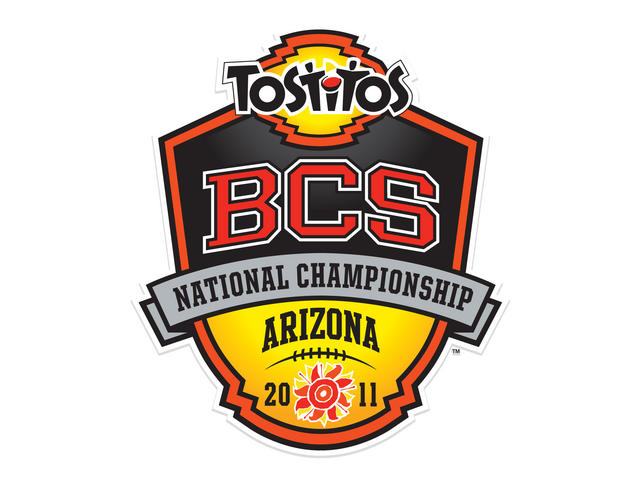 January 10, 2011
#2 Oregon vs. #1 Auburn
Can you guys believe how early the National Championship is this year? Gah, I was expecting to catch this game after church on Easter Sunday. That's cool that the moved it up to just before Valentine's Day and the Super Bowl. Had it not have been for the endless publicity on ESPN every hour of every day, I might have forgotten who was even paying (err, sorry Cam) playing in this game. We've got the best of the west vs. the best of the east. And remember, Oregon, you're not just playing Auburn, you're playing the entire SEC, because apparently after the SEC Championship, the league forgets about their rivals to join hands and sing their conference's name after each bowl win. Does it bother anyone else to see Bama fans pulling for Auburn just because "it makes the SEC look good." Regardless, this game should be fun… Hopefully. I mean, it is the last college football game until August.
Korked Bats Pick: Auburn, they're good. (This pick is subject to change before or during the 4th quarter of this game.)