Kliff Kingsbury Puts The Cool In First Pitch
New Texas Tech head football coach, former Texas Tech quarterback, and All-American stud Kliff Kingsbury threw out the first pitch on Tuesday. كيفية لعب البوكر Not sure how the pitch went, but at least he looked awesome doing it.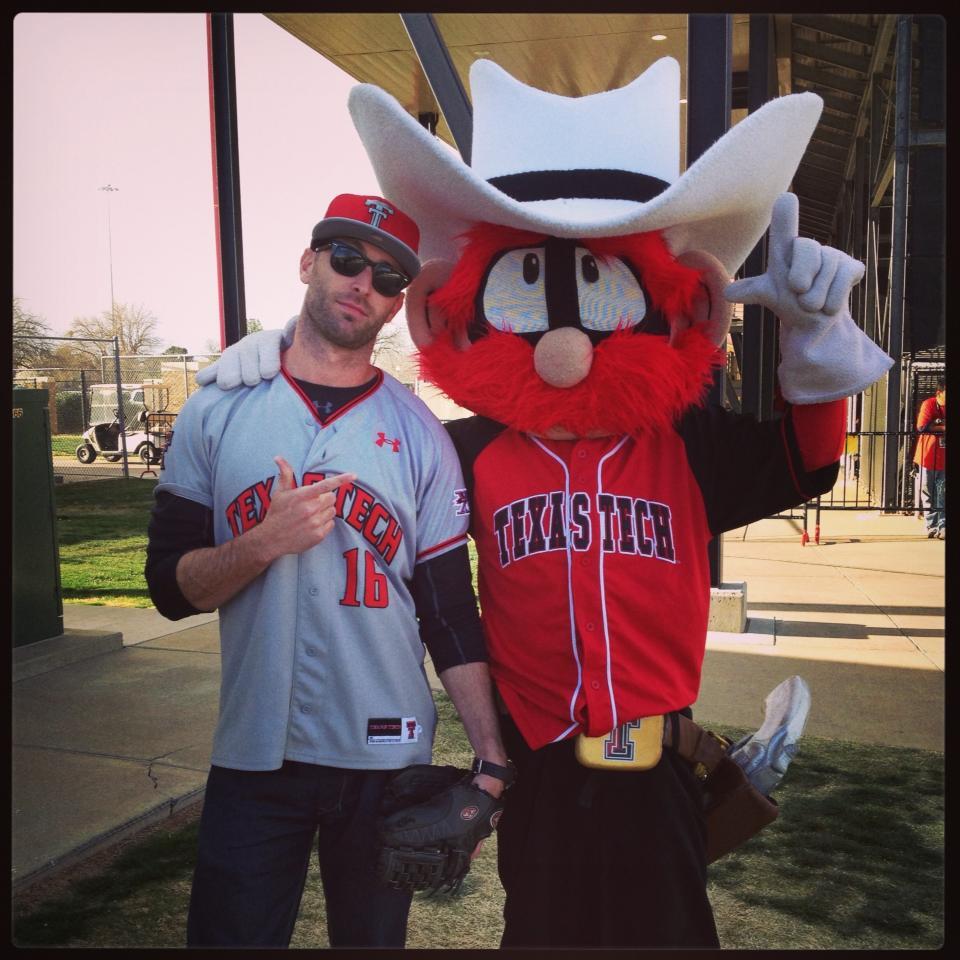 Even Ryan Gosling in Crazy, Stupid, Love. thinks Kliff Kingsbury looks good. That is, assuming Kliff Kingsbury isn't Ryan Gosling from Crazy, Stupid, Love.
• • •
This post was created by Austin. You can follow him and his jokes on Twitter: @TheAHuff
Also, for up-to-the-minute sports jokes, follow Korked Bats on Twitter: @KorkedBats