Jay Cutler Is Back On Instagram! And He Bought Some Cows??
How's this for good news? Thy king hath returned. WELCOME BACK, CUTTY! Comeback SZN is in full effect. طريقة لعبة بينجو
Jay is back on Instagram, and this was just the shot of adrenaline I needed to start my day to head into the weekend. I mean, watch his first video back. How can you not be injected with a vat of enthusiasm after watching him show you some cows he just bought. Also, let's not bury the lede. لعبة ضومنه اون لاين للايفون Jay Cutler also bought some cows, apparently?! Last we heard from Jay he was trying to find his chicken killer, and now he's an ee i, ee i, oh away from being Old MacDonald.
For those who don't know, Yellowstone is pretty much the only thing Kevin Costner has starred in that didn't involve baseball, golf or drafting for the Browns. It's on Paramount Network (lol, I know, I didn't think it was a real thing either). I've never seen it, but I've heard after you watch it, you want to buy cattle. Which is exactly what Jay has done.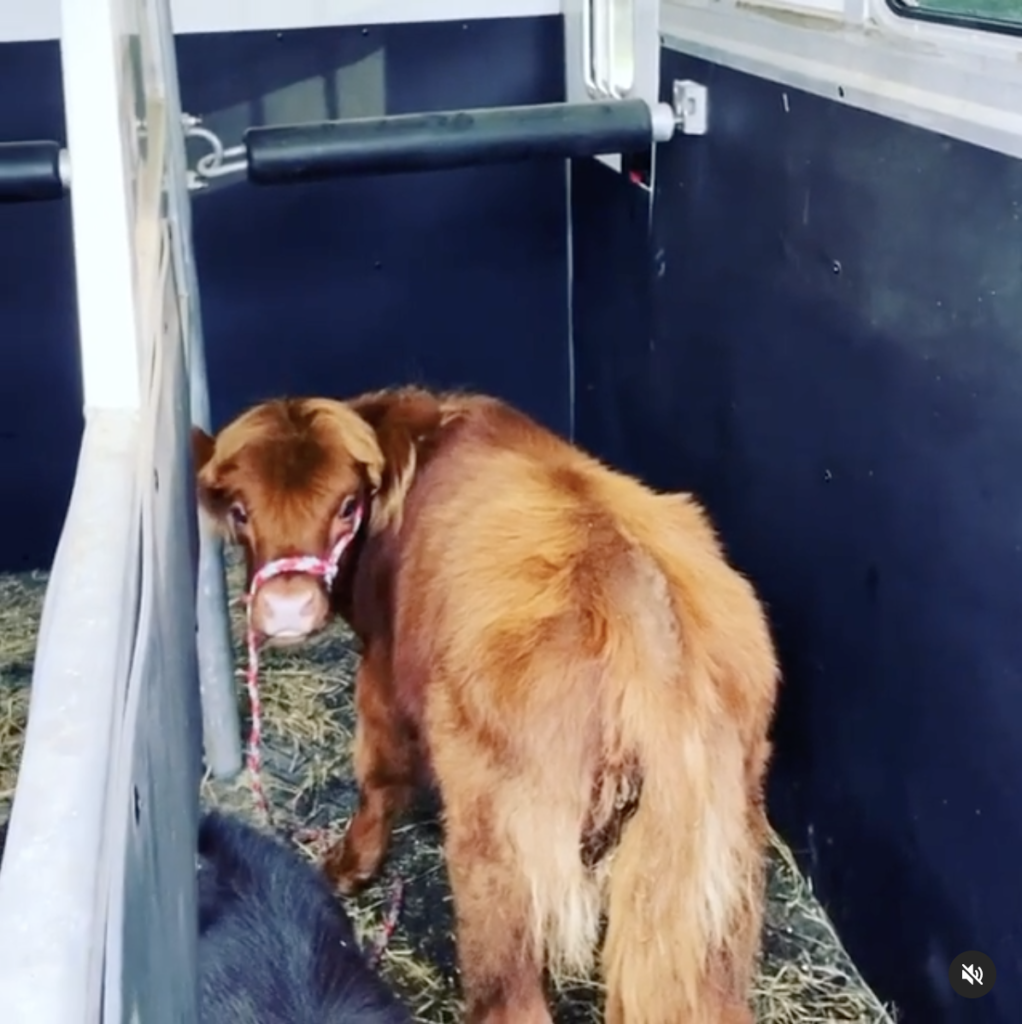 Damn, this man is living his best divorcée life. كيفية لعب لعبة بينجو I'm sure he's wanted to buy cattle for years, and every time Kristen Cavallari turned him down because it probably wasn't "on brand" or something. Stop chasing it, K-Cav. You'll never be L.C.
I also loved how Jay couldn't figure out how to flip the camera around on his phone so he went the ol' faithful manual turn the phone around method. Talk about being on brand. Classic.