JAGUARS, JUST HIRE BILL O'BRIEN AS HEAD COACH, YOU COWARDS!
If I'm being honest, this year's coaching carousel is a little bland. There's not much spice. It has that 'Fruit Stripes gum after 5 seconds of chewing' level of flavor. The Broncos hired Nathaniel Hackett, and I almost fell asleep while typing that sentence. The Bears hired former Colts defensive coordinator Matt Eberflus – who personally I like because he was the defensive coordinator when I played football at Mizzou and his defenses would kick the bleep out of me every day in practice on scout team, but I admit, he's not a sexy, splash hire. But there's one job that has me incredibly intrigued. A job that was open around this time last year, and hell, will probably be open again this time next year.
I'm of course talking about the London Jaguars of Duuuval County.
There are still a ton of highly qualified and extremely enticing candidates out there. Even after Dan Quinn took his hat out of the ring and admitted he's staying in Dallas. And I know it was reported that the Jaguars were locked in on Byron Leftwich as their next head coach, but apparently, that whole process hit a snag as there are reports Leftwich wants Baalke fired before he accepts the job. It's like, get in line, Bry-Bry… amirite?! But you don't want to fire Baalke, right, Jaguars? That would just be another hire you'd have to deal with. That would mean a lot more paperwork for HR. It would just be a mess. So keep Baalke, and set your sights on one man, and one man only.
The walking chin dimple himself, William James O'Brien.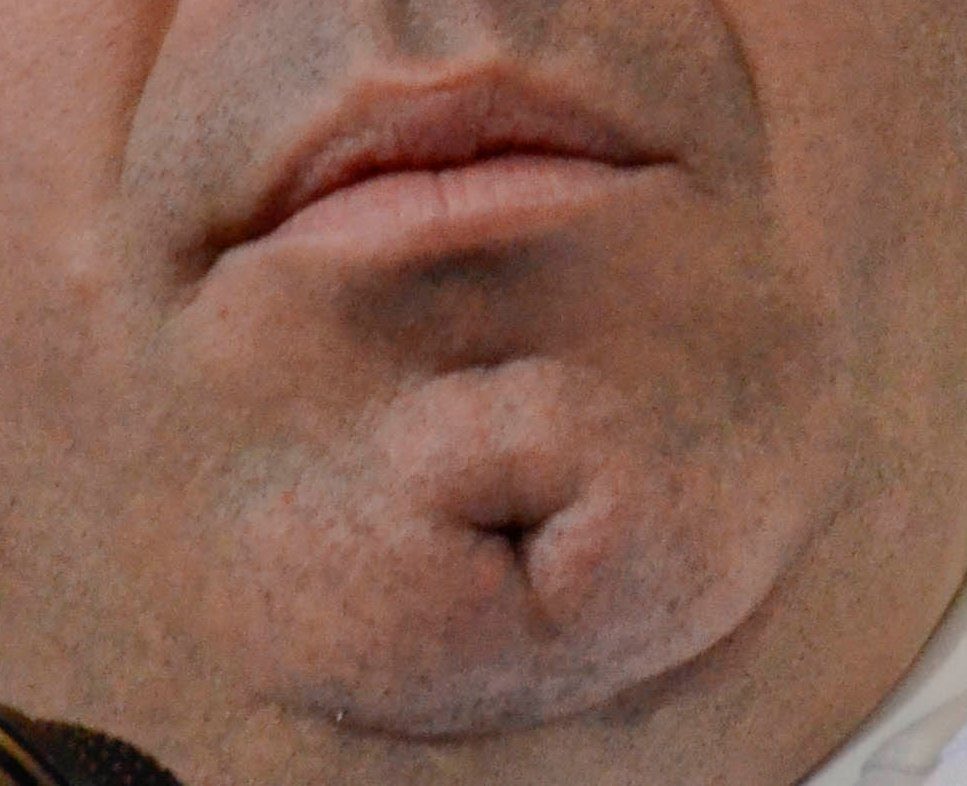 Why not? Ohh, because he absolutely destroyed and pillaged a perennial contender franchise in the Houston Texans in the span of just a couple of years? Why because he blew a 24-point lead in the playoffs? Because his chin dimple is bigger and deeper than most craters? So what?! He's a former AFC South head coach, so he knows the division. Yeah, maybe he has a habit of trading off superstar athletes for next to nothing, but you're the Jaguars! You don't have any superstar athletes.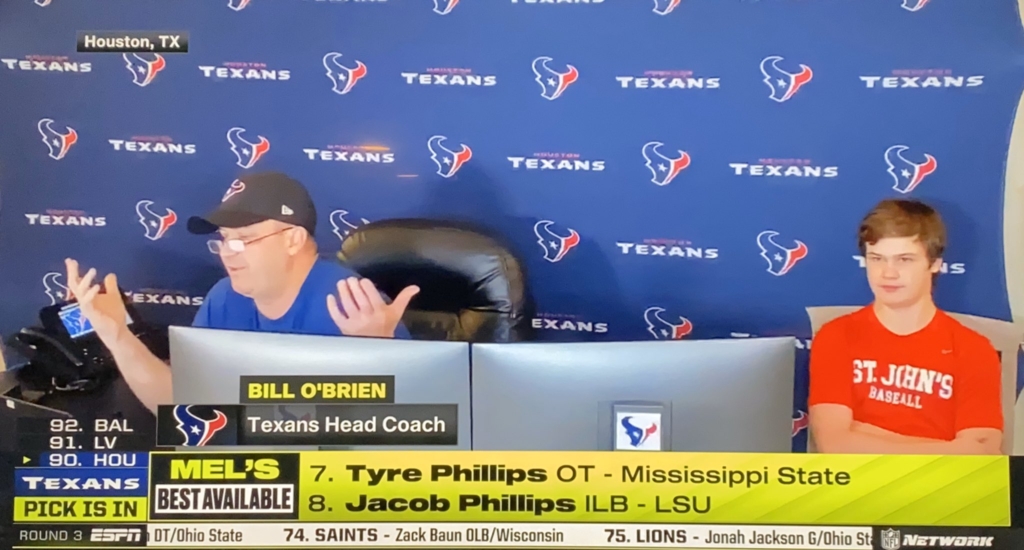 All I'm saying is that as a blogger, I'm a fan of Team Content. And Bill O'Brien is the head coach of that team. At least he is now because Urban Meyer was that guy last year. But think about it. You have the ability to hire the only offensive coordinator who couldn't win a national championship at Alabama! You could hire the guy who traded Deandre Hopkins for a broken David Johnson and a half-drunken Capri-Sun. You could have the guy whose chin dimple is actually the only thing darker than your franchise's future.
Because if the Jaguars are going to suck (and trust us, they will), we at least want to enjoy it. The last half of your season after firing Urban Meyer wasn't nearly as fun as the first half (especially for Colts fans). If you're going to lose, lose in the most entertaining way possible. And the way to do that is with BOB.
So go ahead and hire Bill O'Brien.
Not now, but RIGHT NOW, YOU COWARDS!