Jaguars Finally Realize They'll Never Be In FG Range, Waive Their Only Kicker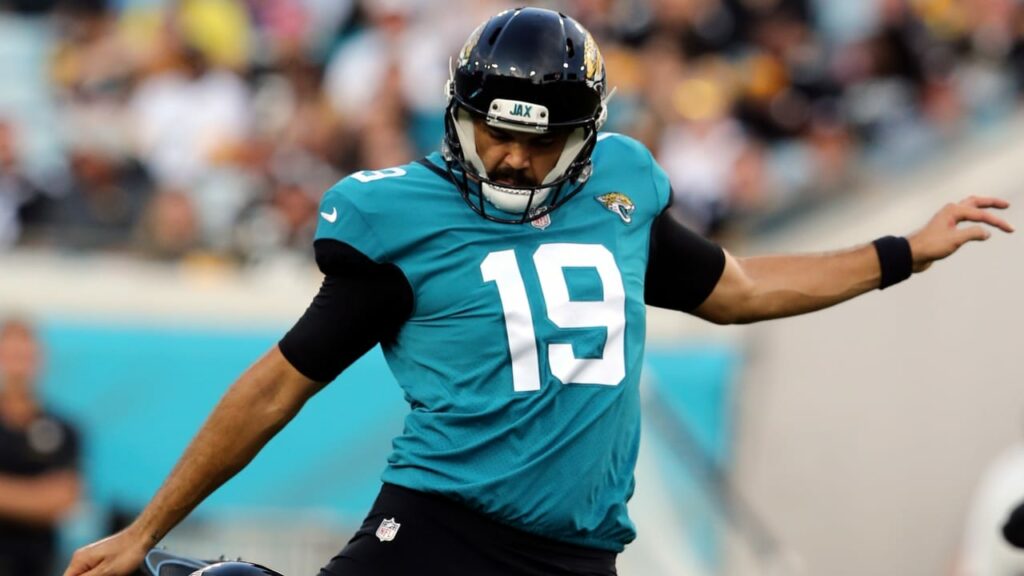 The Jaguars have not found their kicker for the 2022 season. The team announced that they have waived Ryan Santoso on Tuesday. Santoso was the only kicker on the active roster in Jacksonville, so they will be in the market for someone else to fill the role in the coming days. Santoso was 3-of-6 on field goals in three preseason appearances this summer. Elliott Fry also kicked for the Jags in the preseason, but he was cut earlier this month.

via Pro Football Talk
Why waste a roster spot for someone who won't be able to contribute?
But if you think that's tough, at least they're treating kickers better this season by kicking them to the curb rather than just kicking them.
And they cut their kicker to add another quarterback. You know, the only position on their roster in which their set.
Now look, I'm not going to be one of those people who second-guesses the moves of a team I don't follow, thus proving I don't know all of the inner workings of the team. I'm just going to be one of those people who second-guesses literally everything the Jaguars do because they're a joke of a franchise. And Jaguars fans, you can't get mad at me for saying that. You guys literally dressed as clowns for your final home game last year. If anything, I'm just reiterating.
Plus, if it's comedy you want, why would you NOT keep Santoso on your roster? Have you seen him?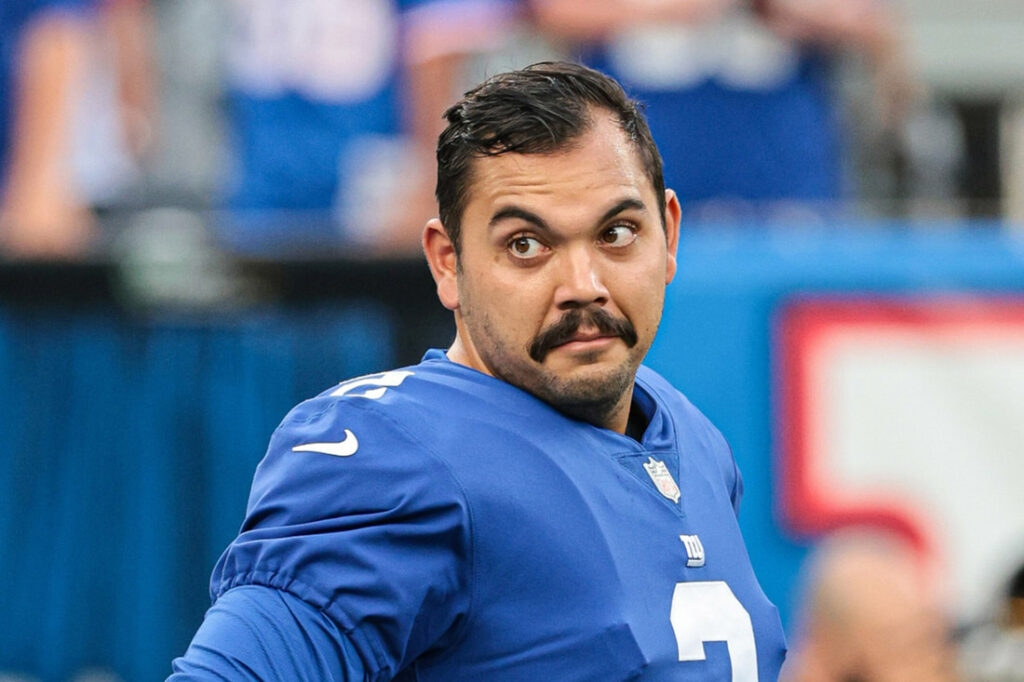 He looks like the illegitimate child of Mario and Mr. Bean.
And yeah, I know the Jaguars claimed former Chargers kicker James McCourt off waivers, but it was still funny that for a few hours, the Jaguars (a team who once drafted a punter in the third round, five picks before Russell Wilson) were kicker-less for a bit. Classic Jags.