Ivy League Cancels Conference Tournament Because of Coronavirus
Getting that cancelation call has to feel incredible. A similar feeling as when your buddy calls you and has to cancel moving a couch into a 3rd floor walkup. Nobody wants to be there and you are a shitty friend we all have jobs hire someone to move it you schmuck.
Honestly, these nerds need to be working on a cure for the disease instead of bothering some referees. Every Ivy League basketball fan has a working knowledge of Quidditch and that angers me incredibly.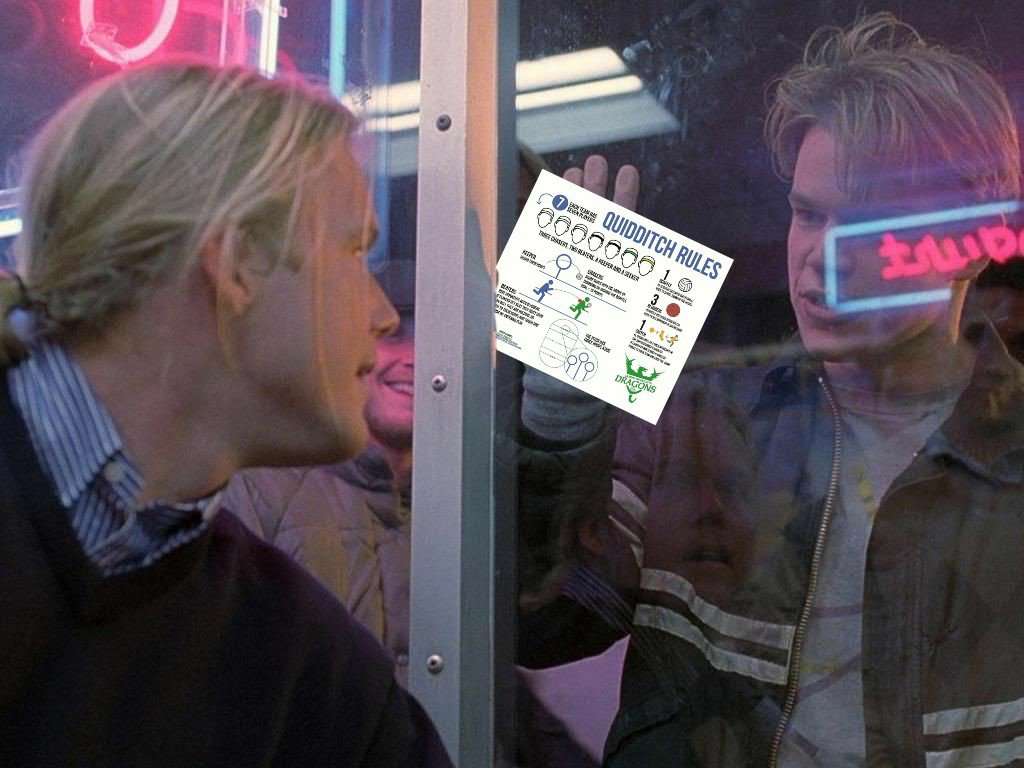 -grit