Is The Phillies Bullpen The Worst In Baseball's 151-Year History? SPOILER: Right Now, Yes
It's been an interesting start to the baseball season to say the least. Whether it be teams having to postpone games due to COVID-19, the Astros sucking to everyone's delight (6-9 record, nice), or the Marlins leading the N.L. (wut?), a season that once looked like it wasn't going to happen is shaping up to be an exciting one.
One thing that was constantly talked about was the potential for records to be broken due to the shorten season. Like if someone batted .400, would it really count? Blah, blah, blah. Baseball is very weird when it comes to their glorious records being "tainted." Just ask Barry Bonds.
One record that I did not hear discussed was the distinction of highest bullpen ERA. I was excited about the Phillies chances going into this year, but even though they're a respectable 5-6 so far, they're absolutely doomed due to their horrendous bullpen.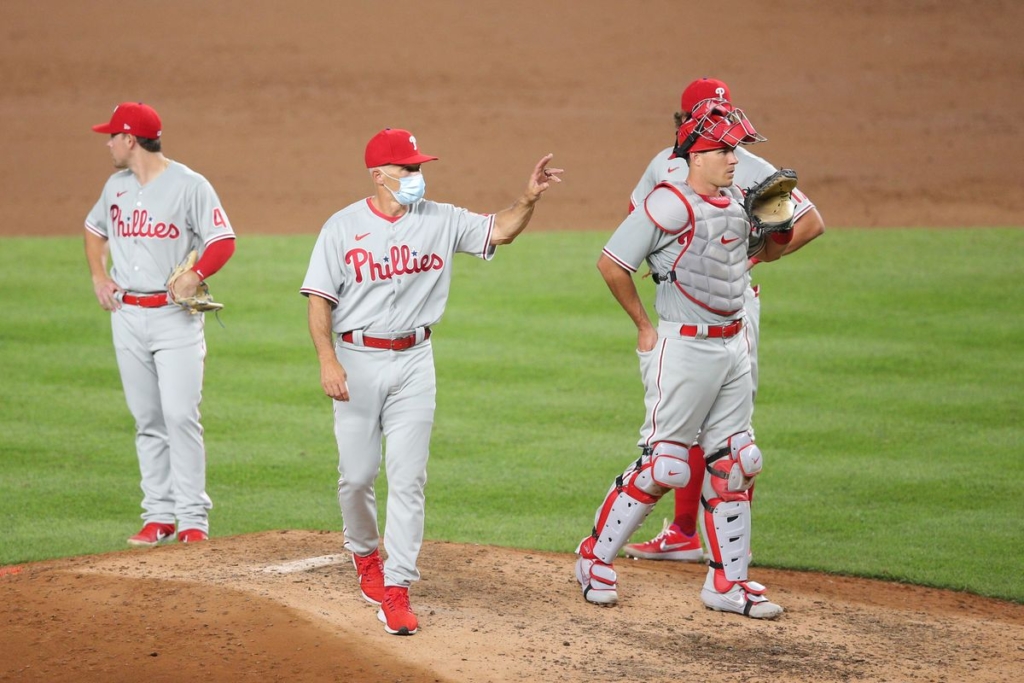 Just look at their latest performance. The Phillies were up 13-1 going into the 9th inning when Aaron Nola handed the game over to the pen. No way they could mess this one up right? Well, they didn't, but they did manage to give up 7 runs in 1 inning of work. Let me say that again for more emphasis. SEVEN runs in ONE inning.
This led me to think: is this the worst bullpen in the history of baseball??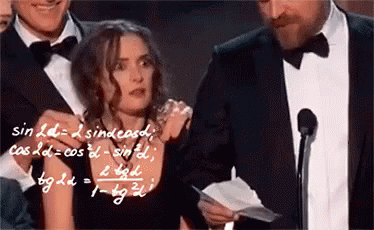 After Monday night, the Phillies' bullpen has given up 33 earned runs in 30 1/3 innings pitched. That is not a typo. They have given up more earned runs than innings pitched, and an astonishing ERA of 9.78. It's disgusting. This makes me sick to my stomach, and should make every citizen in the city of Philadelphia disgusted. Phillies' General Manager Matt Klentak should be run out of town for assembling this joke of a bullpen – if you even want to call it that. This nerd is a disgrace to the game of baseball and gives Moneyball a bad name. Bill James did not die for this – mainly because Bill James is not dead, but still.
(One more thing, sign f***ing J.T. Realmuto. He's the best catcher in baseball.)
Now that I'm done with my little rant, let's look at the history books. In the 151 years of baseball, the worst bullpen ERA of all-time belongs to the 1950 Phialdelphia Athletics (they moved to Oakland in 1968). They posted a 7.77 ERA for the year. A whole 2 points below the Phillies' bullpen at the moment! So exciting! The Phillies may not be going far this season, but the bullpen will be chasing history, and for one, I am pumped!
Go Phillies!