Imagine Being 3-0, Having The Nation's Best D, And Dropping In The Polls Behind A Team Yet To Play
College football rankings have long been void of any meaning since the only thing that really matters anymore are the College Football Playoff rankings. However, people still look to the AP Poll to measure the strength of teams early in the season as the CFP rankings don't come out until much later. Normally this is a fine way to get accustomed to what teams will be competing for that 4th playoff spot as the first three are reserved for Clemson, Alabama, and Ohio St. 99.999% of the time.
However, with the Big 10 and Pac 12 deciding that they couldn't live without football, and announcing their planned returns, The AP Poll lost all meaning as an actual indicator of who the good football teams are and is actively punishing teams for winning against tough competition.
Take the University of Pittsburgh, for example. On Saturday, they were 21st in the country, and welcomed 24th ranked Louisville to Heinz Field. Pitt won the game 23-20 while recording 7 sacks and 3 turnovers, making a legitimate case that they have the best defense in the country taking their record to 3-0. Time for Pitt to move up the rankings after such a big win right? WRONG?
On Sunday Pitt was moved down to #24 after beating a ranked team, moving to 3-0, and the leading the nation in sacks… Think about that for a second. How mad would you be if your team pulled off a big statement win only to find that they're considered to be worse by the country?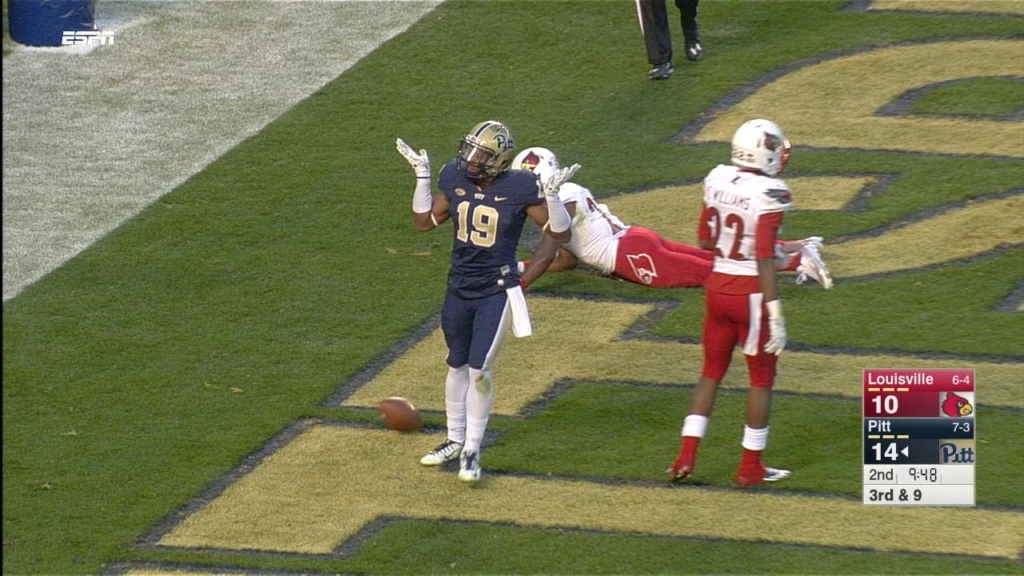 Obviously, the downward movement was caused by the reintroduction of the Big 10 and Pac 12 into the rankings, who won't play until October 24th. This means teams like Pitt and Cincinnati could be 7-0 before a team like Ohio St. or Penn St. even play a game.
Yet, even if one of those aforementioned teams is 7-0, odds are they will still rank behind an Ohio St team, that has not played a game… As the old football expression goes, football isn't played on paper. Unfortunately, the rankings are, and in this unique season, they truly mean didly squat. Teams are rewarded for sitting out, while others are punished for winning games.
Way to go AP, you just lost your last shred of importance. I hope it was worth it to appease Buckeyes fans.