If You Have Even The Slightest Bit Of OCD, The Cardinals Outfield Wall Will Drive You Up One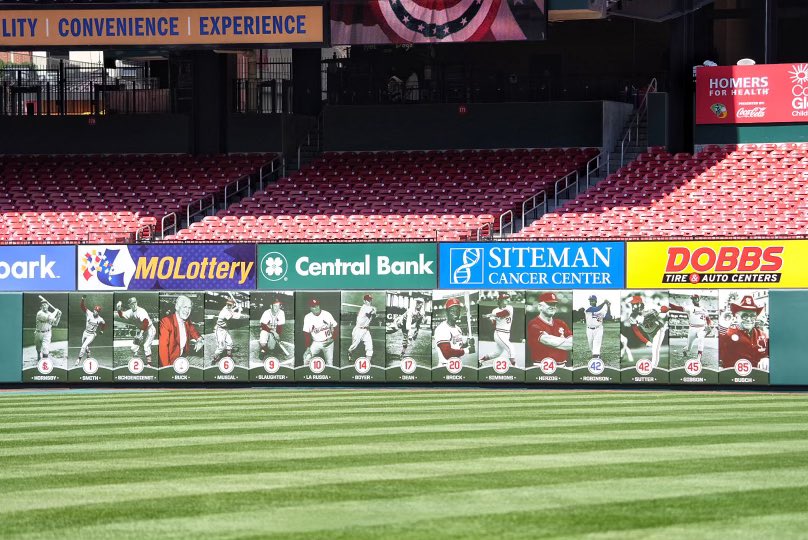 The Cardinals unveiled a new left-field wall this season, continuing to honor the retired numbers from their legendary franchise history. Because if the Albert Pujols signing taught us anything, it's that the Cardinals organization loves to live in the past. They've had their retired numbers on their outfield wall prior to this, but this year, they gave it a refresh and something really bothers me about it. Can you see what?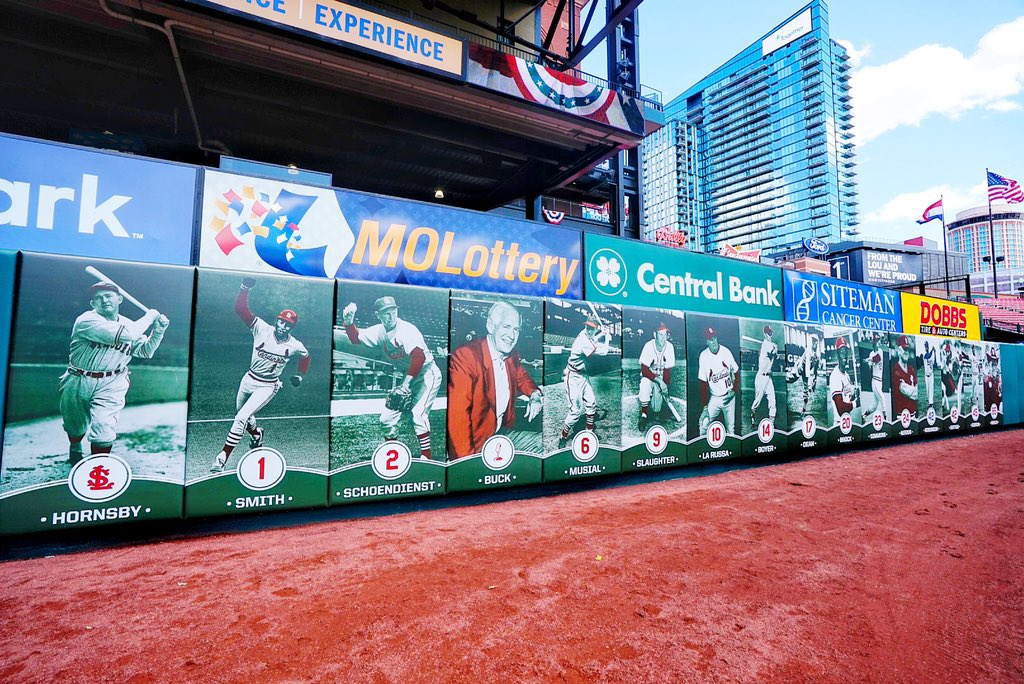 Look a little closer.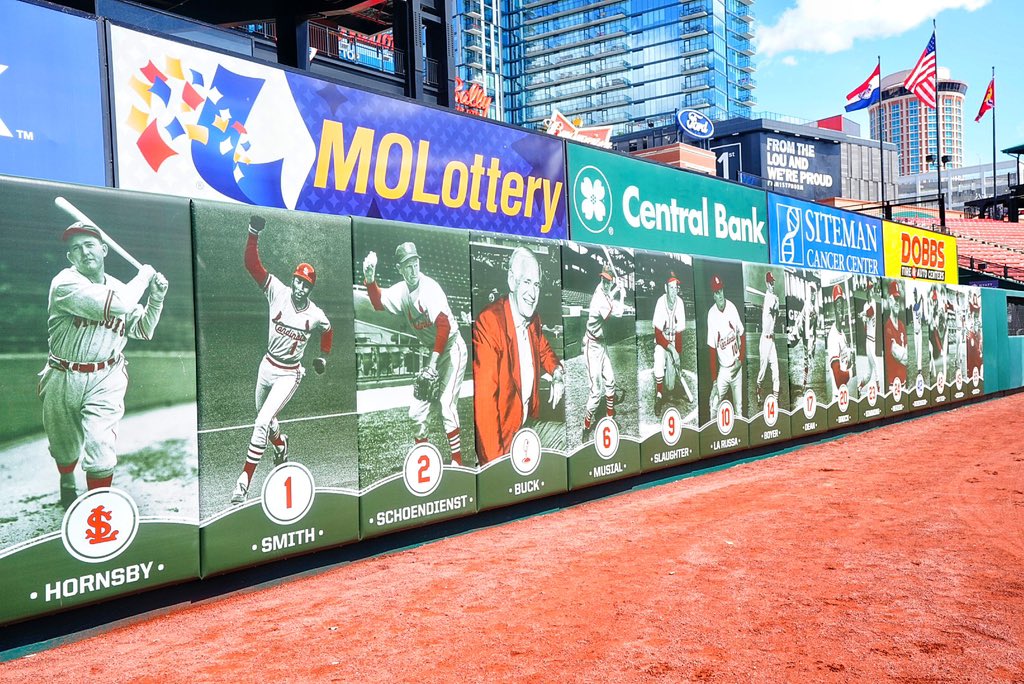 I wouldn't consider myself to be OCD, because I'm not obsessive about my compulsive disorder. But more like I have a highly-interested compulsive disorder. It's strong enough to be somewhat annoyed by this wall. Mainly: Why is Jack Buck landed smack dab in the middle of the numbered legends when he doesn't have a number to be retired? Why put Jack Buck's retired microphone (can a team retire an entire piece of technological equipment? that's another blog for another day) in between Red Schoendienst and Stan The Man? Why break up the synchronization of increasingly higher numbers? Why not put Jack Buck at the end or, at least, in between Rogers Hornsby and Ozzie Smith? Why do you have to break up the synchronization with a non-numbered retiree?
Is this how they line the streets outside of Busch?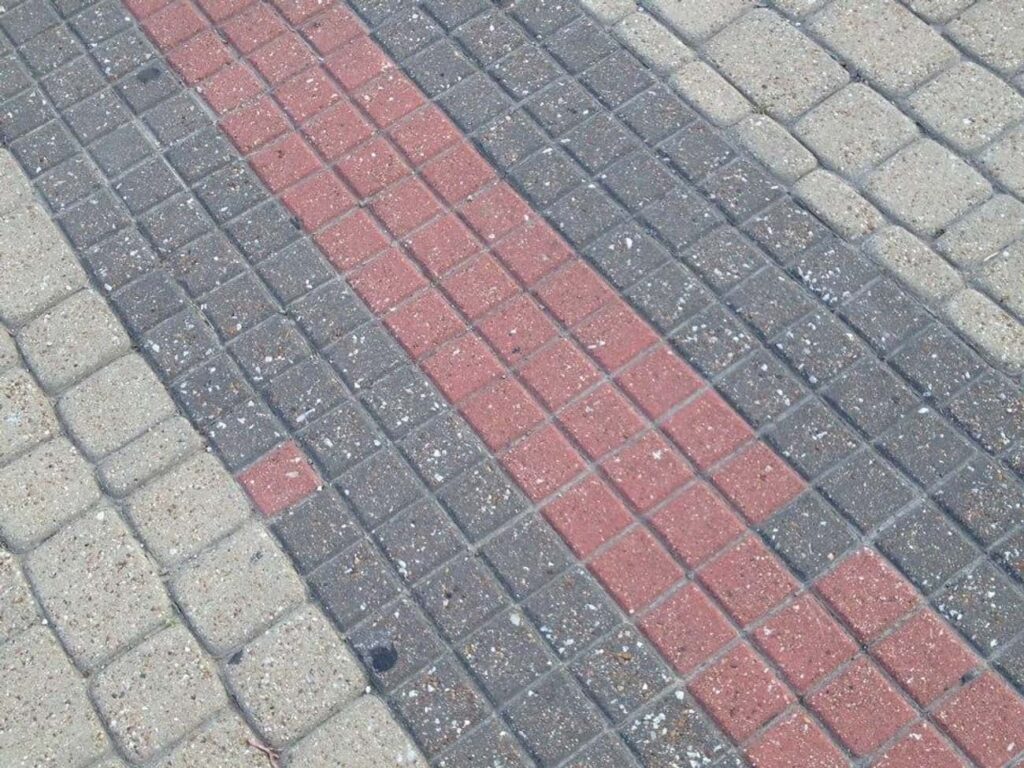 Here's how Busch Stadium's electrical room is set up.
And this is probably in the parking lot.
Then again, what should we expect from a city that cuts its circular pizza into squares? Look, maybe it's a simple explanation and I'm just a giant dodo bird. Maybe there's a reason Jack Buck is 4th on that wall. If you know, please inform me. You can tweet at my currently suspended Twitter account. That way I don't have to read it. But to me, as of right now, it bugs the absolute hell out of me.