Hey Philadelphia, Can You Guys Just Cool It For A Bit?!
Yo, Philadelphia, what the hell?! Save some good sports for the rest of us.
Like seriously, WTF is going on?! All of a sudden, Philadelphia is the epicenter of sports. The Eagles are playing like they're quarterbacked by Donovan McNabb and coached by Andy Reid. And the Phillies are back in the World Series like Chase Utley is manning second and the Flyin' Hawaiian Shane Victorino is making plays in right. But even then, the Phillies and Eagles were never fully dominant at the same time like they are right now. And with the Phillies and Eagles, we should expect them to be great every couple of years. It's the fact that even the Sixers and Flyers are adding to the mix that makes us all feel like that Jackie Chan meme.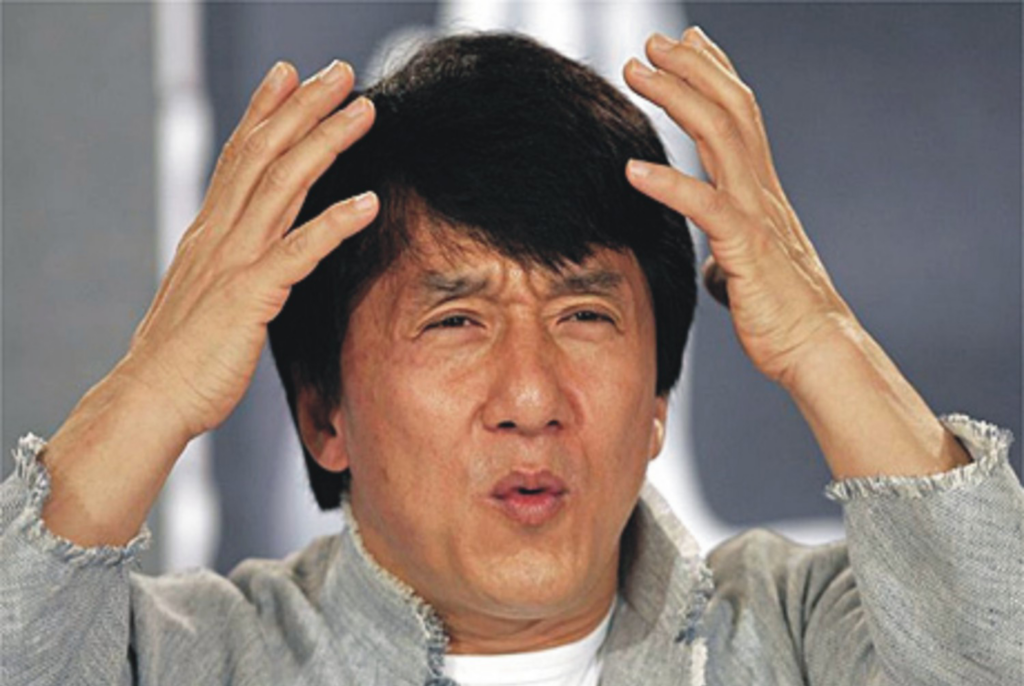 Sure, the Sixers are currently 0-3 to start this season, but let's be real. We all know they're going to be a player in the east come playoff time. I mean, they won't win the East because they employ James Harden and well, the process just doesn't account for going that deep into the playoffs. But they'll still be good.
But the real shocker is the damn Flyers. Where the hell did this 4-1-0 start come from? I mean, yeah, John Tortorella is ALWAYS a great hire. He's like a meaner Barry Trotz. But how the hell is he making this big of an impact so immediately? And we're a big Torts blog. Always have been. Even when he hated puppies.
The Flyers won 25 games ALL of last season, and this year, they've already won 4 out of 5. Did the city of Philadelphia sell their soul? Like can they just chill out for a minute? Choose one team to be good and let the rest be mediocre like just about every other major market in the country. Please? And I'm not just saying this for the rest of the country's sake. I'm saying this for YOUR sake, Philadelphia. Because your city's infrastructure won't be able to withstand a Phillies World Series title and Eagles Super Bowl in the same calendar year. Seriously, the Liberty Bell will get another crack. Fans will eat more than just horse crap off the street. I care about you, Philadelphia. My mom is from Philly. I have a soft spot for the city. This doesn't come from a place of malice. This comes from a place of love. From a place of Brotherly Love. Trust us. You do NOT want that to happen. You will not be able to handle it. Broad Street won't be able to handle it. Hell, that one dude with the Philadelphia Phanatic tattooed around his belly button won't be able to handle it. He will literally die. So do us all a favor and just chill out for a bit.
P.S. I will admit, this video is dope as hell.