Hey Alabama, You Don't Get To Claim Jalen Hurts As Your Own After Kicking Him To The Curb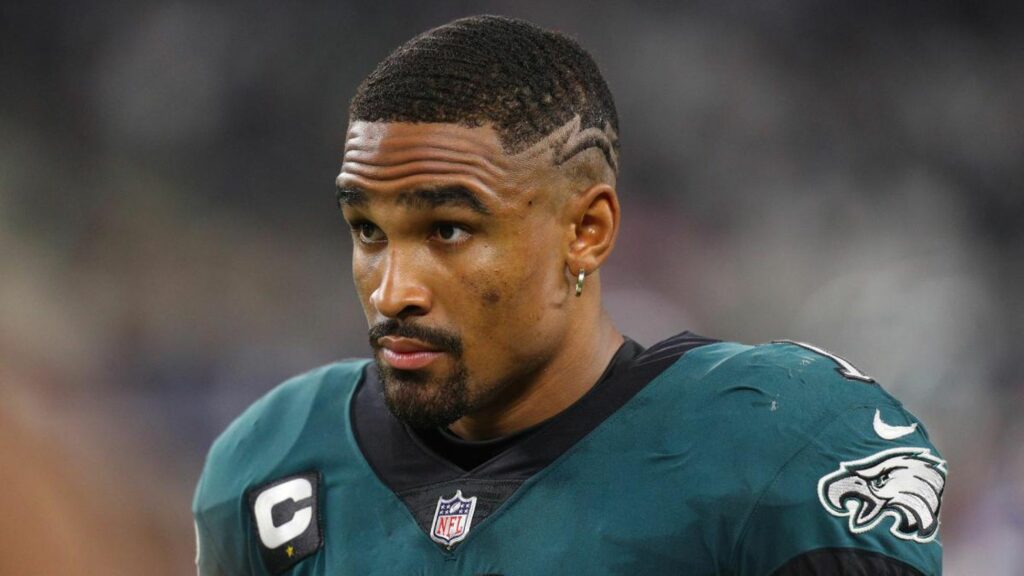 Look, Alabama fans. I know you're going through a tough time right now considering your Cowboys we're just eliminated and your Lakers are currently 12th in the west. But trying to claim Jalen Hurts just isn't gonna fly.
This is the tweet that started the entire debate:
First off, you get to claim just about every other player in the NFL. Why do you also need Jalen Hurts? Not that Oklahoma needs him either, but at least they wanted him. And played him when they had him.
Now it's one thing for fans to bicker over this very dumb debate, but it's an entirely different thing for the official Alabama account to claim him.
If Jalen came with a receipt, you would've tried to return him. You literally benched him, forcing him to transfer just to see the field again. But sure, take credit for his professional success. I'm sure you'd be doing the same if he sucked, right? That would be like letting your neighbor borrow some sugar from the back of your pantry and then taking the credit when they win a cake contest.
"But, but, he graduated from Alabama!" Yeah, and Shaq got his masters from the University of Phoenix, but you don't see them claiming his 4 NBA titles and retiring his number in their digital rafters.
Look, nobody is going to think any less of Alabama as a program if they let their claim for Jalen Hurts go just the way they let the actual Jalen Hurts go.