Here's How I'm Coping With My Team Losing In The Playoffs
I really haven't been. It's been a few days and the pain doesn't sting any less.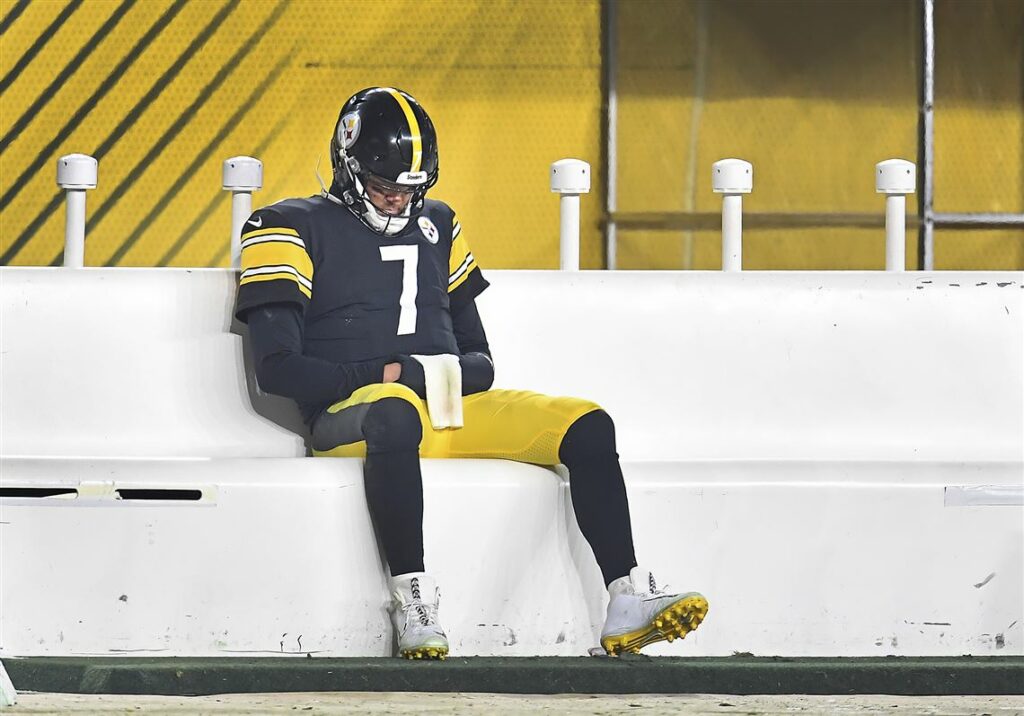 The Steelers losing to the Chiefs isn't the end of the world, but it's the end of modern-day Steelers as we know it. Big Ben's last ride. Was it everything we thought it would be? No, absolutely not, only someone as delusional as myself would bet on the Steelers to be the one hoisting the Lombardi trophy this February. So delusional that I could have gotten better odds if I waited for playoffs to start than I did before the season. You just wanted the same thing for him as maybe someone like Peyton Manning or John Elway had. Obviously, delusion is an understatement.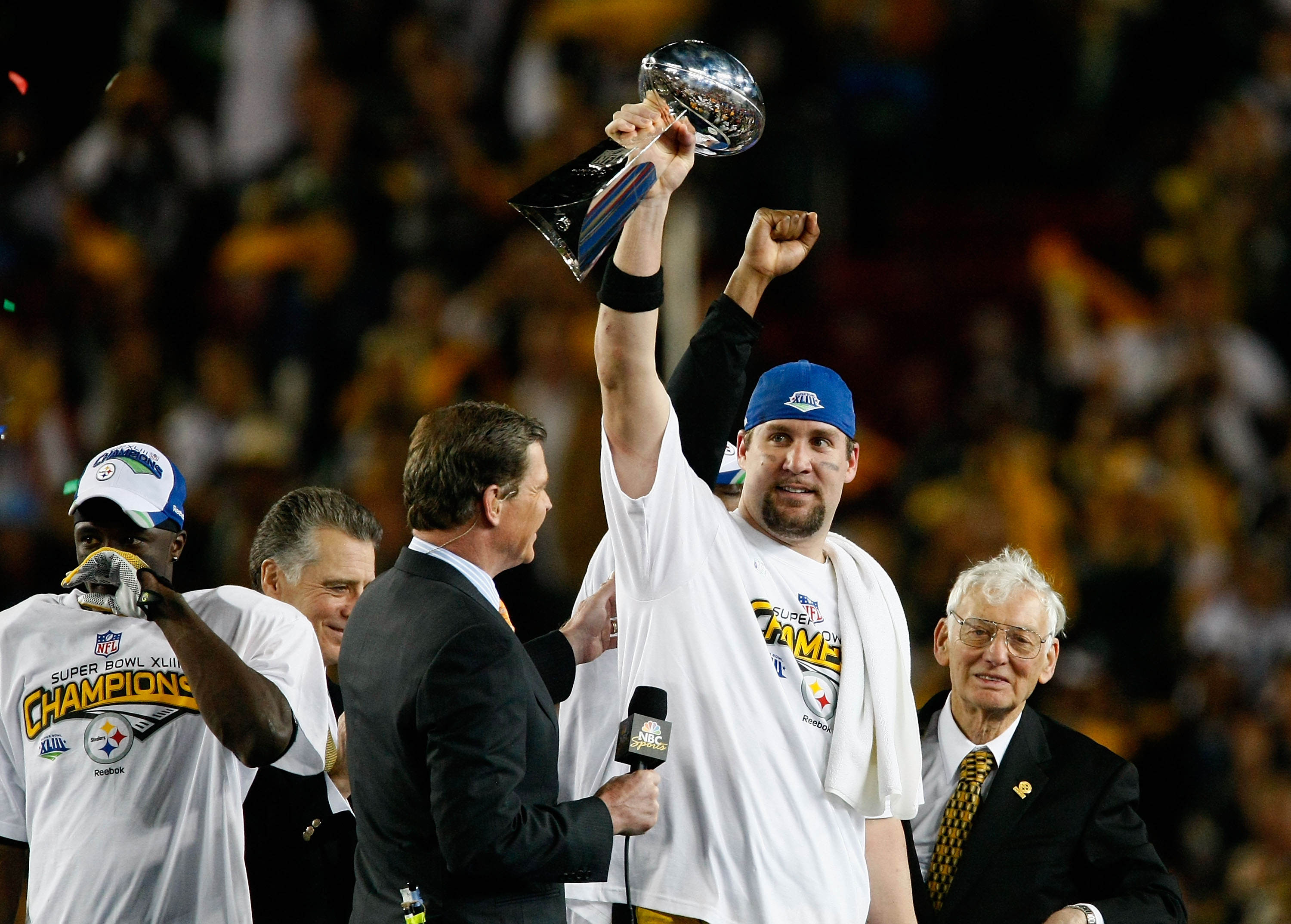 Clearly, I thought all of my tweets and texts in our Korked Bats group chat with a bunch of Chiefs fans complimenting the Chiefs, saying how good of a football team they were, that they should rest their starters, and give Jackson Mahomes a crack at wide receiver would've helped reverse-jinx the Steelers into winning. I was willing to try anything. And for a brief moment (emphasis on brief), I thought it had worked.
When T.J. Watt ran that fumble back to go up 7-0 in the 2nd quarter, it felt like we already won the Super Bowl. I felt invincible. I was texting every person in my phone book. I was already telling myself there's no way we don't win the Super Bowl if we can topple Patrick Mahomes and his brother Jackson. I was smiling from ear to ear. And then Patrick Mahomes scored 5 touchdowns in what felt like a blink of an eye. Something Mike Tomlin warned me NOT TO DO!
And thus inevitable darkness came over me.
This was it. The season was as good as gone. I thought being at Big Ben's last game at Heinz Field was emotional, I wasn't prepared to see him go out like this. The only chance we had was winning the 1st quarter. We just didn't even remotely have a chance, there was a reason it was the biggest spread in Wild Card history.
That game caused me to make a few irrational purchases: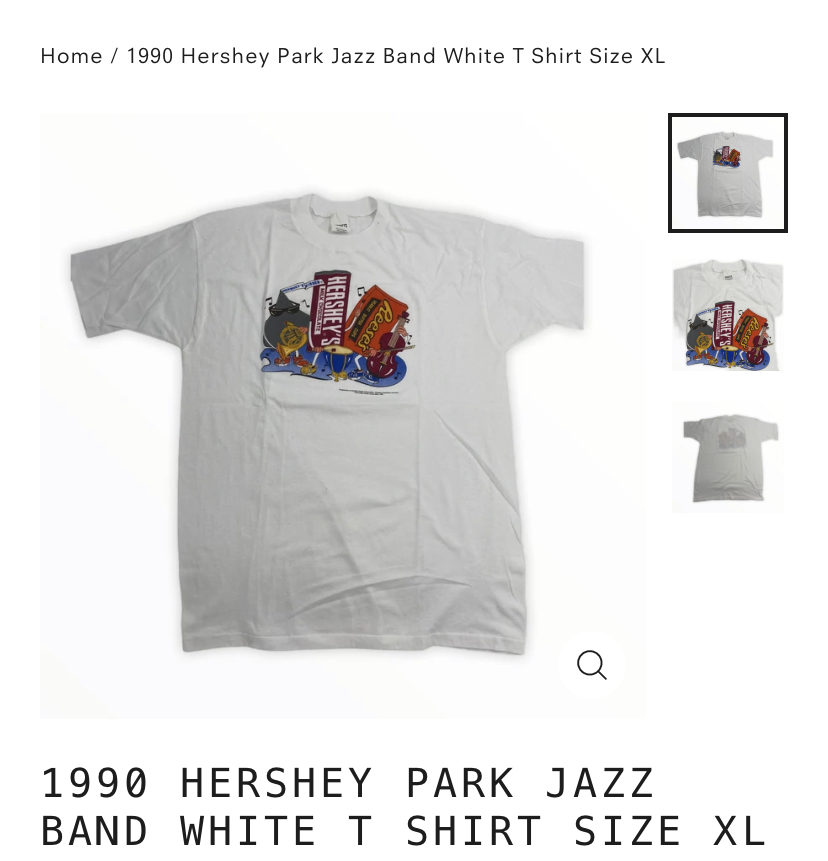 Why did I buy a 1990 Hershey Park Jazz Band t-shirt? Because Hershey Park makes me happy.
Another purchase I made caused me to have a realization. I need to put my Steelers gear away for the offseason. It's always sad but at least I'll be able to wear this the rest of the season: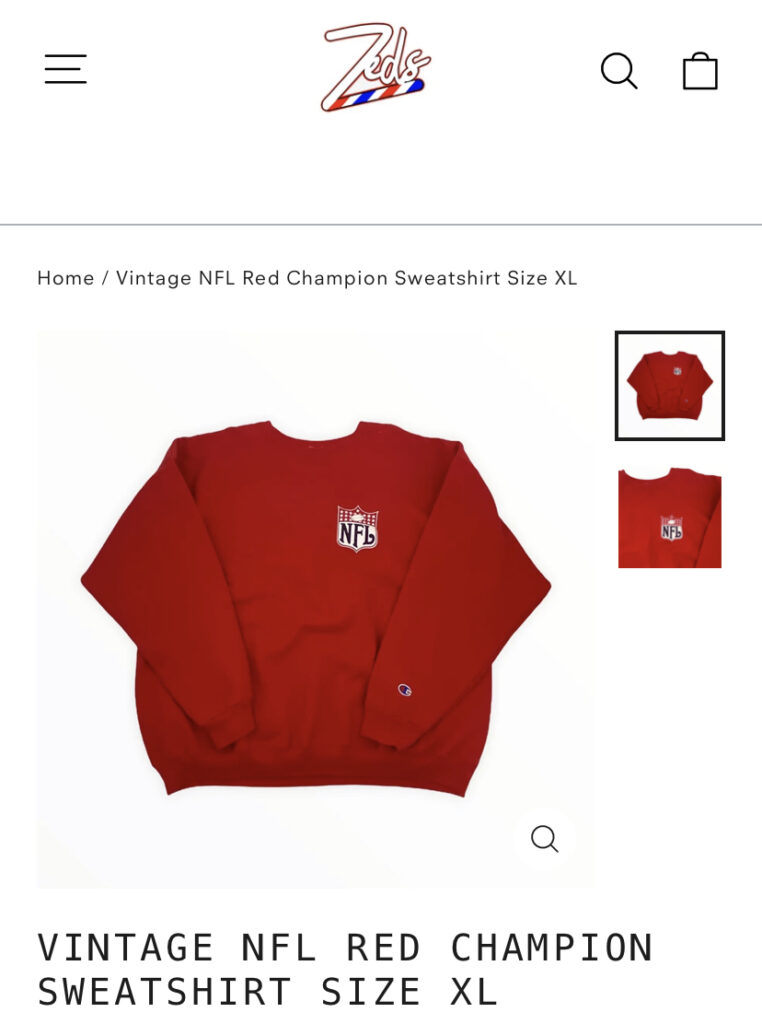 Call me Rob Lowe, because I'm officially an NFL fan for the rest of the season. I just want everyone to have fun. I love football. There will be a video to follow once it arrives. (shout out to Shop Zeds in Pittsburgh, as always, for the dope vintage)