11 Head Coaches The Thunder Should Hire
The Oklahoma City Thunder fired head coach Scott Brooks yesterday. And for good reason too. I mean, can you believe that from 2010-2014 (aside from this season where his team dealt with a majority of injuries), his team has won 50 games all but one season, finished no worse than 4th in the Western Conference, won the Western Conference Finals in 2012, and advanced to the Western Conference Finals in 3 of those 4 years. Gah, what a pathetic head coach. I'm sure the Thunder would be better off with a guy like Mike Brown, Isiah Thomas, or that preteen Erik Spoelstra.
But no need dwelling on Brooks' career. The Thunder have made their decision, and we need to be supportive. So in doing so, we came up with a list of potential coaches for them to hire.

1. Scott Brooks
He really wasn't that bad of a coach. Let's see you try getting better after your team trades away perennial MVP candidate James Harden, Kevin Durant has season-ending surgery, and forced to play in a state named after a Broadway musical.
• • •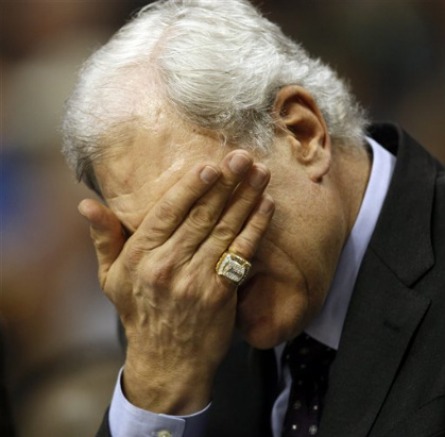 2. Phil Jackson
This would be more of a charity hire than anything. He just needs a way out of the Knicks organization. Our thoughts and prayers are with his family.
• • •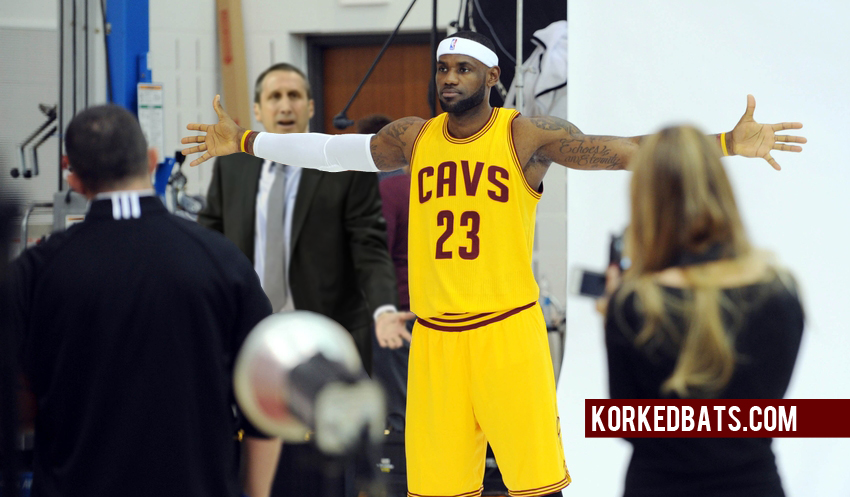 3. LeBron James
He's already done a fantastic job as the head coach of the Cleveland Cavaliers this season.
• • •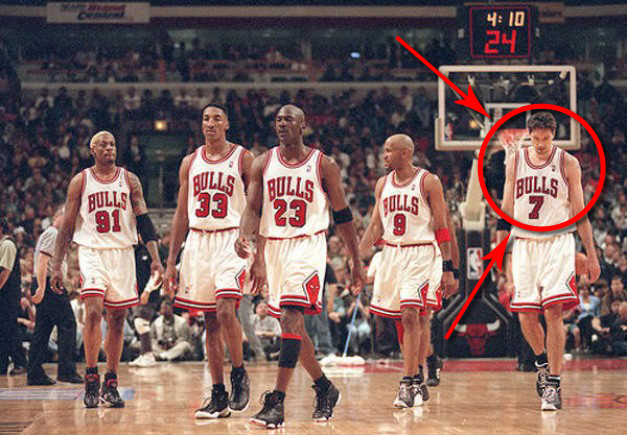 4. Toni Kukoc
Hiring a former Chicago Bull worked so well for the Golden State Warriors, so why not try it in OKC?
• • •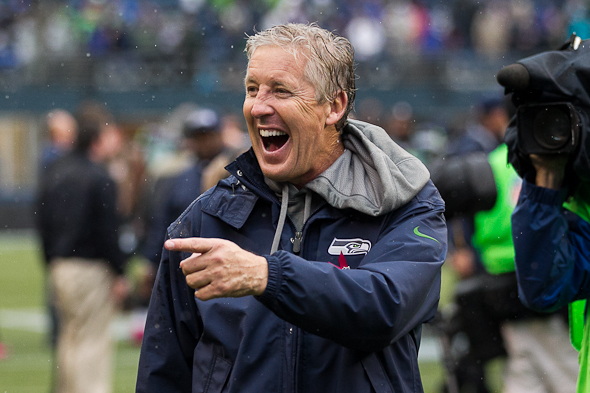 5. Pete Carroll
Oklahoma City already took Seattle's basketball team. They might as well take their Super Bowl winning football coach too.
• • •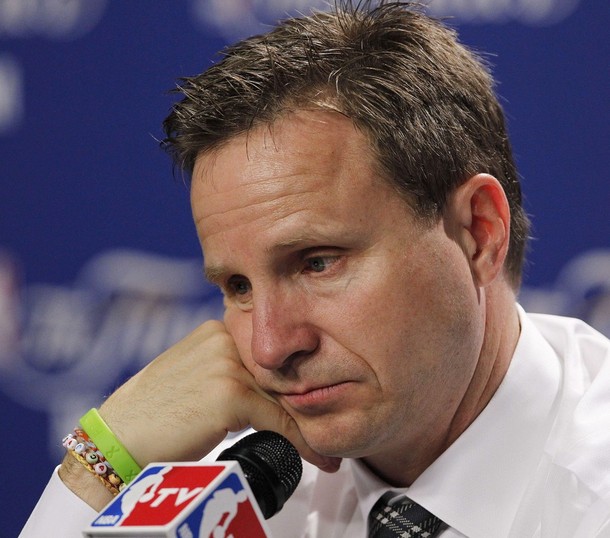 6. Scott Brooks
Still think they made a mistake by letting him go. Maybe give him another chance?
• • •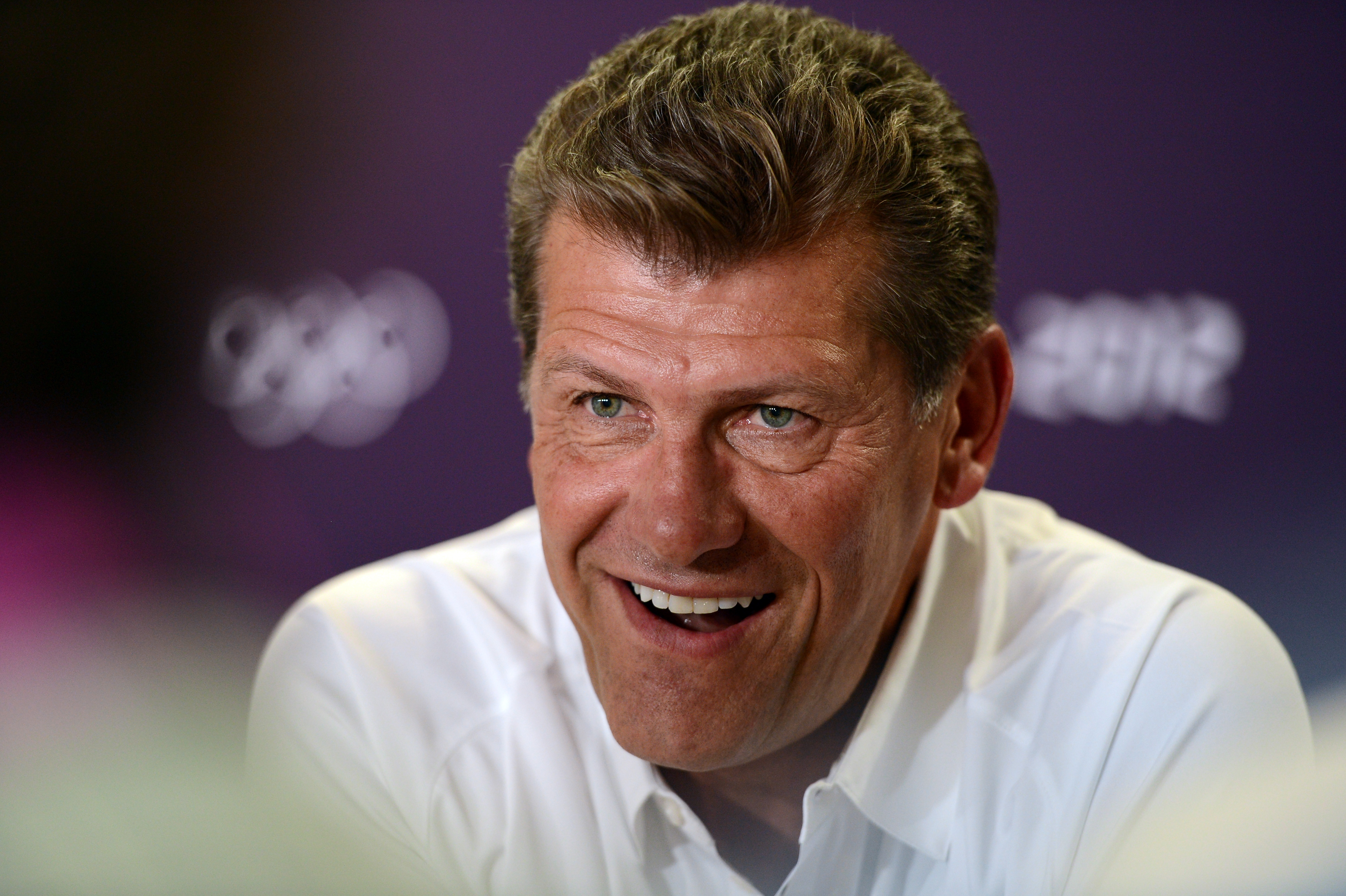 7. Geno Auriemma
Geno has been coaching women's basketball at the University of Connecticut since 1985, but after being surrounded by that many women for that long, you know he's looking for any excuse to hang around anyone with a Y-chromosome. I mean, chicks… amirite?!
• • •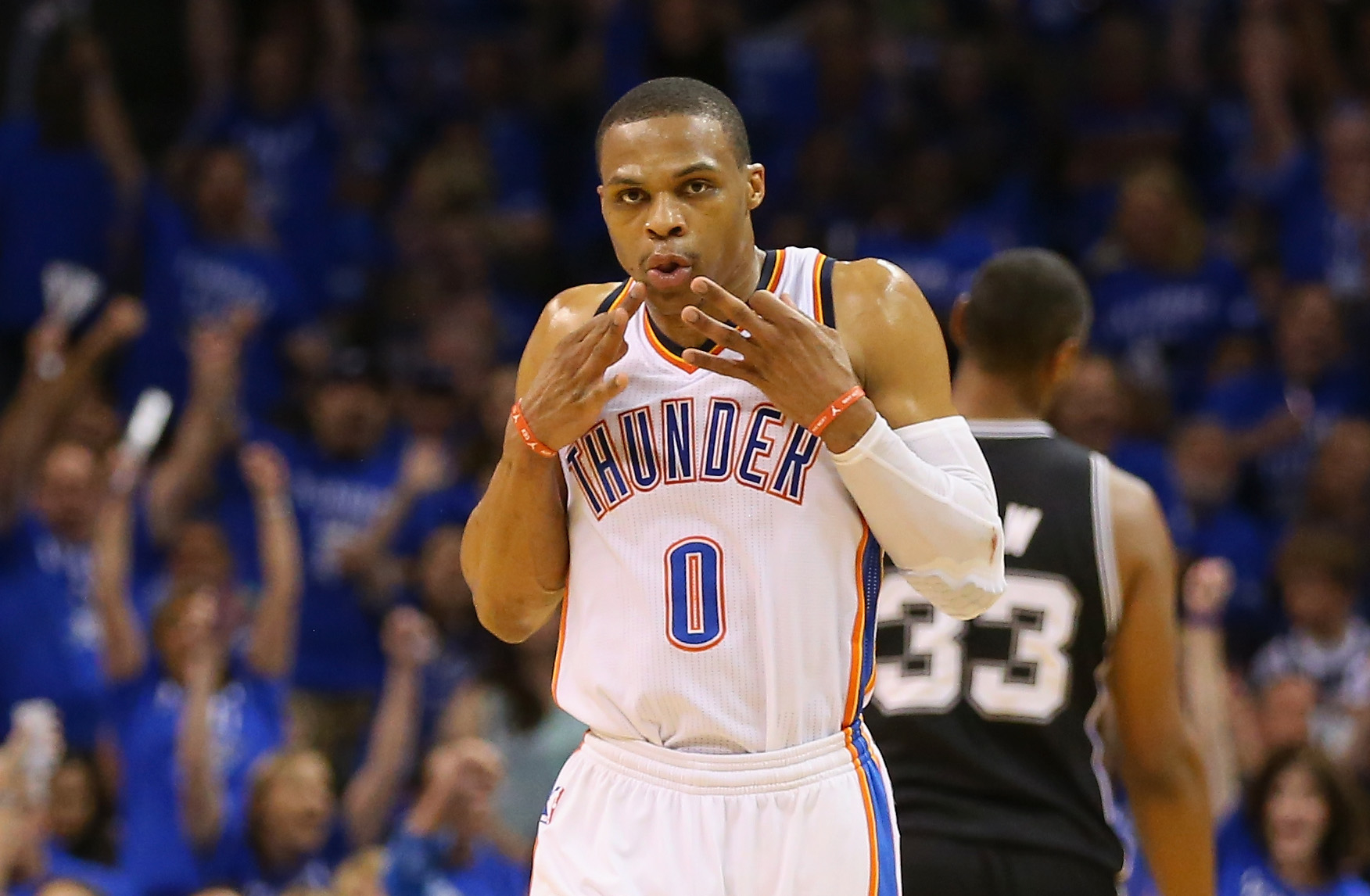 8. Russell Westbrook
If you ask Russell Westbrook, Russell Westbrook would say, "Russell Westbrook thinks Russell Westbrook would make the best head coach." Russell Westbrook.
• • •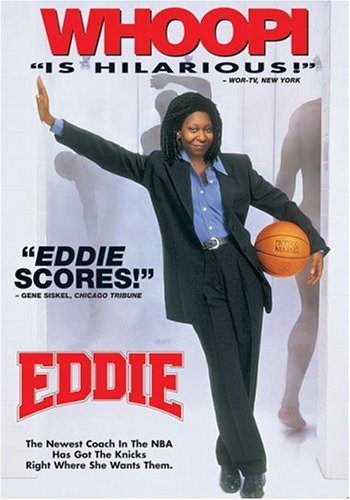 9. Whoopi Goldberg
If she can turn the Knicks around, she can literally do anything. Plus, have you seen her on The View?! Ol' girl is a hoot!
• • •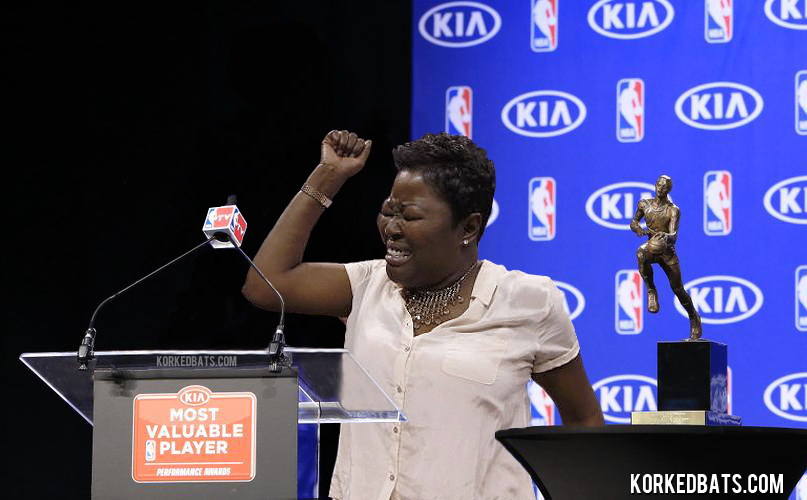 10. Kevin Durant's Mom
She's da real MVP. So she's probably da real head coach too.
• • •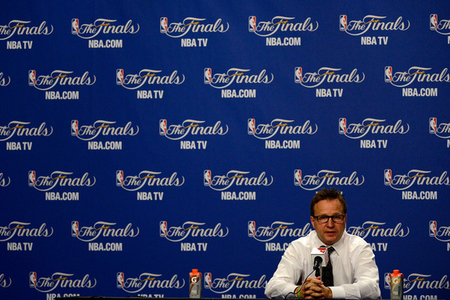 12. Scott Brooks
Look, if you're going to let Russell Westbrook take that many shots, you have to give Scott Brooks at least one more shot, right?