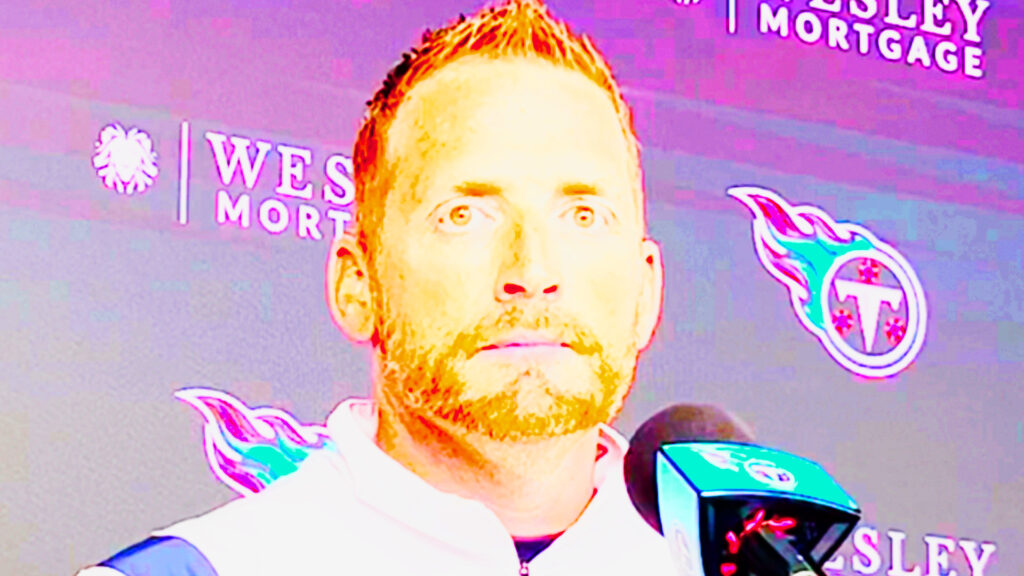 We've been expecting it all year and yet, I'm still amazed it happened. The Titans did it. Those sons of bitches actually did it. They let Todd Downing go. They pink-slipped the architect of the Titans' worst offense since Ken Whisenhunt (when Ken was working with tools like Zach Mettenberger, Bishop Sankey, and Kendall Wright). I like to imagine Todd will probably run into Jon Robinson in the unemployment line, all the while I'll be listening to this on loop:
I'll be honest, part of me feels weird for celebrating a man losing his job. I've lost many jobs before and would hate if the streets flooded with people celebrating me getting pink-slipped. I like to think I'm more celebrating the fact that the Titans will have an offense again. A competent offense. "But Austin, how do we know the next O.C. won't be worse?" Statistically, it's hard to get worse than the Titans were this year.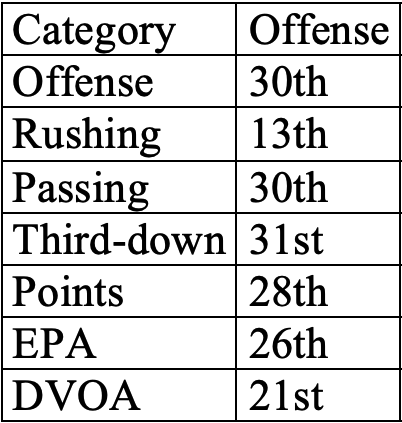 Nevermind the Titans' 30th ranked offense for just a second, the Titans had Derrick Lamar Henry Jr. in their backfield and still ranked 13th in rushing. And that was actually bumped up in D-Henber, because for most of the season, the Titans ranked in the bottom half of the league in rushing. Think about that for a second. But only for a second, because it will make your brain explode like that scene in Scanners.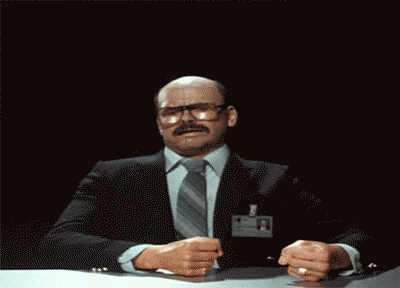 Of all the girls at the prom, the Titans were the ugliest. Downright hideous. So ugly that our parents have serious doubts about our future because no one in the workforce will want us on their payroll. We're that ugly. The only job we'll probably be able to land is a toll booth operator. No offense to toll booth operators. Again, just disgustingly hideous. So when you're that homely, the only place to go is up. Since you can't get uglier, you can only have a glow-up. That is why I think any offensive mind would be better than the one that drove this team into the ground over the last few seasons.
I firmly believe that good coaching can still wield success from lack of talent. It's the NFL, it's not the Sun Belt Conference. Everyone (outside of Dennis Daley) has enough talent to be in the league. And to back my belief, look no further than the Titans' defense. All year they dealt with the same injuries as the offense (the most injured team in the NFL for the second straight season, not to brag), and yet, they continuously held opponents at bay. Hell, in Week 18, they held Trevor Lawrence and company to -1 yard in the 4th quarter. Mike Vrabel (and Shane Bowen) worked wonders with guys like Joshua Kalu and a good coach could've done the same with guys like Nick Westbrook-Ikhene. But good coaching is not what the Titans had.
It wasn't just the fact that the offense continued to get worse and worse over time (funny how defenses can sniff out 2nd and 10 runs and tight end screens), it was the fact that this guy has had a track record of making offenses worse. In his one year as Raiders' O.C., the team dipped in every major offensive statistical category. And when he took over for Arthur Smith in Tennessee, the Titans did the same. And then even continued to dip from his first year to his second year. And look, I don't want to old it against him. I'm sure the dude has a great football mind. It's just when it comes to offensive innovation, play design, coaching, attention to detail, and play-calling, he struggled mightily. And ummm, lemme check something real quick, yup… confirmed. Those are the biggest areas of expertise for offensive coordinators.
Look, I wish Todd Downing, as a human, well. I'm sorry he went through the DUI stuff and hope it doesn't have repercussions in his personal life. It was a stupid decision in his life, but I should be the last person on earth to judge others for stupid decisions.
But DING DONG, the Titans offense isn't dead. At least not anymore.