Happy Birthday, Brendan Fraser! Here Are Our 6 Favorite Things About The Legend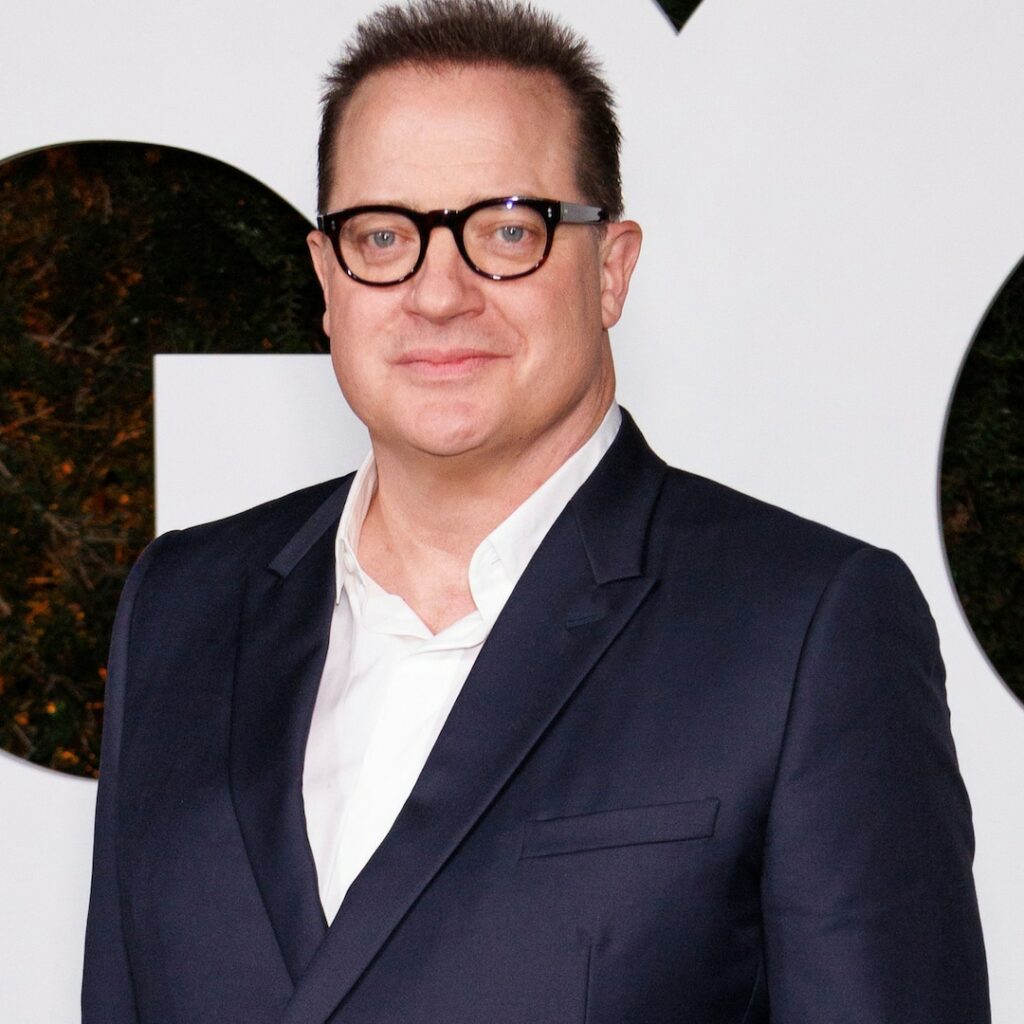 Today is a very important day for us here at Korked Bats. It's the day where we take some time to honor the absolute legend that is Brendan Fraser. Now I know that you're probably thinking, "Big deal, everyone is all about Brendan Fraser cuz he's popular right now."
To that, I kindly reply, f**k-off.
Brendan Fraser has been a core pillar of Korked Bats for many years. Not in a cute, ironic, "lets be funny cuz he's irrelevant way" either. We genuinely are fans. Have you seen this post from Austin two years ago ranking Brendan Fraser's top 10 movies? How about this one Austin wrote a few months earlier relaying his excitement that Brendan had been cast in a Soderbergh movie?
The point is, we CARE. No one was talking about Brendan Fraser two years ago except us.
It's like how nowadays I get called a fair-weather fan because I root for the Chiefs. I implore you to go back and watch EVERY SINGLE GAME of the Chiefs 2012 season like I did and call me a fair-weather fan then. We've weathered the storm waiting for a Brendan-assaince and now it's finally upon us.
With today being his birthday, we thought we would list out our Top-6 Favorite Things about the American-Canadian Film-GAWD that is Brendan James Fraser.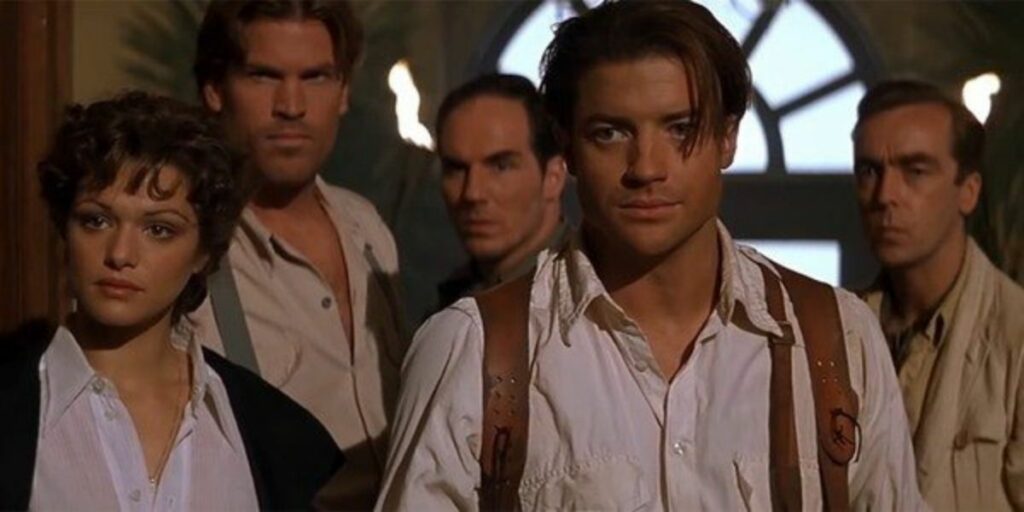 6. The Mummy
Ok look, I know it's more of movie than it is a character trait…but it's a f**king GOOD movie. At the time, Brendan Fraser was like Indiana Jones for a new generation. It's extremely fun, and he's absolutely fantastic in it. Brendan recently stated that he would be interested in returning to the franchise so here's to hoping all of our dreams come true.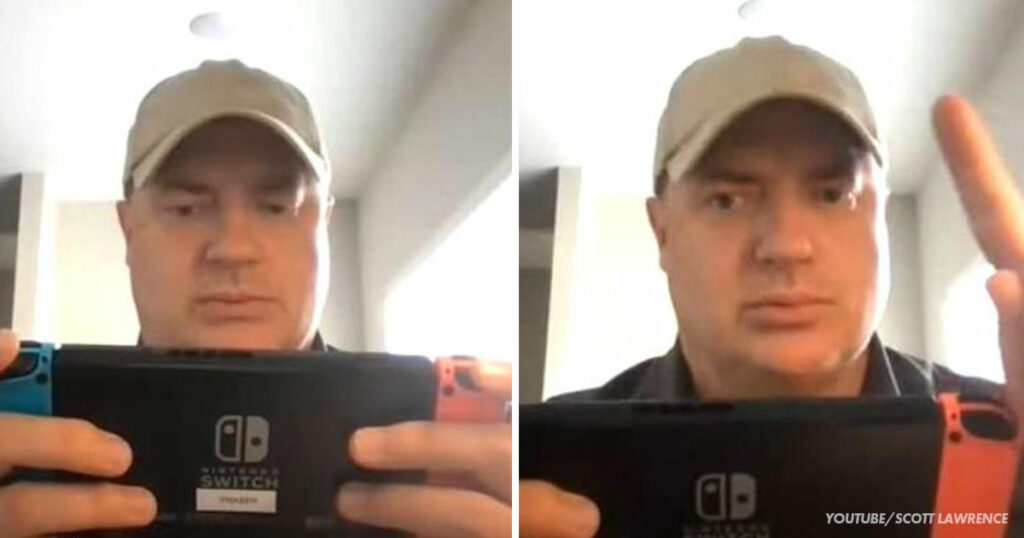 5. This Photo of Him Playing Nintendo Switch During a Zoom Call
He's just like us! Admit it, how many times during COVID where you on your phone or online shopping during a work zoom? If you say never you're a liar. Here is Brendan, probably running through a few quick matches of Super Smash Bros. before an interview. You can't get mad at him for that.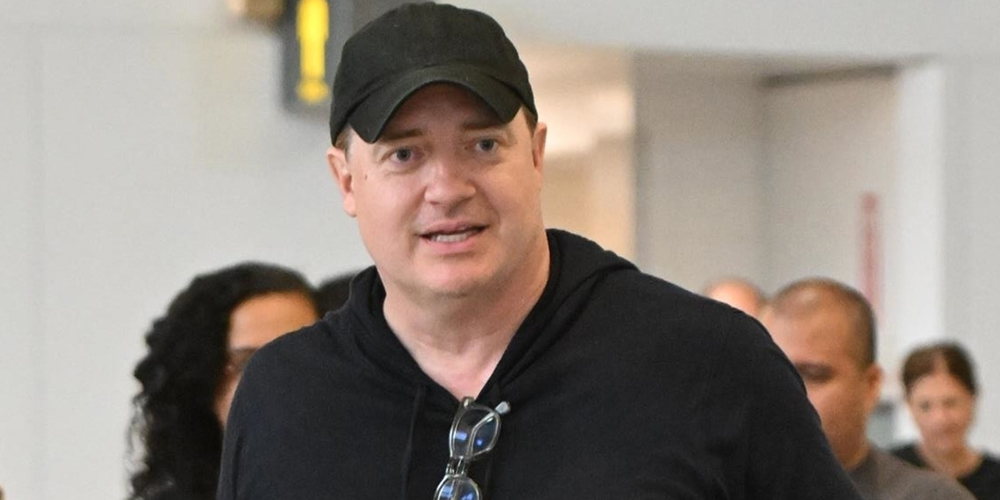 4. The Man Has Sacrificed His Body to Entertain Us
You may have noticed as of late the Brendan looks very different than what we were used to seeing a few decades ago. One would think it's just a classic case of a washed-up actor letting himself go. Again, kindly f**k-off. Brendan's multi-year hiatus from the spotlight had a lot to do from recovering from multiple surgeries. Surgeries that were needed for the countless injuries Brendan sustained while being an action-star. He's had various back and knee surgeries as well as procedures to repair his vocal chords. You should be grateful that he still continues to want to entertain us after all he's been through.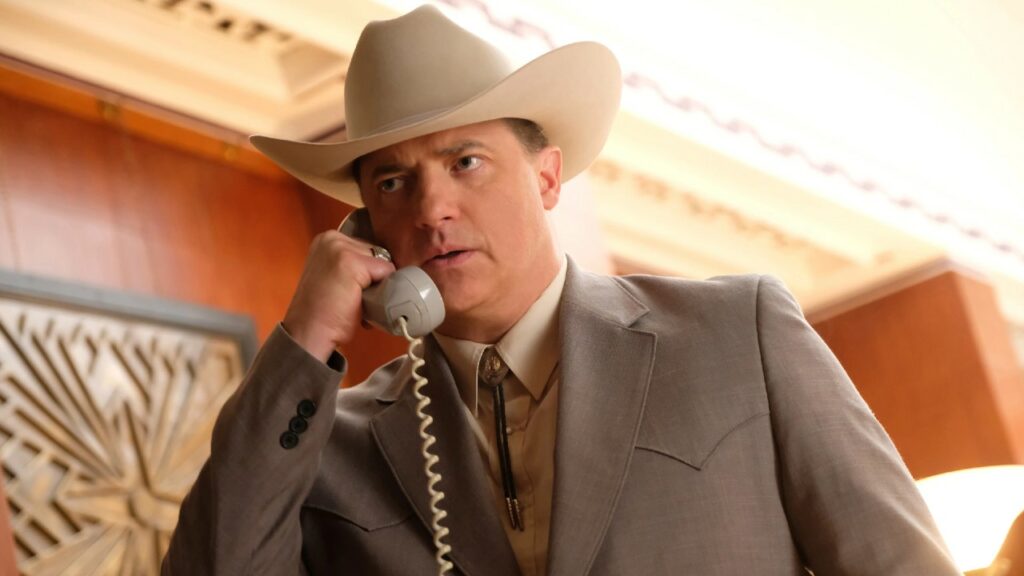 3. The Man Looks Better in a Cowboy Hat Than Just About Any Other Human Being
I think the picture says enough.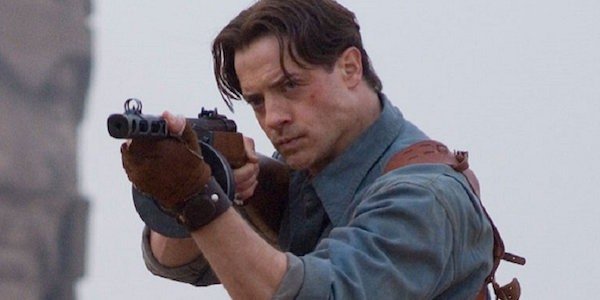 2. He Sticks To His Guns
During the 'Me Too' movement, many actresses came forward sharing stories of sexual misconduct and harassment by powerful men in Hollywood. This however was not just limited to female, but also male victims including Brendan. In 2003, Brendan alleges that he was assaulted by then HFPA President Philip Berk and was subsequently black-listed from Hollywood. Now that he is likely to get a Golden Globe nomination for his role in 'The Whale' he has stated he will not attend the ceremony (which is the HFPA awards show). Brendan Fraser, unlike most of those godless-celebs, is no hypocrite.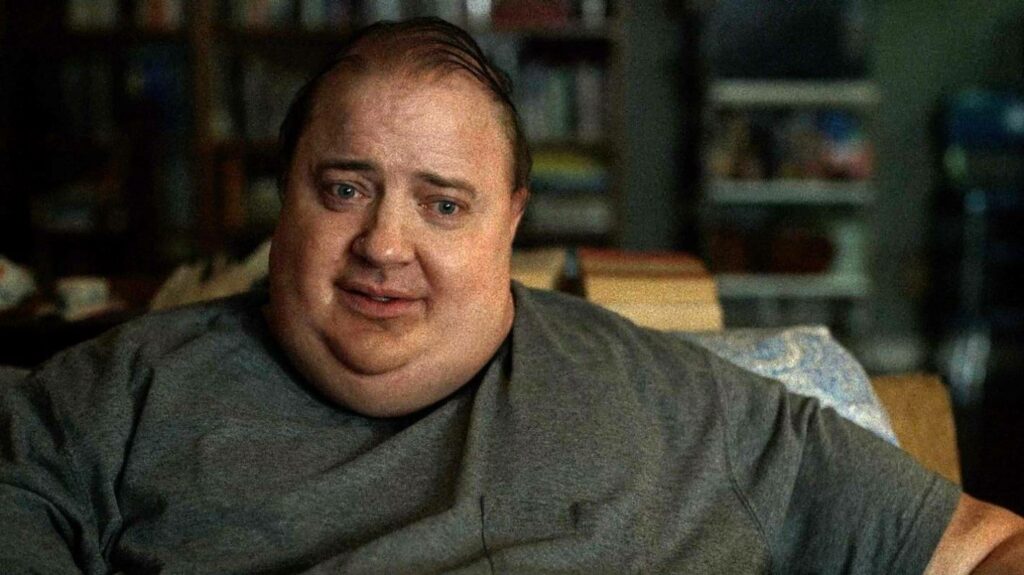 1. The Man Can Act
Brendan Fraser has given us so many memorable performances over the years, and he has incredible range. That is tragically overlooked. From comedy-star to action-hero to dramatic-auteur, he really is GREAT at what he does. Be sure to check out our list of the Top-10 Brendan Fraser films when you get the chance and re-acquaint yourself.
When it's all said and done, this Brendan Fraser birthday seems a bit sweeter than the others because of the love he's getting from critics and movie-goers alike. Make sure you do him and us a favor and go see 'The Whale' when it releases this Friday December 9th in theaters.
Happy Birthday Brendan!!! – Your Korked Bats Family.