Friday Fun: Video Gallery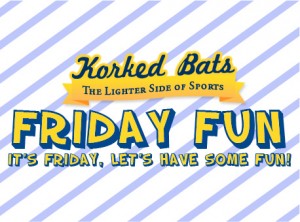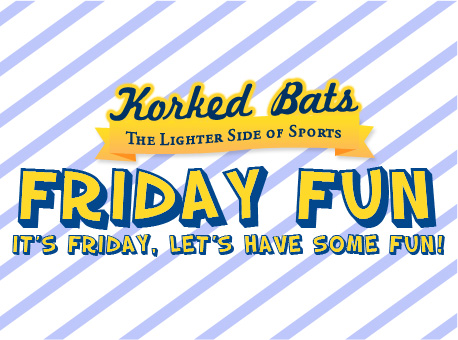 To kick off your weekend with style, we thought we'd supply our readers with a sampling of videos that tickle our fancy.
Steve Nash: What Happens After Practice
Nash holds the title of the only Canadian that I remotely like.  This video ups that title to "the only Canadian that I genuinely like."  Congratulations, Steve.
Backwards Penalty Kick
The first three kick-takers for the US Women's team let out a collective groan when this video went viral. Not to mention, I understood more words from the commentator in this video than I do in an entire episode of Swamp People.
MJ Can Still Throw Down
Just to prove he's still good at basketball, Michael Jordan showed off his ups at the Bobcats Fantasy Camp recently.  As long as he isn't wearing a Birmingham Barons uniform, I have no problem with MJ competing again.
Little Boys Breaking it Down
These Brazillian toddlers successfully popped, locked, and dropped themselves into my heart with this video.  Watch this when you need to giggle at foreigners to feel better.
Dealing with Basketball Withdrawals
It's not secret that I love basketball. And I do realize that without the lockout, we would still be in the off-season currently.  But if the rumors that the earliest the next season could start is February, I need to start feeding my basketball cravings. Seriously, basketball withdrawal is less curable than Winona Ryder's kleptomania. For your viewing pleasure, here are the 10 funniest moments in NBA All-Star Game history.