Friday Fun: Steve Carell's Anchorman Audition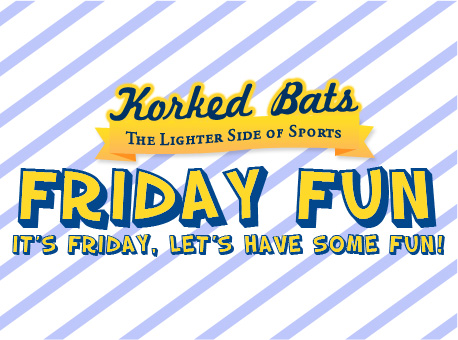 For today's Friday Fun, we want to take you back about six years. When those behind the movie Anchorman were still casting for the role of Brick Tamland in the film.
In walks Steve Carell.
Now, to say Steve Carell is funny is like saying the Mona Lisa is a doodle. Or Lindsay Lohan is tipsy. Or Taylor Swift is a little bitter towards popular boys who probably didn't give her the time of day because she was nerdy in high school and because her eyes are awkwardly too far apart from each other. What?
Anywho, enjoy this video of Steve Carell trying out for the role of Brick Tamland in the very hilarious movie, Anchorman. And do us a favor, try not to laugh at all during this video.