Friday Fun: Star Wars Edition Vol. 2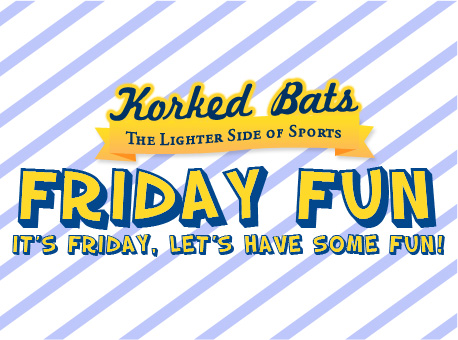 Click here for Friday Fun: Star Wars Edition Vol. 1
Every few weeks or so, we get reminded about the awesomeness of Star Wars. Or in other words, our inner geekiness come out.
We've found some fun Star Wars videos for your enjoyment on this Friday. Because let's be honest, we'd much rather watch Luke nearly hook up with his sister Leia than actually do work today.
I mean seriously, tomorrow is Satuday. And Sunday, comes afterwaaaarrrds.
Even if you don't like Star Wars (coughTrekkiescough), we think you'll find this videos amusing.
Have a great Friday and may the Fun be with you.