Friday Fun: Speaking Of Gay…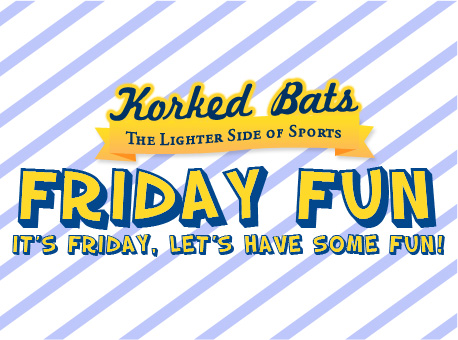 Yesterday we posted an article about how sports are gay. Now we're not saying this Japanese band, The Green Leaves, is gay, we're just saying they remind us a lot of something that is gay. Like shopping at Banana Republic, or a guy in the color guard, or a girl on a college softball team, or dancing to Justin Bieber music. We're not saying it's gay, it just reminds us of something that's gay.
With that being said, check out this video by the Green Leaves. We know this came out in 2001, but it continues to make us laugh every time we watch it. Hopefully, you'll enjoy it as much as we obviously do.