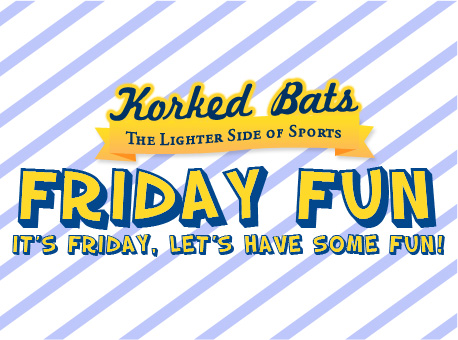 Every so often, a movie director will come around and direct a really really great trilogy. Then decades later, he will completely destroy that trilogy by making a really really horrible trilogy of prequels.
Actually, I guess that only happened once.
Meet George Lucas. The creator of the infamous Star Wars Episodes IV, V, and VI and the make-you-wanna-shoot-yourself Star Wars Episodes I, II, and III. George was on top of his game in the early 1980s. Then he went away for a while. When he came back he began making movies written by kindergartners, produced by ugly puppies, and enjoyed by no one. Except for maybe a few select [adult swim] fans.
Maybe that was too harsh.
But sometimes the truth hurts. Fortunately, for we, the general public, the guys at the YouTube channel Slick Gigolo have given us this movie preview of the true story of what really happened to George Lucas and his M. Night Shyamalan-esque prequels.