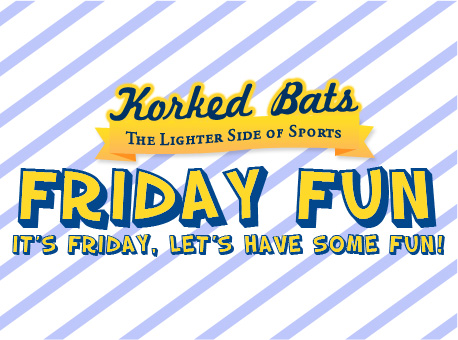 The only thing this country loves more than food and Brett Favre is more food and more Brett Favre. Seriously, he brings in ratings. You can try and argue it, but hate him or love him, people are attracted to Brett Favre. Well, everyone but Vikings masseuses and Jen Sterger.
However, I will agree with you in the fact that the only thing we love more than Brett Favre stuff, is Brett Favre spoofs.
The man (along with LeBron James) has completely controlled the sports media world for the past three years and in return he deserves to be made fun of. So what better way to lash back then to include a spoof of LeBron James' NIKE commercial with a Brett Favre twist. This is by far the best spoof of Favre or James ever.