Football is back and so am I.
This is my second year playing fantasy football. I thought I would have learned a few things from last year's sad attempt, but this football season just snuck up on me.
I think I am the only girl in my fantasy football league. There is someone named Lauren in my league, but I haven't Facebook stalked him/her yet to find out. Before you're all like, "Lauren is ALWAYS a girls name." There is someone else in my league named Jamie and he is a boy. A redheaded boy, so kind of a weird person in general, but a boy named Jamie none the less. Let's also not forget a boy named Sue.
Here is my line up for Fantasy Football:
1. MICHAEL VICK?! WHAT? I didn't mean to pick an old man dog killer. What am I going to do if he is injured? Let me rephrase that, what am I going to do after EVERY game this season? Put in my backup quarterback, TIM TEBOW?! Seriously? I was clearly overcompensating for my Michael Vick situation.
2. Ray Rice. Now this pick came from the nice Starbucks Barista who was kind enough to overlook the fact that I clearly had no idea what or who to pick. He told me to pick Cam Newton, I picked Michael Vick. He told me to pick Tom Brady, I picked Hakeem Nicks because I have a crush on former NBA superstar Hakeem Olajuwon. Oops.
3. I was thrown off with the lack of actual "fantasy" involved in fantasy football. Just once, I want to be in a fantasy football league that involves a little more of the following:
Michael Vick, why don't you pick on someone your own size? Like…
Dragons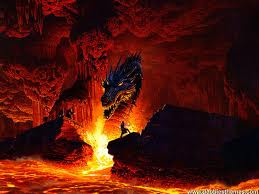 There isn't a defense in the league that could fight these things.
• • •
Half-Man, Half-Horse
New York Giants have nothing on the speed of a horse and the problem solving skills of a human.
Also, those creepy ears are enough to stop any defensive tackle in their tracks.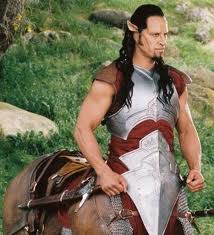 • • •
Short People
They're sneaky.
I want them on my team.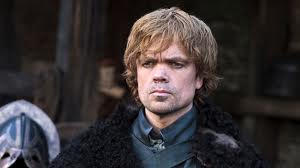 • • •
This Fire Fighter Guy
This fire fighter guy would change the face of Fantasy Football. Mainly because of all the burns.
AND ALL THOSE W's.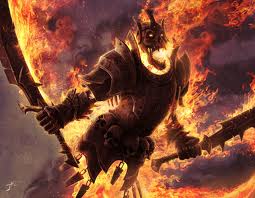 • • •
Mermaid Princesses
Fantasy Football Cheerleaders?
Think about it.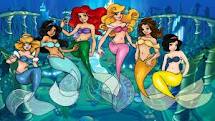 • • •
Gandalf
YOU SHALL NOT PASS
(world's worst coach and or best defensive coach)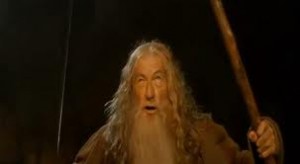 All I am asking is for a little more flexibility with fantasy football. This is America after all.
• • •
This post is a part of our bi-weekly The Ladies Room posts for Korked Bats.
Follow The Ladies Room on Twitter: @KBLadiesRoom – Or follow Erin, TLR writer: @erinmcgown
As always, be sure to follow Korked Bats and our up-to-the-minute sports jokes: @korkedbats