Every NFL Team As A TV Show
America's favorite TV show is back! Of course, I'm talking about NFL football. However, this got me thinking…if all the teams in the NFL were hit television shows…what would they be? So, I stopped thinking about it and took action. Every team in the league and a TV show that is goes hand in hand with. How did I choose? It could have something to do with the teams identity, their geography, narrative, or just randomness that I see fit.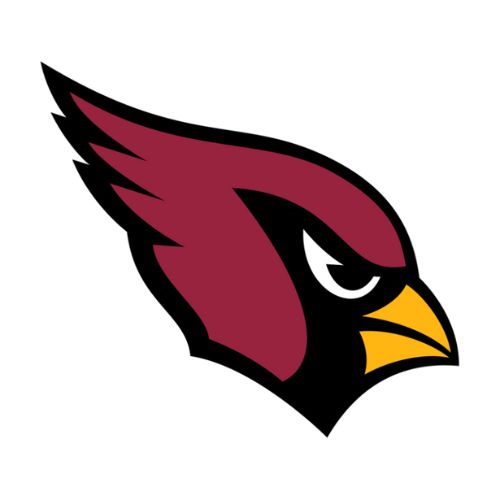 Arizona Cardinals – Two and a Half Men
Two and a Half Men was a great TV show. Charlie Sheen and Jon Cryer had great chemistry. Then, behind the scenes, Charlie became difficult to work with. He had demands and management put up with it for a long time, but eventually enough was enough and they had to kill him off and replace him with America's sweetheart, Ashton Kutcher.
The same thing could end up happening in Arizona with Kyler Murray. The offseason was full of complaints and demands. Now, Arizona gave in. They caved and gave him what he wanted. What's next? How long will they keep doing it before replacing him with a new younger star because it all got too toxic?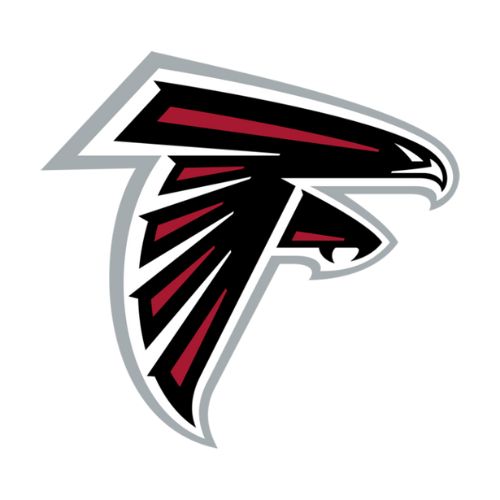 Atlanta Falcons – Atlanta
Uh…I'm not sure about the Atlanta Falcons this year. It's not going to be pretty. They play in Atlanta, so their TV show is Atlanta. I didn't want to spend too much effort on the Falcons, sorry.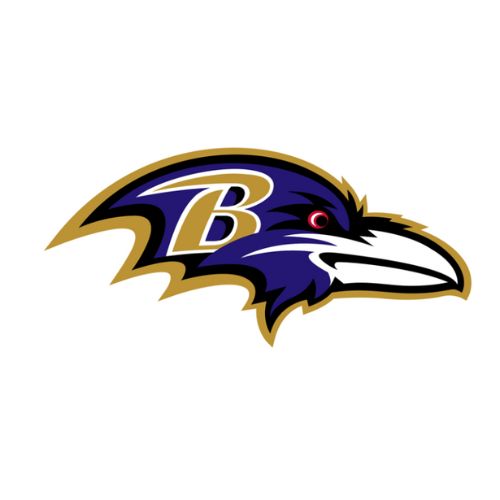 Baltimore Ravens – The Wire
Hey, this is fitting because The Wire took place in Baltimore! That's not the only similarity, however. The Ravens are walking on a Wire with this Lamar Jackson situation. In fact, Lamar is also walking on a wire. If either side slips it could cost them millions. On the show The Wire, people were always in danger. Just as they are now in Baltimore. Just like the show, it's going to be a great watch.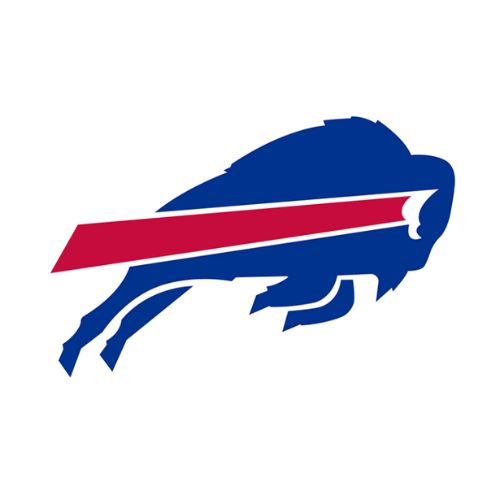 Buffalo Bills – Game Of Thrones
Everyone loved Game Of Thrones. It was everyone's favorite. Until it came to a very disappointing end. I expect to see a similar situation with the Bills this season.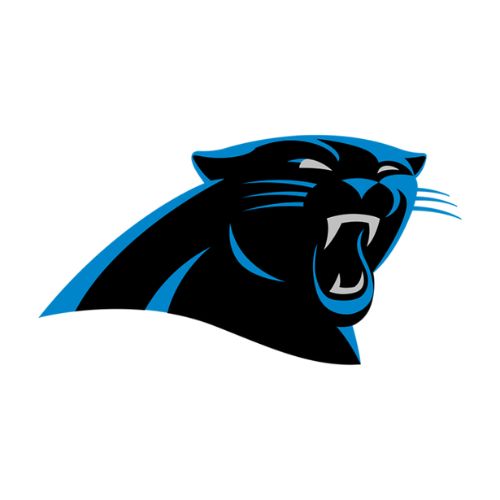 Carolina Panthers – The Punisher
Baker Mayfield is out for revenge. This season he is going to try to fight anyone who gets in his way. That starts with his former team in Week One. To be honest, I never watched the show The Punisher, but I watched the movie way back when. It has to be the same thing. Dude's family gets brutally murdered, and he then sets out for his revenge. Exactly what Baker will be looking to do. The Browns really dragged his name through the mud. The said they needed an adult in the room and then went and gave Deshaun Watson a record breaking contract. Yes, that Deshaun Watson. I can't blame Baker for being fired up. Things are going to get interesting.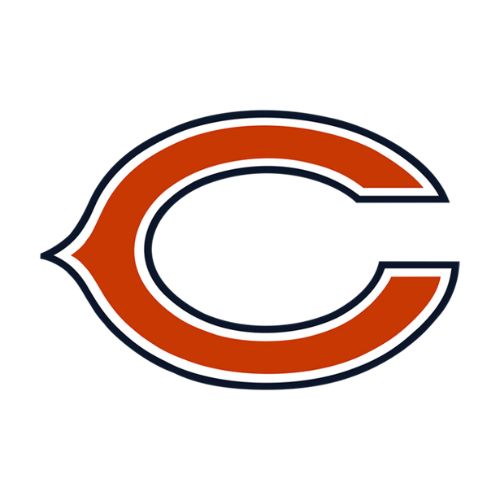 Chicago Bears – Young Sheldon
Fans of Young Sheldon say great things about it. They rave about how good it is and how talented its young star is. However, despite all that hype I'm not buying it nor do I want to sit down and watch it. Just like the Bears this season. Justin Fields is okay. He's not Aaron Rodgers.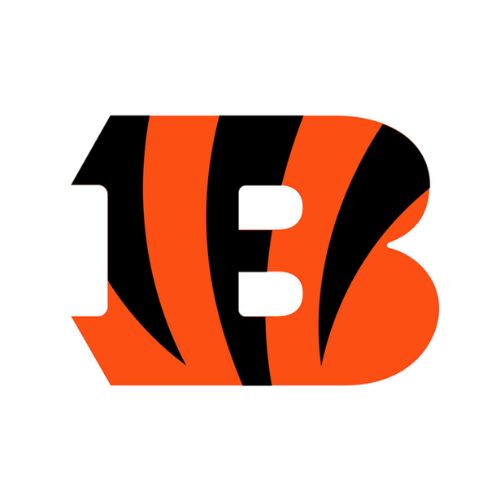 Cincinnati Bengals – Squid Game
Squid Game surprised us all last year when it became a world wide hit. Just as the Bengals surprised everyone by making it to the Super Bowl. Who saw that coming? However, last year is last year. When's the last time you heard someone talk about Squid Game? This year will not be last year for Cincinnati.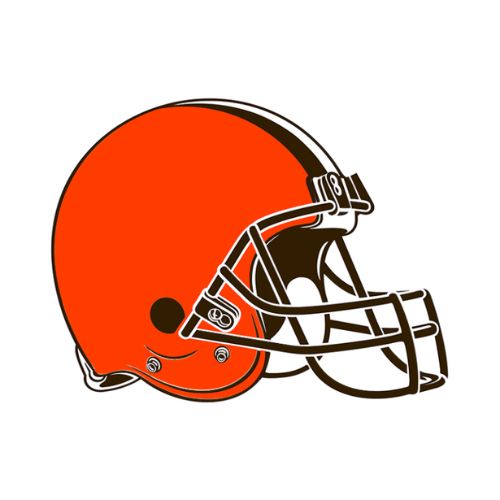 Cleveland Browns – Pitbulls and Parolees
Yeah…you get it.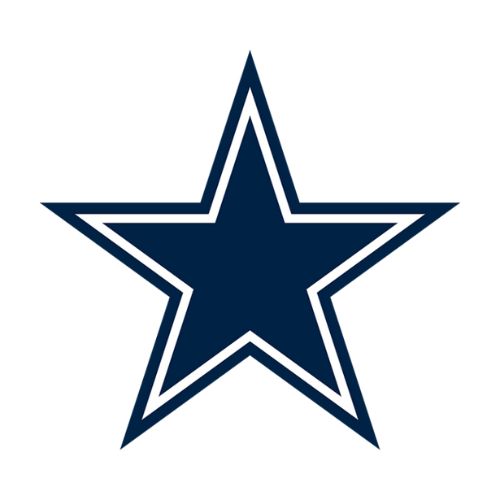 Dallas Cowboys – Yellowstone
Cowboys make me think of Yellowstone. That's just a gimme. Beyond that, the Cowboys are carried by their star in Dak just as the show is carried by its star Kevin Costner. Just like Yellowstone, the Cowboys need more running time. Meaning they need to run the ball effectively. Pollard needs to step up if Zeke isn't going to return to the form he once was. That's going to be key for Dallas this year. Yellowstone the TV show needs more running time because it's so entertaining. It really is.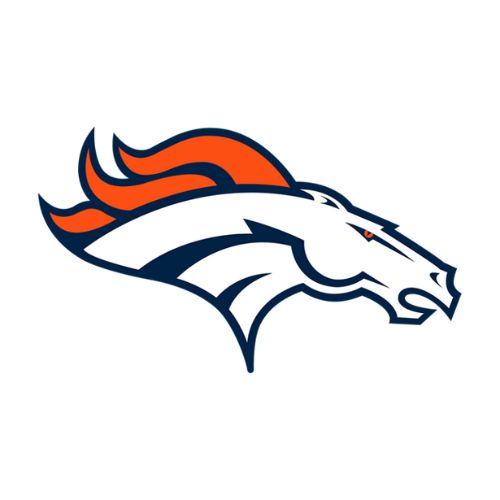 Denver Broncos – Fuller House
Full House was one of the most popular show ever. Loved by all, hated by few. The Denver Broncos have a storied history, as well. As does Russell Wilson. All are longing for what once was, but instead we're left with something disappointing and cheesy.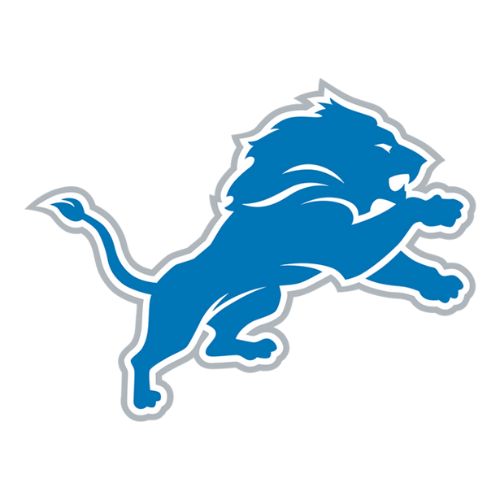 Detroit Lions – Hard Knocks
The Detroit Lions were just on HBO's Hard Knocks. This is an obvious and correct pick. To be fair, they were a great team for it. You have a Coach in Dan Campbell who loves saying ridiculous things in front of a camera, a team that isn't worried about the distraction of cameras because they're not going anywhere, HBO should document the Lions every year.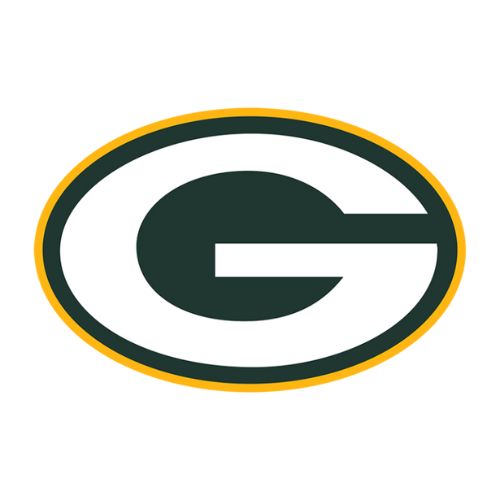 Green Bay Packers – Any Late Show
The Packers are any late night show. You take away the lead, you're left with nothing. Take Rodgers away from Green Bay and you are left with what could be the worst team in the league.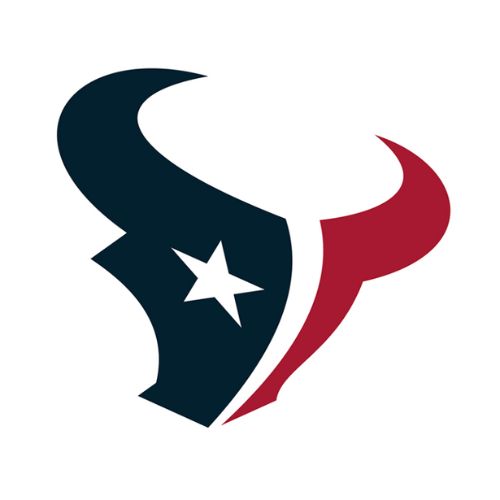 Houston Texans – She-Hulk: Attorney At Law
Why? Just why is this a thing? Don't make me watch, please!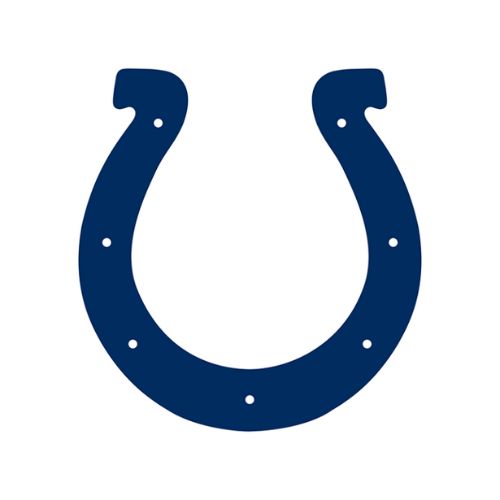 Indianapolis Colts – 60 Minutes
Boring, but successful. It wins. The Colts are 60 Minutes.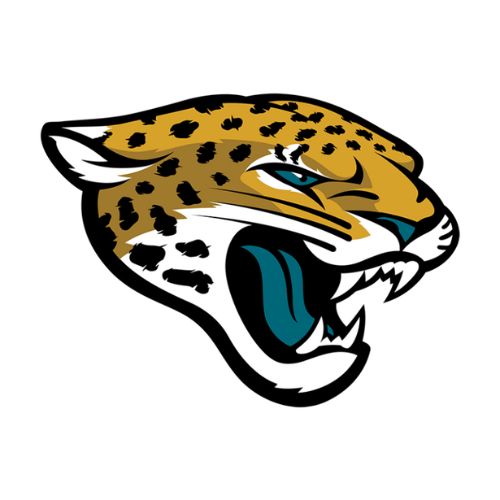 Jacksonville Jaguars – The Office
When I want to relax and watch some TV, The Office is always my first pick. Just like the Jacksonville Jaguars always have the first pick in the NFL draft. Could they end up with it three years in a row? It's totally possible. Yikes. Two funny things to watch: The Office and Jags games.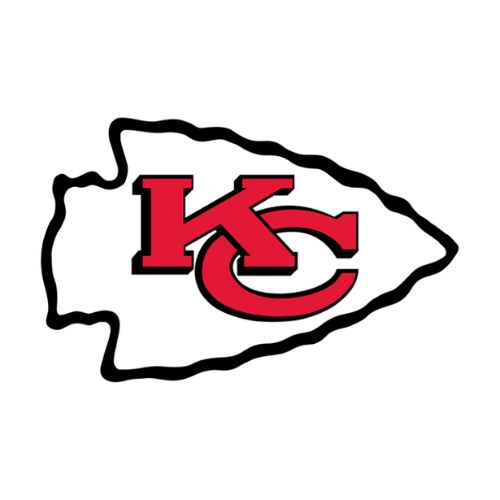 Kansas City Chiefs – Ted Lasso
Two very successful nouns with hardware to prove it. Kansas City won a Super Bowl recently. Patrick Mahomes won an MVP. Ted Lasso won Emmys. Its stars won Emmys. Success isn't the only thing uniting these two, though. Both of the leads here, Mahomes and Sudeikis, have family that America simply cannot stand. Patrick has his brother Jackson and his wife, and Jason has his ex, Olivia Wilde. I'm not sure which one of these people the internet hates more.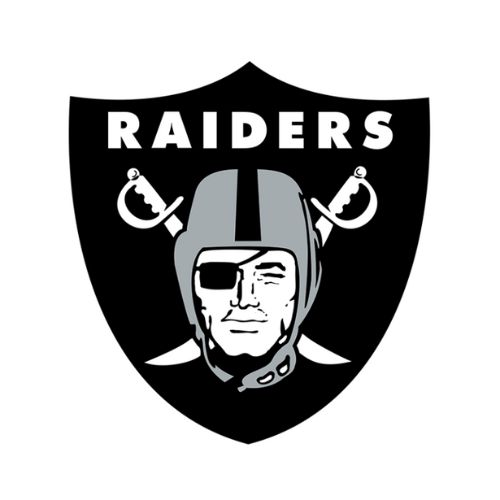 Las Vegas Raiders – Friends
Derek Carr and Davonte Adams are best friends. They may not win a championship, but it's always fun playing with your Friends. Reading the stories about their bond has made me like them both more than I previously did. They played together in college at Fresno State now get to again in the NFL.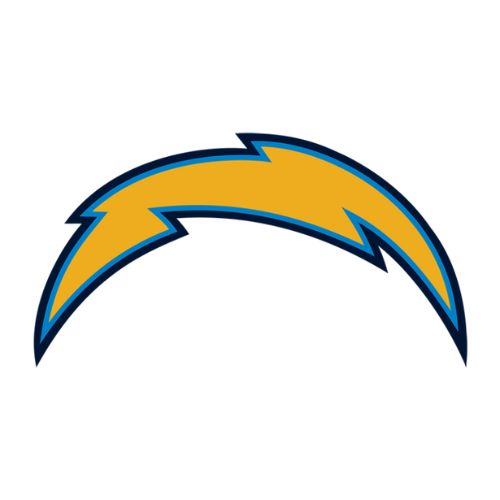 Los Angeles Chargers – Keeping Up With The Kardashians
They're pretty, gotta give them that. But…is there any substance? Or are we just letting our eyes deceive us? I'm not sure but I can't stop watching or take my eyes off. I can't explain it. I shouldn't like it. It's not the style of game I like. Yet, week after week, year after year here I am.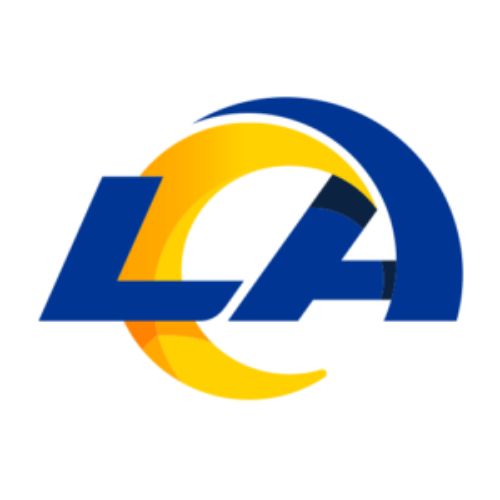 Los Angeles Rams – The Crown
Last year, The Crown won a lot of awards and Emmys. Last year, the Rams won the Super Bowl. This year, won't be as big for either. They aren't winning. But we'll always have last season. The past week has not been kind to the Rams nor the Royals. Not sure which one had a harder week if we're being honest…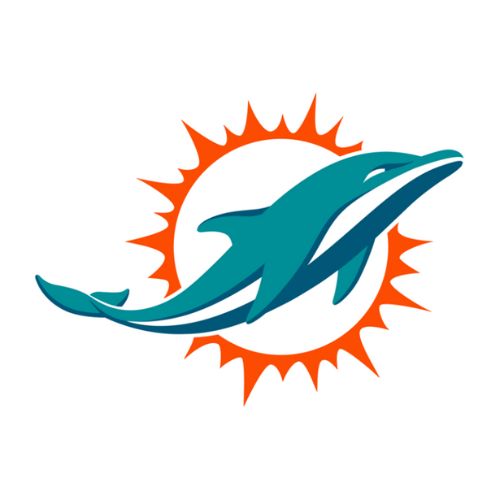 Miami Dolphins – Only Murders In The Building
So much talent on one team and on one show. Only Murders in The Building stars Steve Martin, Martin Short, and Selena Gomez. The Dolphins have plenty of stars of their own. Just like the show, however, what the Dolphins have to look out for is in their own building. Is it the QB? Spoiler: Yes.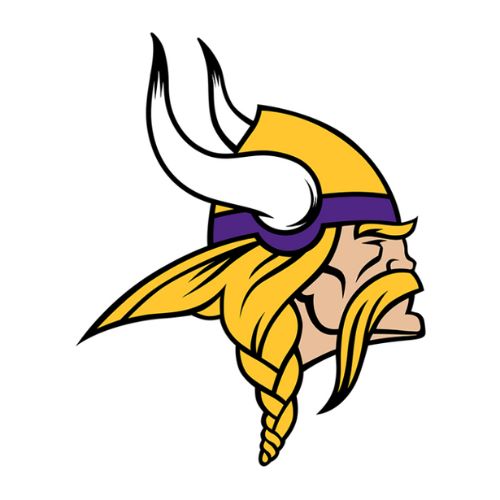 Minnesota Vikings – The Twilight Zone
Every week you get something totally different. You never know what to expect. I swear they are the hardest team to bet against or bet on. At least it's entertaining. Most of the time.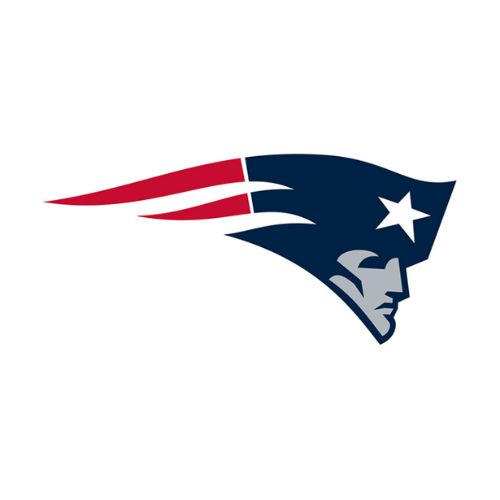 New England Patriots – Jeopardy!
Once the legend left, things haven't been nearly as good.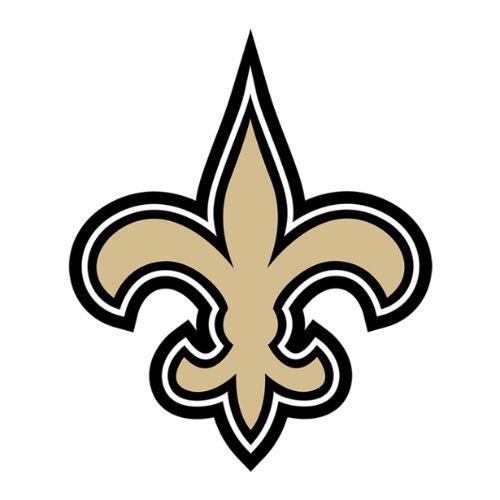 New Orleans Saints – Diners, Drive-Ins, and Dives
New Orleans has the best food in the country. Hands down. Triple D is the best food show in the country. Both also feature a lead who likes to say goofy things when the camera in rolling.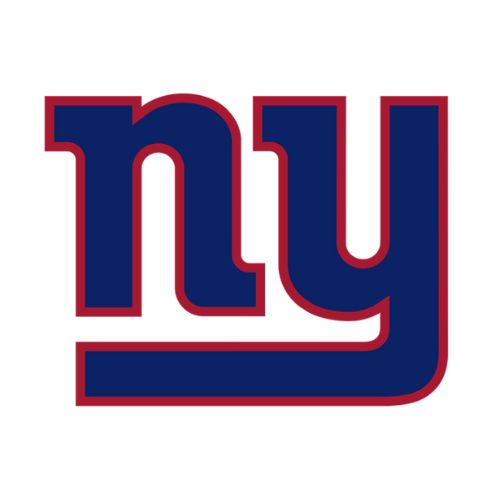 New York Giants – Love Is Blind
The hit Netflix show seeks to answer the question "Is love really blind?" According to the Giants, it must be because why is Daniel Jones still starting for this team? I don't understand the love and devotion after what we've seen with out eyes the past few years.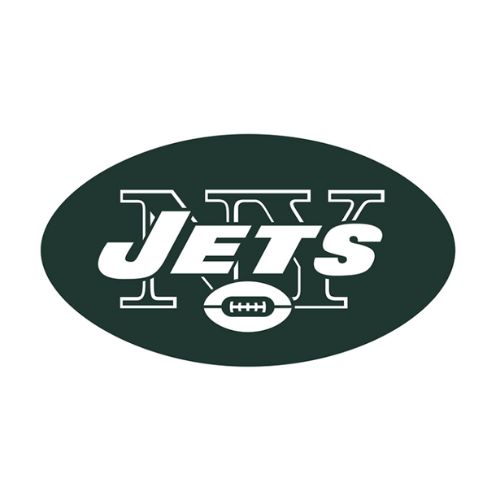 New York Jets – Dr. Pimple Popper
Make it stop! Look away!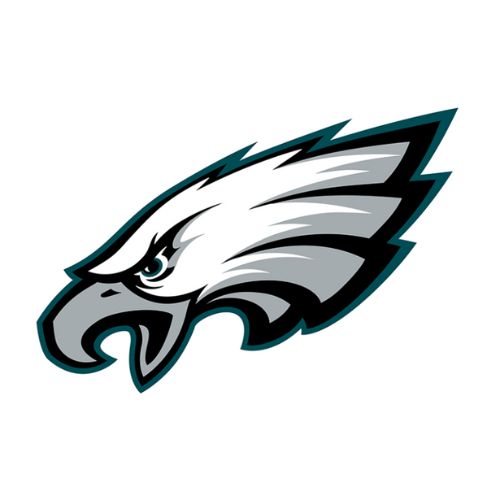 Philadelphia Eagles – It's Always Sunny In Philadelphia
It's Always Sunny in Philadelphia is sarcasm. You know that if you watch the show. Or this team. It's gonna get ugly. These Birds Of War are not going to make it outside of Philly. Just like Charlie.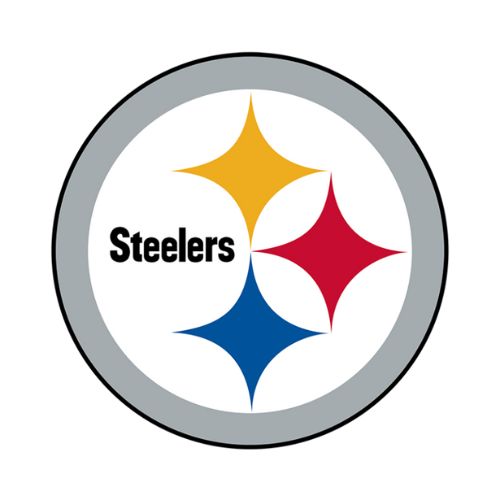 Pittsburgh Steelers – Succession
Replacing future Hall of Famer Ben Roethlisberger will not be easy. First up is Mitchell Trubisky. Who knows how long that will last before it's onto the next one, then the next. Who will really be replacing him in the end? Doubt it will be Trubisky.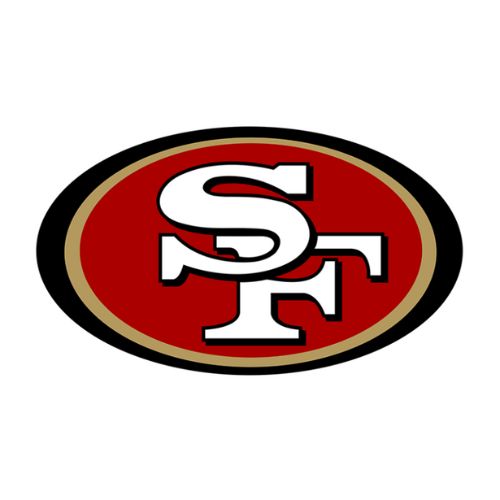 San Francisco 49ers – House Of The Dragon
Game of Thrones was a huge hit. How are we going to feel about the new prequel? It's different but the same. Just like Jimmy G has moved on and the team is the same, but different with Trey Lance now under center. How good will he be? We don't know. Will it be as good? It should be. All signs point to yes on that one so far, but stand by because the last one didn't end too pretty.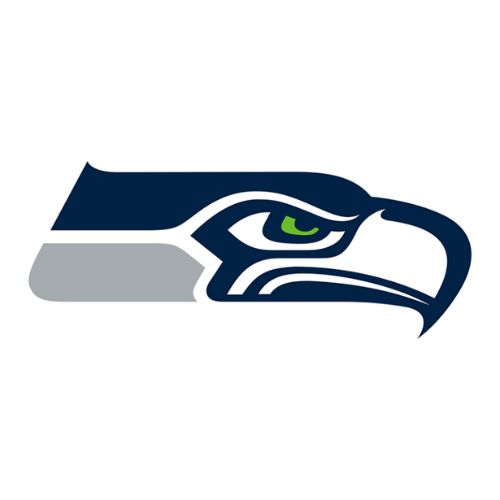 Seattle Seahawks – 90 Day Fiancé
The love affair between Seattle and Geno Smith isn't going to last. This marriage is a sham. I don't want to say they are tanking on purpose…but what are they thinking over there?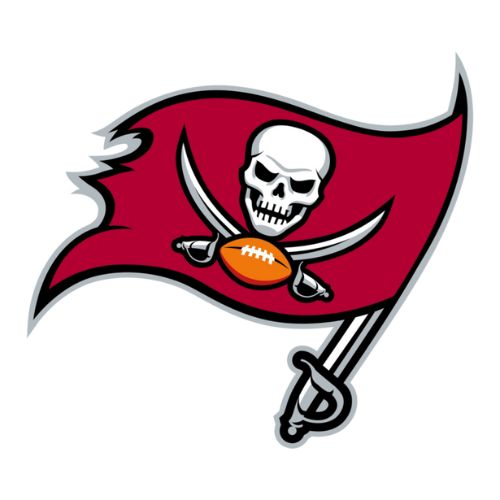 Tampa Bay Buccaneers – College GameDay
Why is this poor old man still doing this? Somebody please make him stop this is getting embarrassing. He's going to get hurt out there. It's not going to end well. It's cringey to watch. Tom Brady is getting old, too.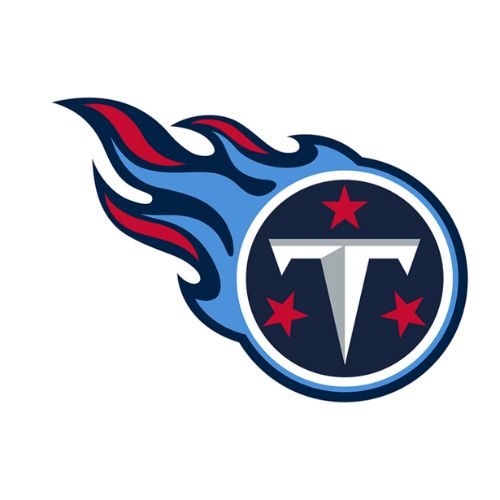 Tennessee Titans – Perry Mason
All you Perry Mason fans know Perry Mason basically never lost. I have to imagine knowing that made watching the show pretty predictable. Still entertaining, though. But predictable. Just like when you play the Titans. They are going to feed Henry the ball. Stop him. You know what they're going to do, but you still cannot stop them. It's still entertaining. I'm sure there's a more relevant answer here than Perry Mason. However, Korked Bats does surprisingly great with the over 70 demographic. Have to keep our audience fed.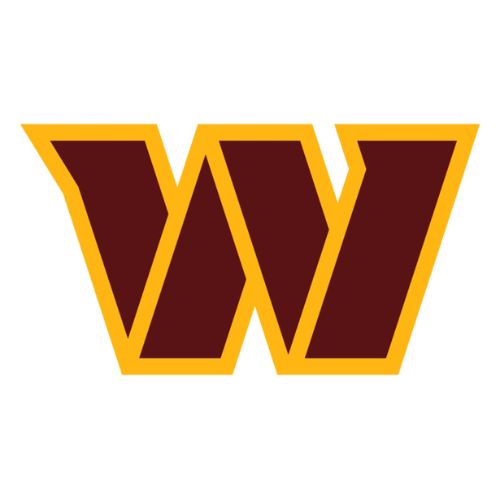 Washington Commanders – American Horror Story
Carson Wentz under center in our nation's capital. A city that is used to incapable leaders, maybe they can make it work there. I don't think so. This thing is going to be frightening. That's just what's going to happen on the field. What's going on off the field and behind the scenes? A true horror.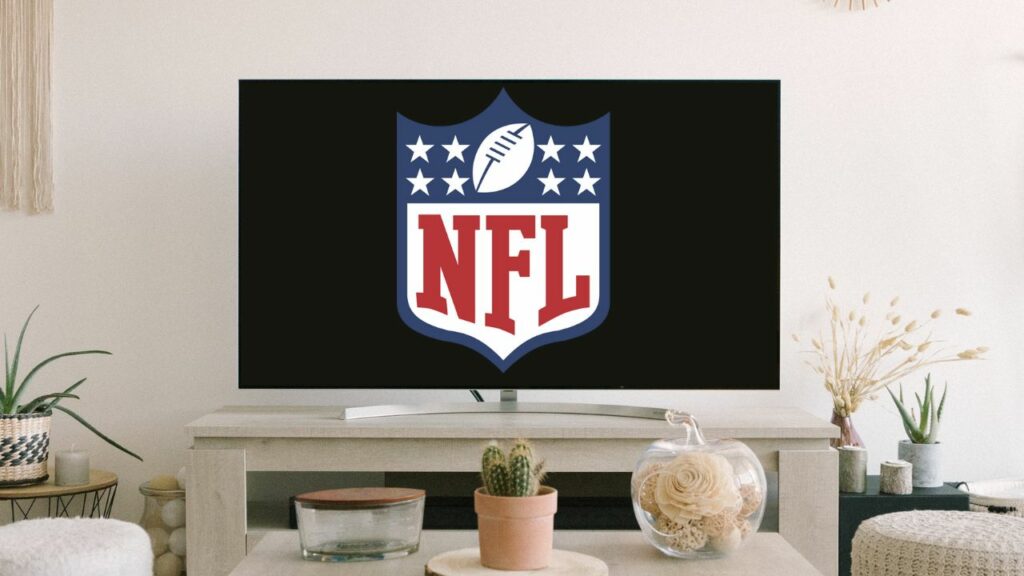 What changes would you have made? Where did I go wrong? Send me a Tweet.