Does My Dad Look Like Patrick Mahomes?
You ever get a text so random from your parents that you quite literally scratch your head? That was me.
There I was enjoying watching the Browns "get clapped" (shoutout Chase Claypool) by the Chiefs. Despite the game not actually being a "clapping," there was actually a scary moment. مواقع ربح المال Patrick Mahomes was tackled by his head and basically put into a Randy Orton-style RKO, almost as if he was choked out. He could barely stand up.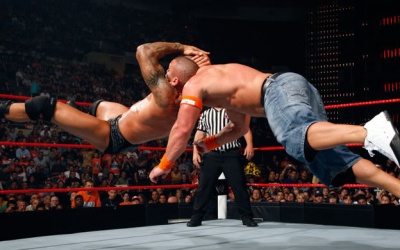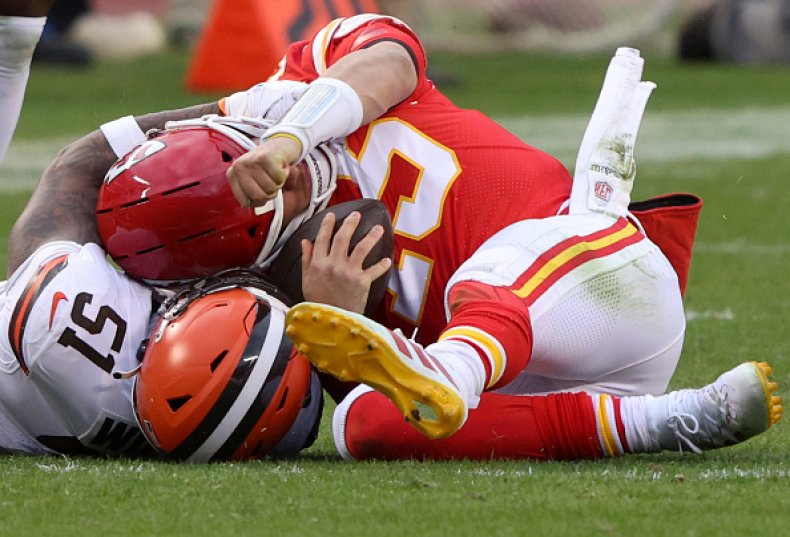 It must've been when they finally got Patrick over to the blue tent that my Dad noticed a similarity between himself and Mr. bet 365 State Farm and his crustache – better known as his crusty. Patrick can grow the facial hair of a prepubescent boy, but he can torch your man coverage deep for 60 yards like it's his job. Oh wait.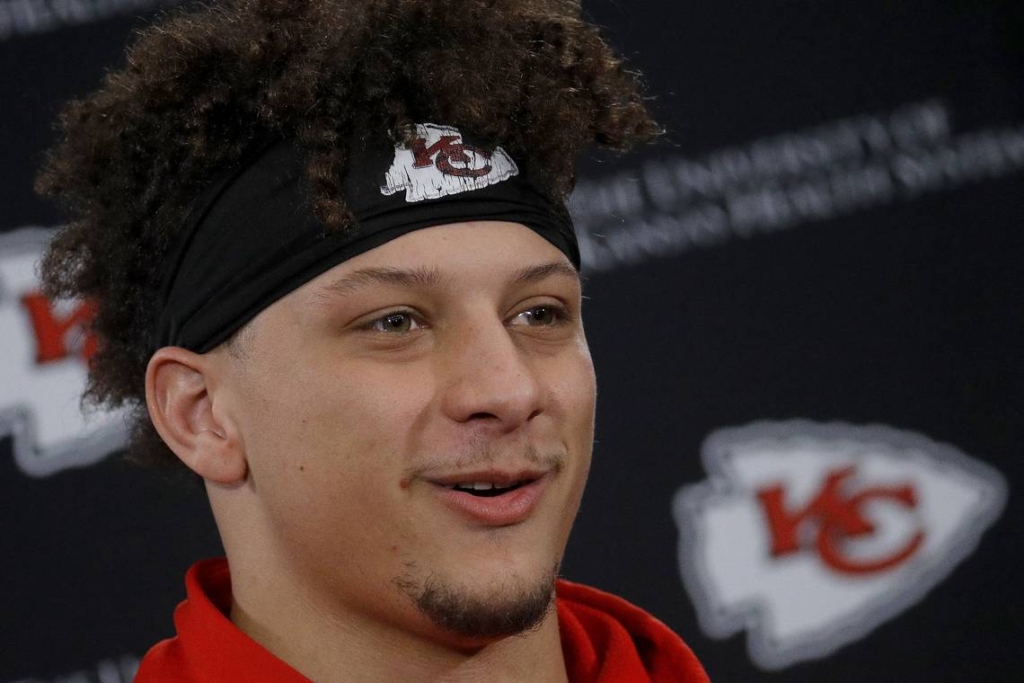 Needless to say, my dad thinks he looks like the Super Bowl Champion, MVP, Super Bowl MVP, half-man half-robot, gun-slinger Patty Cakes Mahomes. I attempt to help him make his case, but please let me know what you guys think.