Crown Of The Week Goes To A Very Aangry Aaron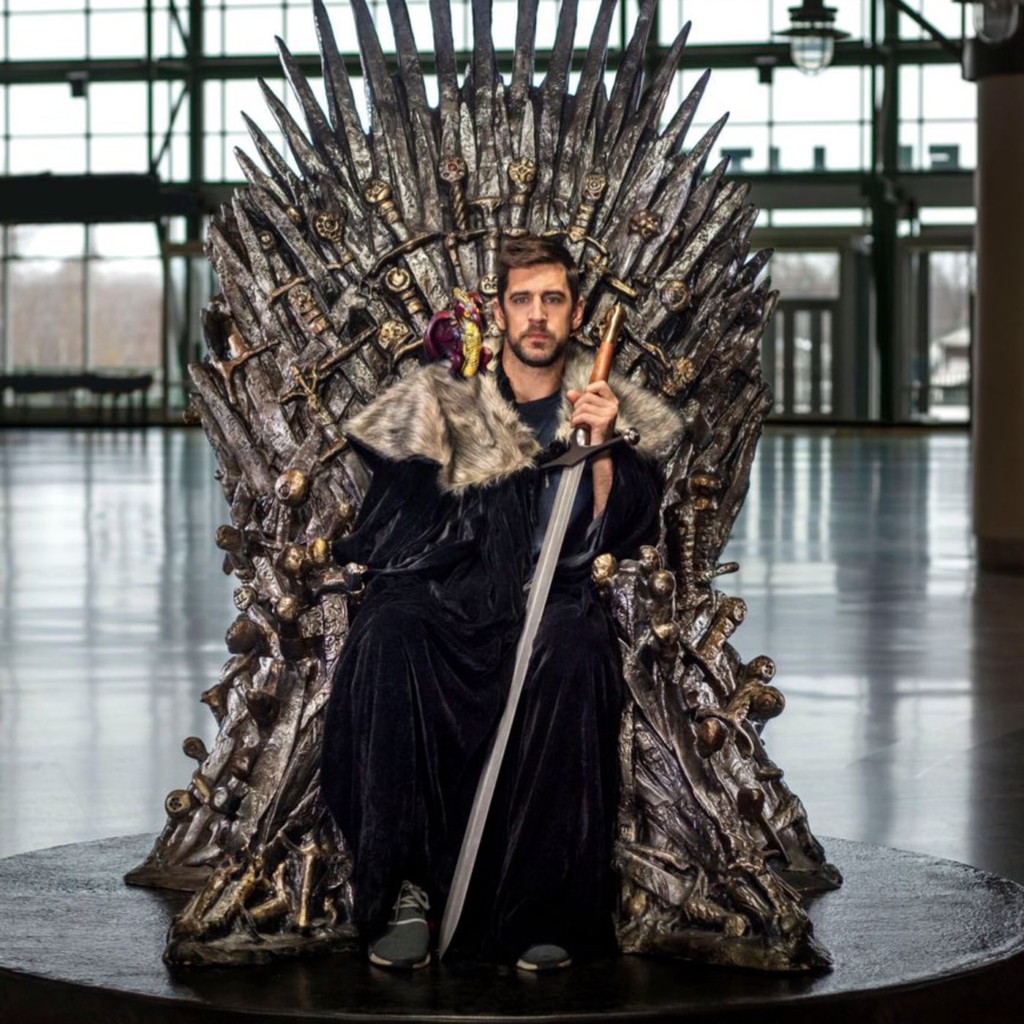 After the Packers drafted Jordan Love in the first round last year, you'd expect Aaron Rodgers to fall off statistically as his apparent shelf life was close to expiring.
Aaron did anything BUT fall off on Sunday. He absolutely torched a stout Vikings defense. He went 32/44 for 346 yards, 4 touchdowns, and 0 interceptions.
Aaron is totally falling off, right? I'm sure it won't be long until Packers' management decides to give the rookie backup Love his first taste of NFL action. PAH!
Perhaps Packers' management should take a page out of Aaron's book and turn to alcohol.
"I was like, 'Oh, wow, OK,' I love scotch, but I've been drinking some sipping tequila lately as well. And once I got that text [that Love was the pick], I went to the pantry, I poured myself about four fingers [of tequila] and I knew it was going to be one of those nights where people start calling."

via 10 Questions with Kyle Brandt podcast
Allegedly tequila gives you super powers, because Aaron's play on Sunday was out of this world. Or perhaps it was just the motivation the 36-year-old quarterback needed. That, however, remains to be seen.
To make it even better, his former longtime coach, Mike McCarthy, lost his first game with the Cowboys. And on top of that, McCarthy may have single handedly lost the game for the 'Boys. With just under 12 minutes left in the fourth trailing 20-17, McCarthy chose to go for it on 4th down at the Rams 11 yard line.
SPOILER ALERT: they did NOT get the first down.
And then they lost the game, YOU GUESSED IT, by a final score of 20-17.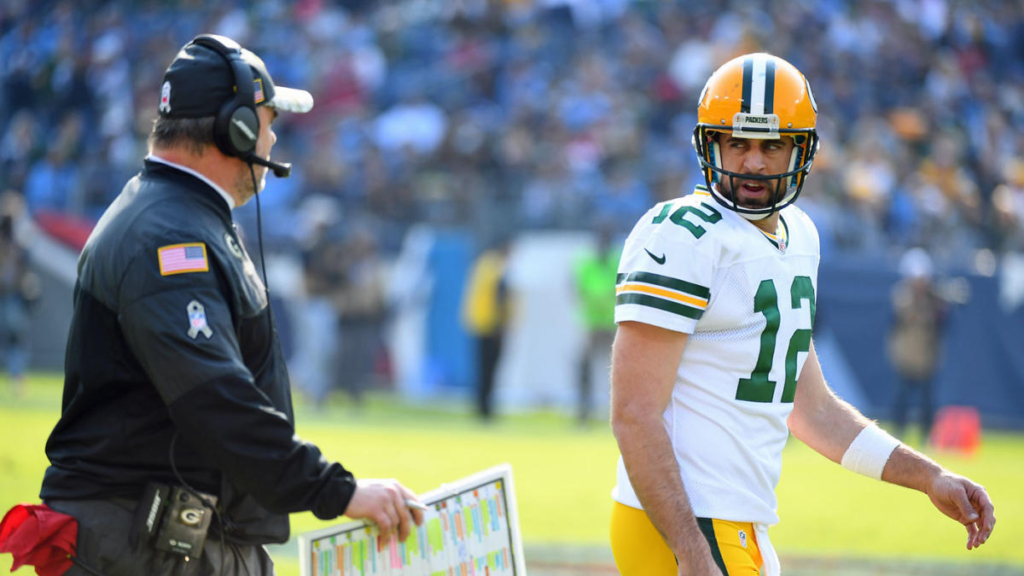 So here's a shoutout to the person that I share a first name with, Mr. Aaron Rodgers. Aaron is A.D.'s Crown of the Week (inaugural crown). He's about to set the league on fire this year because the Packers made him mad. No one wants to face a mad Aaron Rodgers. No one.