Cody Bellinger Accurately Recaps The NLCS, Claiming Logan Webb "Shoved It Up Their Butt Twice"
Maury? Do you have the results?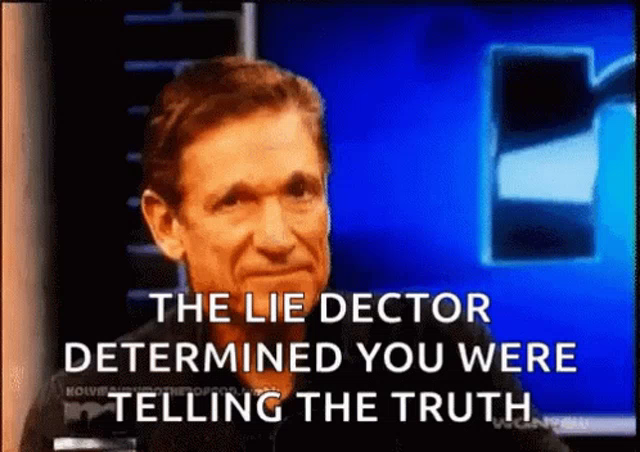 Logan Webb did, indeed, shove it up the Dodgers butt. Twice. Once in Game 1, a 4-0 Giants win. And again in Game 5, which was won on the Dodgers final at bats. 14 2/3 innings, 1 earned run, 17 strikeouts and gave up only 9 hits and 1 walk. The man was a human flame emoji on the mound.
But then in the 9th inning, Cody Berlinger singled home Justin Turner for the go-ahead run. Good for Cody Bellinger though. You could say this guy's error in a Giants-Dodgers game earlier this year was the reason the Dodgers didn't win the division. And on top of that, Cody has had a really bad year at the plate for anyone's standards, let alone a former MVP. So good on him for coming up clutch. I know, I know. Congratulating the Dodgers is like congratulating the iceberg in Titanic. But how can you not root for America's favorite stoner, Cody Bellinger?
Mad respect for Logan Webb though. 24 years old and the dude was like a mini-MadBum. Also, the obvious must be stated. Logan Webb looks just like Jesse Plemons. Here's Jesse Plemons: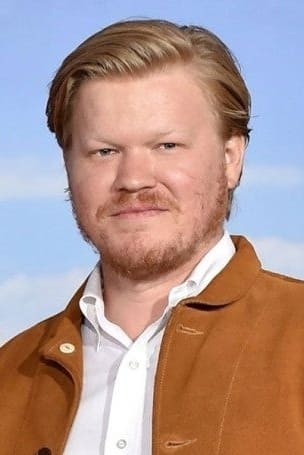 And here's Logan Webb: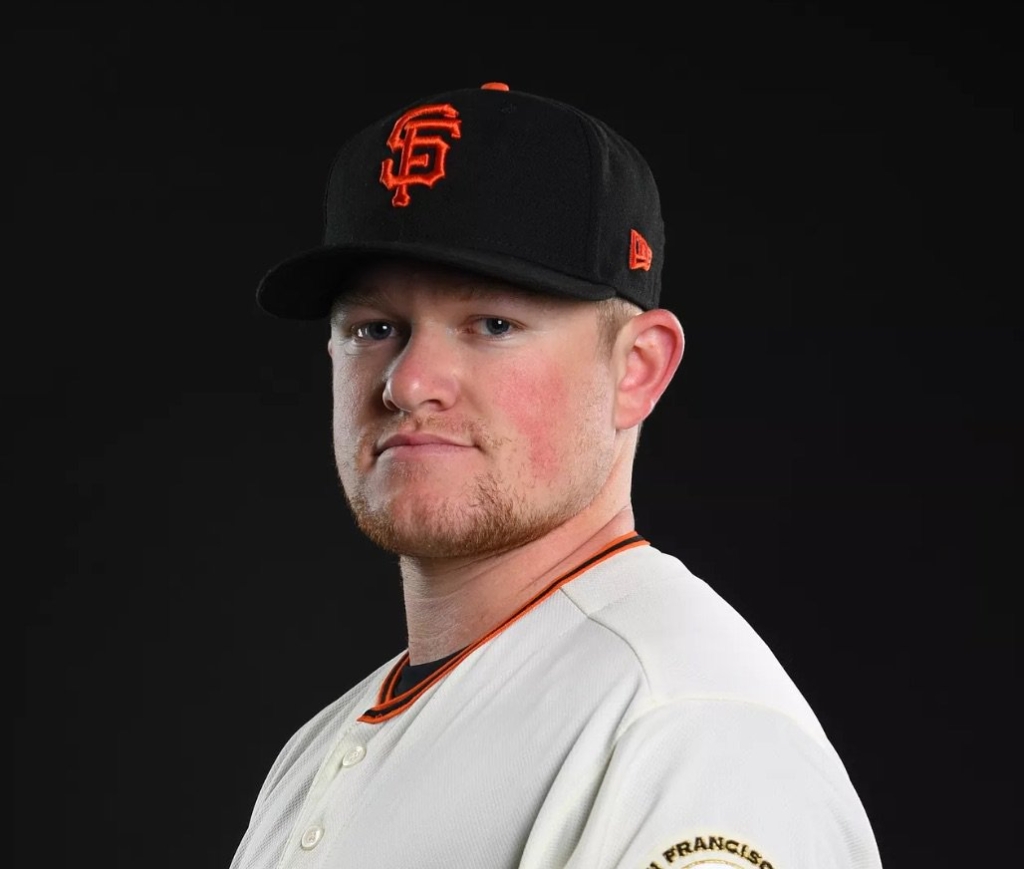 Loved you in Game Night, dude.