Charlotte Hornets Unveil New Logo After Signing Lance Stephenson
The Charlotte Hornets finalized a deal with former Indiana Pacers shooting guard and LeBron James ear blower, Lance Stephenson. Upon this news, the Hornets unveiled a new team logo.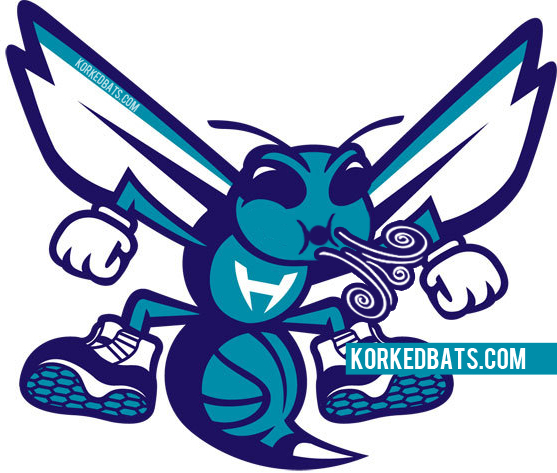 Now the Hornets' logo blows almost as much as their team does.
• • •
• • •
This post was created by Austin. You can follow him and his jokes on Twitter: @TheAHuff
Also, for up-to-the-minute sports jokes, follow Korked Bats on Twitter: @KorkedBats