Casting The Sports-Side of 'Nashville'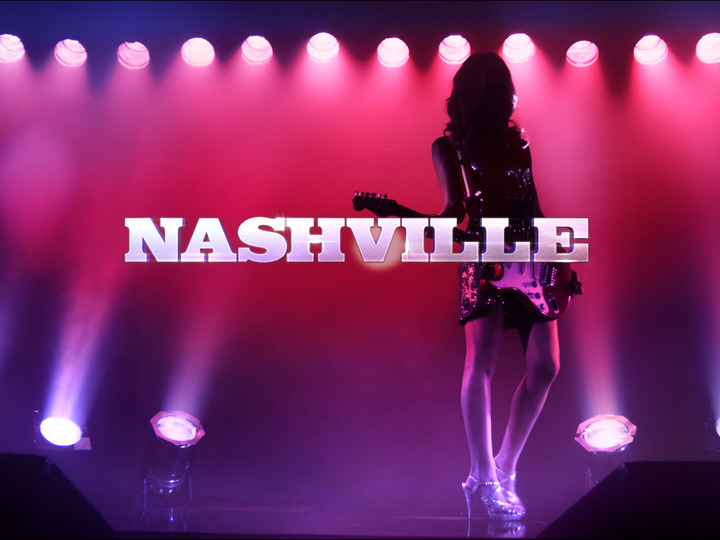 ABC's new Grand Ole Soap Opera, Nashville, has been a smash success. However, we at Korked Bats feel like the show is failing to show off the great sports presence that calls Nashville home. You know, like the mediocre Tennessee Titans, the often inept Vanderbilt Commodores, and that hockey team they have. Why aren't they getting any love from the show?
Well, we decided to help out the ABC big wigs. رهان اون لاين We went ahead and cast who we think would be a good fit for each big sports personality in Nashville.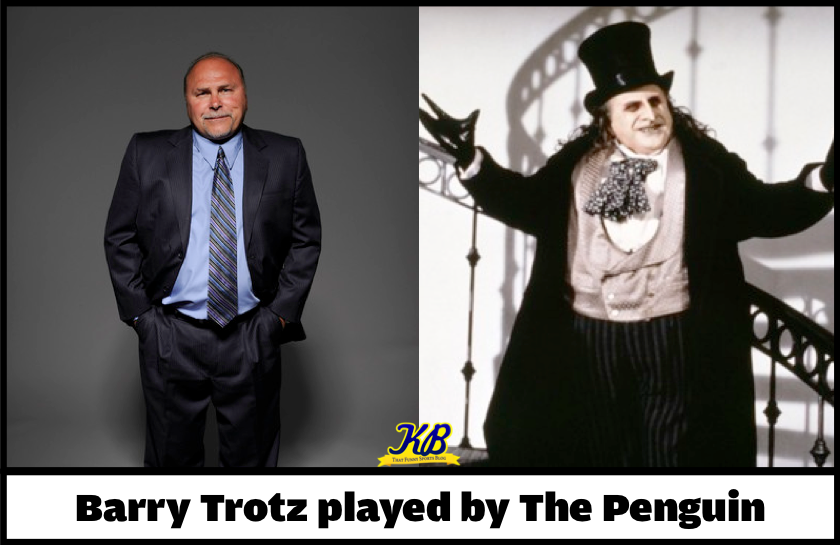 Nashville Predators Head Coach Barry Trotz and The Penguin from Batman Returns. Both of them have been around for a long time, both are short and round, and both of them love ice. 888 casino
• • •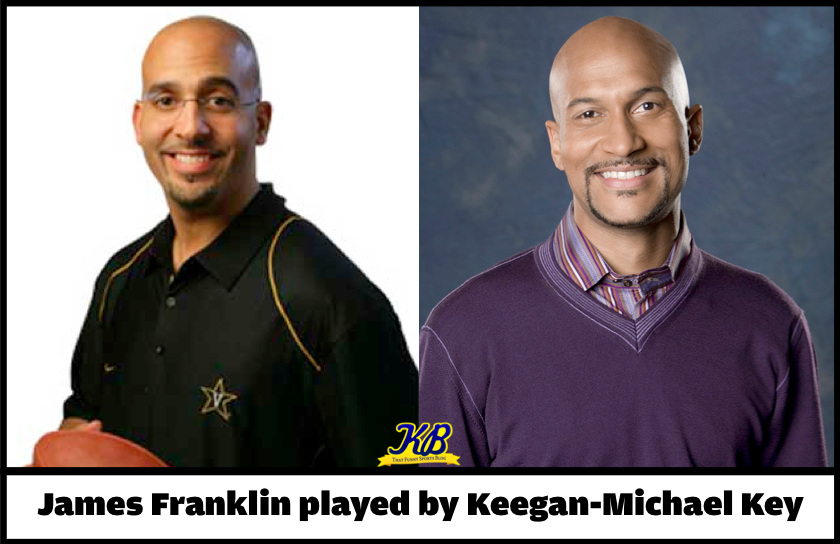 Vanderbilt Commodores head football coach James Franklin and comedian Keegan-Michael Key. Both are up and coming and will probably move on to much bigger things. bwin شركة Speaking of comedy, the fact that Vanderbilt had their new football uniform unveiling in a Barnes & Noble is pretty funny. What? Was the library booked?
• • •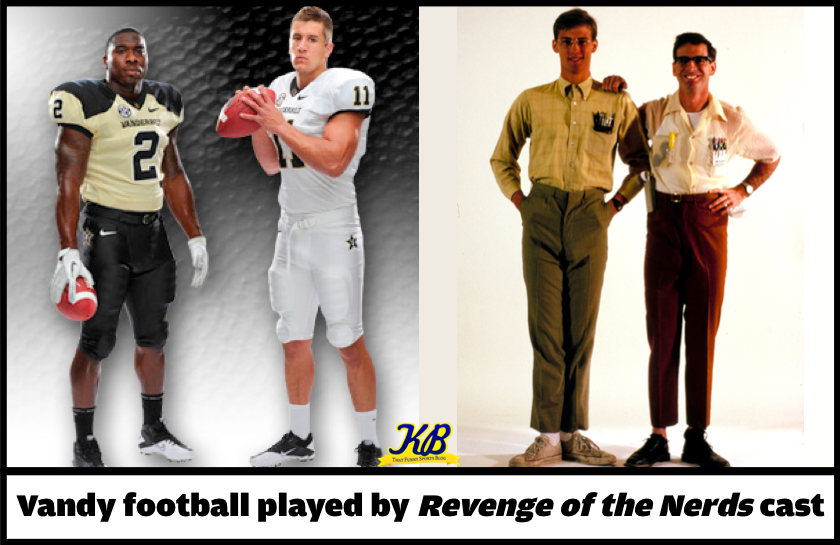 The Vanderbilt Commodores football team and the cast from Revenge of the Nerds. This one is self-explanatory.
• • •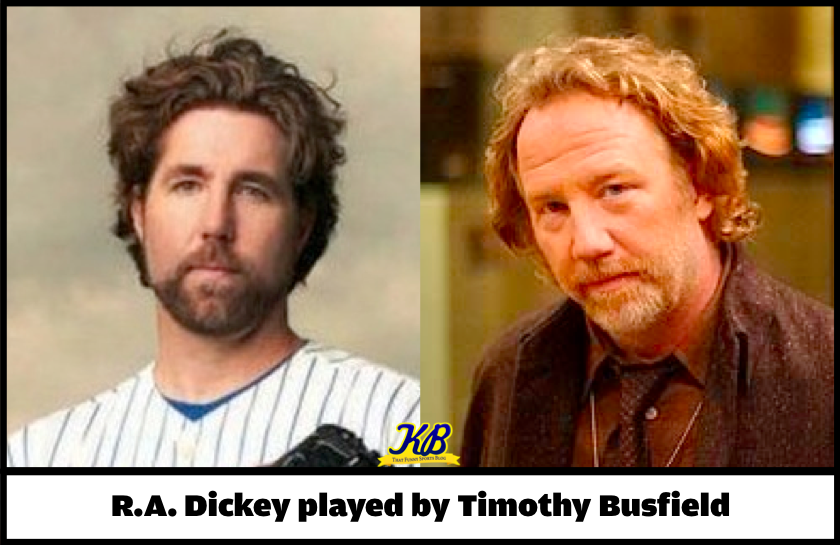 New York Mets pitcher R.A. Dickey (Nashville native) and actor Timothy Busfield. Other than the obvious fact that they look alike, Busfield has acted in numerous baseball movies like Little Big League and Field of Dreams. And coincidentally, his character in Field of Dreams was a huge Dickey.
• • •
Former Tennessee Titans Tight End Frank Wycheck and TV host Ellen Degeneres. Both are married to a woman. Both of them stopped showering with men a long time ago. Both of them have ties to Pixar. (Ellen voiced a character in Finding Nemo, and Frank is a personified version of Mr. Incredible.) However, one of them sounds like a girl. The other is Ellen.
• • •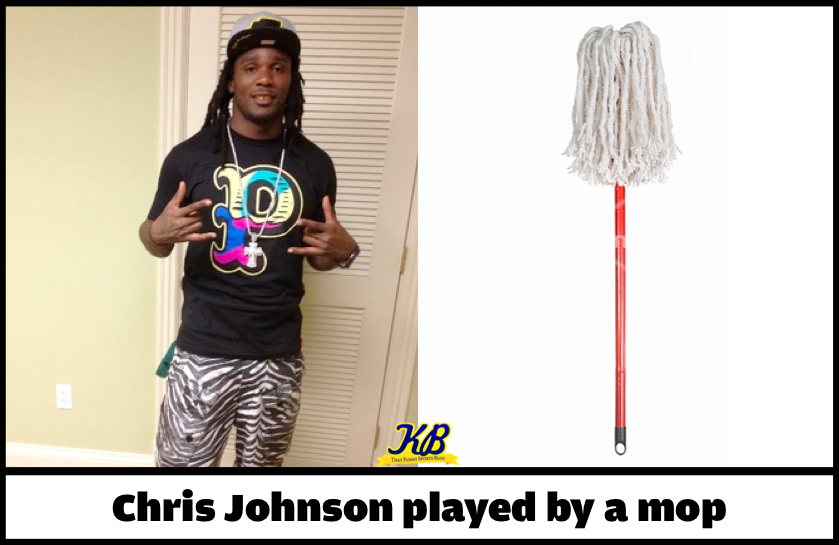 Tennessee Titans running back Chris Johnson and a mop. Both are skinny, neither can talk very well, and neither are good at staying upright on their own.
• • •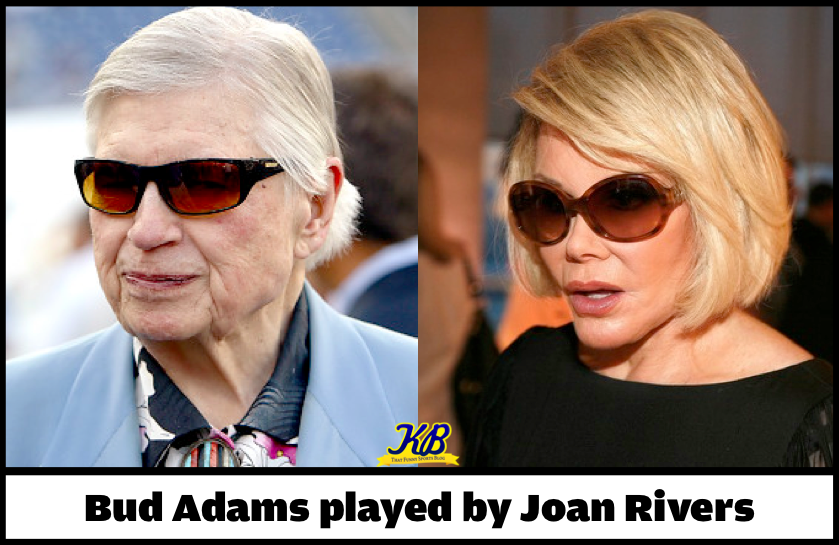 Tennessee Titans owner Bud Adams and comedian Joan Rivers. Both are old, vulgar, and neither has an idea of what's going on with the Titans.
• • •
This post was created by Austin. You can follow him and his jokes on Twitter: @TheAHuff
Also, for up-to-the-minute sports jokes, follow Korked Bats on Twitter: @KorkedBats