Carl Cheffers Shouldn't Be Calling The Super Bowl Based On How He Hand Signals The Number 3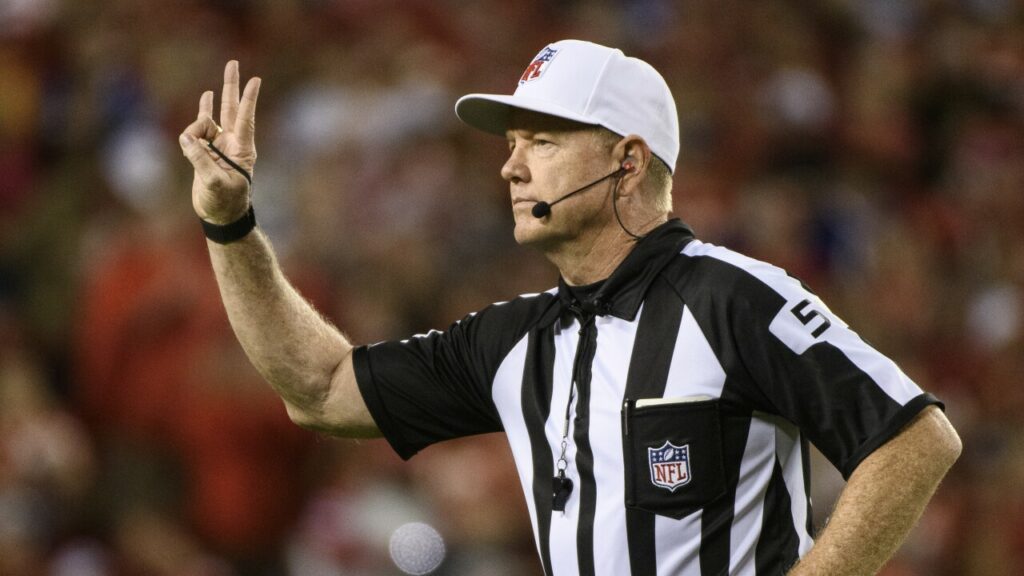 Before I get into this, I just have to give credit to Peyton in Minnesota for calling into the Say Anything segment on Kyle Brandt's Basement to point this fact out. But Carl Cheffers is psychotic. And not just for the number of penalty flags he throws per 60-minute football game, but rather for how he holds up the number 3 on his hand.
Look at this photograph. Every time I do it makes me laugh.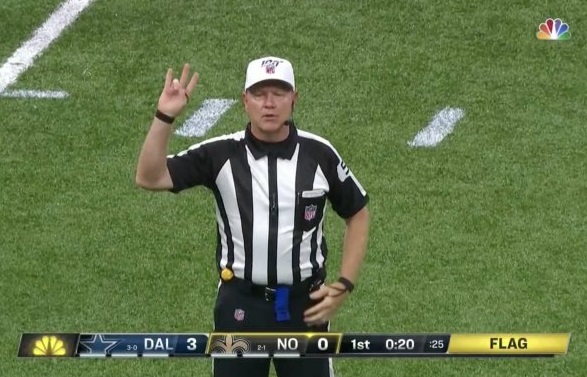 Who in their right mind signals the number three like that? WTF?! Is Carl some sort of frat bro who still giggles at the shocker? Is he an ASU alum and this is nod to the forks up? Who taught him to count like that? Jason Pierre-Paul? He looks like he's doing ASL for jibberish. Why does the NFL allow this man to call games with these kinds of antics? It isn't normal. In fact, it's downright disgusting to say the least.
Luckily for us, he doesn't go all Principal Richard Vernon's bull horns when he signals two. He does his two's like a normal person.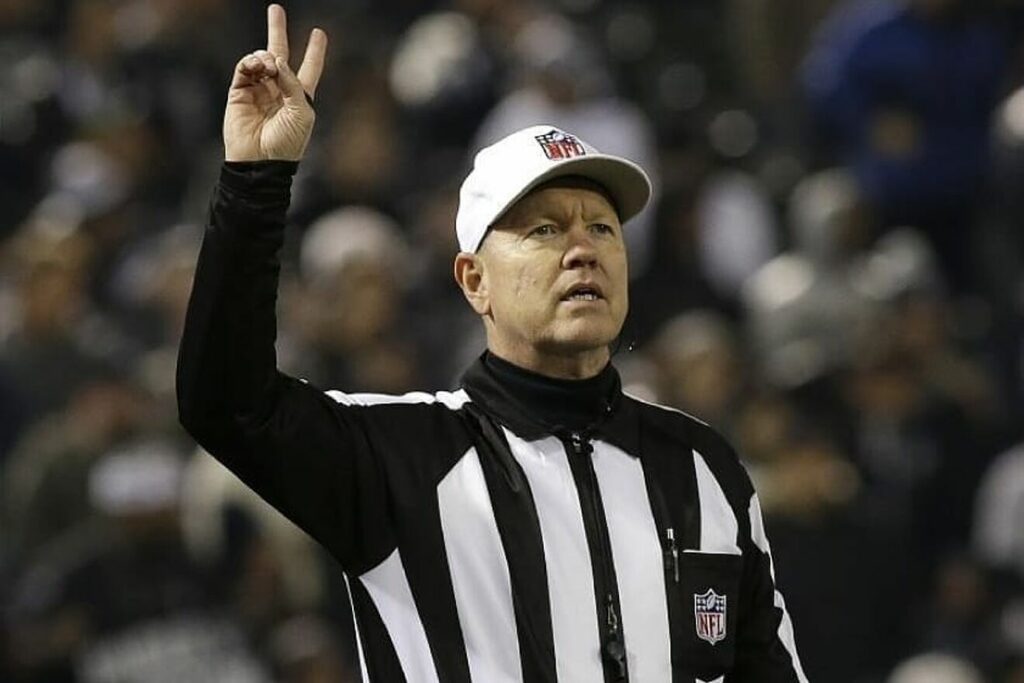 And thank the Lord he doesn't hit us with an awkward one.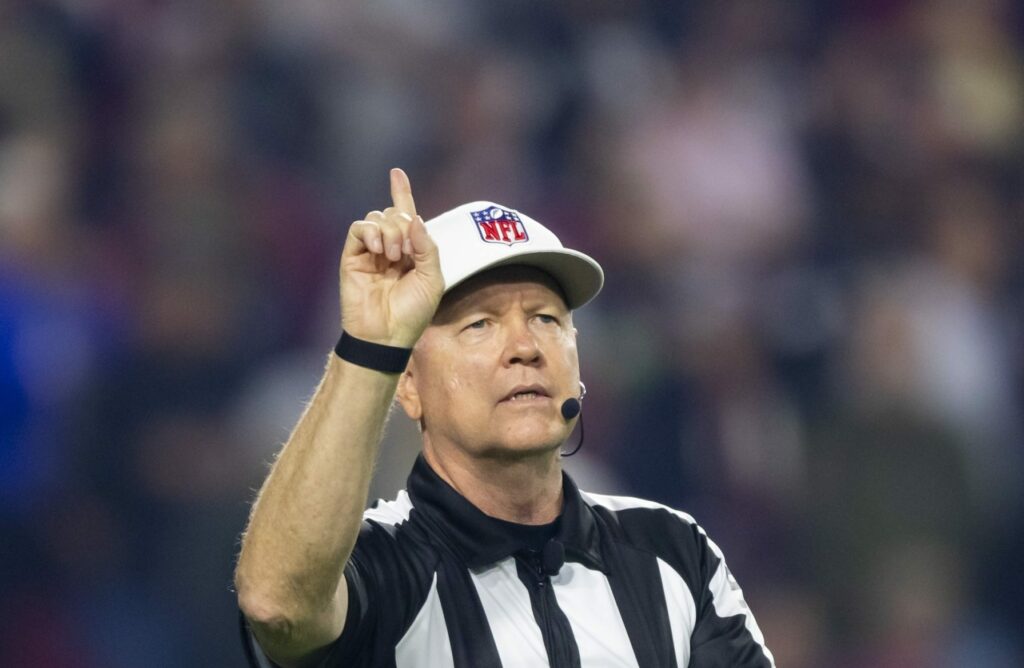 Look, I don't know if this is enough to get a man banned for life from ever calling a football game ever again (it should), but at very least his performance should, right? I don't want to see more flags during the game than we will during Rihanna's halftime. And I know Chiefs fans agree…
Cheffers was the referee of Super Bowl LV, which was his second Super Bowl assignment as a referee. The eight penalties and 95 yards enforced against Kansas City, in the first half, were both NFL records for a Super Bowl. The first half penalties resulted in six first downs for the Tampa Bay Buccaneers which was also an NFL record.