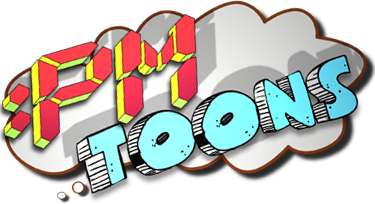 BREAKING NEWS: Shaquille O'Neal is still in the NBA.
This news is as shocking as any. Had you been in a coma from 1992-2005, you may think that Shaquille O'Neal is just an old man who tweets a lot. It's almost as if the NBA should give Shaq an honorary championship ring so we can just let the man retire. Shaq's been in the league longer than the three-point line. However, he's been able to keep a low profile? "Why?" you ask. Well, the guys at PMSports have the answer with this video.
Everything makes so much more sense now. That's why Shaq never plays. And that's probably why he looks the way he does.