Breaking Up Is Hard To Do
Tiger Woods? Really? Have you not done enough damage in your life? And now you are breaking up with your Caddy, too?  Tiger and Steve are just one of the many relationship casualties that have sprung up in the last week.  Poor Steve Williams is off Tiger's bag and back on the market. That's right ladies and gentlemen. Tiger Woods has ended his 12 year relationship due to irreconcilable differences. Surprised?  I'm just curious to know if Steve thought about giving Tiger a good pounding with the same golf club that Elin took to him.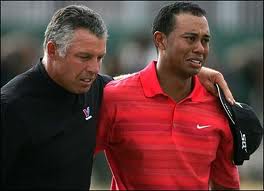 In other breakup news, Jennifer Lopez is getting a divorce. How sad is that? This is worse than after the time her and Ben Affleck broke up and she had to stop wearing that really beautiful pink diamond ring. But we weren't fooled by the rocks that she got, she was still Jenny from the block.Tell us J-Lo, what happened?  Tell me it's Marc Anthony's fault and not the fact that you have incredible musical chemistry with PitBull.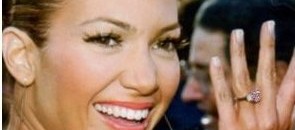 Please understand that I don't gain happiness from other people's pain, but in this one instance, I will throw a small party. My chances of dating George Clooney have increased by about six hundred percent since his recent breakup of his rudely beautiful model whatever girlfriend. George, I don't care who you are, where you're from, what you did, as long as you love me.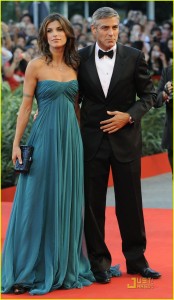 Oh and these two people also broke up, but I don't really know who they are.
I think this guys played in Baby Geniuses or maybe 3rd Rock from the Sun? And the girl is that chick from The Hills that all the boys love and all the girls hate. Mainly because she probably hates us.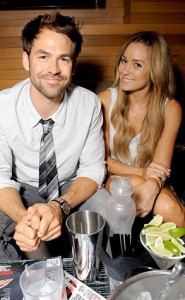 This is a dangerous time for happy couples. If you like the person you are 1.) dating or 2.) helping dominate in their sport, then just keep communicating and growing together.  Buy each other flowers. Listen when one is talking. Don't be afraid to suggest the nine iron on the longer approach shot.  Take risks together and also take pictures together.  That way people know to back the heck off your man.  Be careful out there.