Brandon Weeden Criticized For Non-Stop Partying On Weekend Trip To Tampa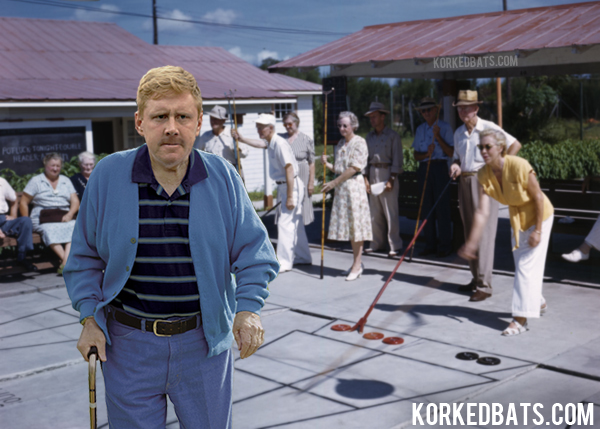 TAMPA BAY — Former Cleveland Browns backup quarterback Brandon Weeden boarded a plane and spent all of last weekend partying in Tampa Bay, Florida with a bunch of other people his age.
CSPAN, not TMZ, obtained footage of Weeden and about eight notable retired U.S. Senators partying it up in an assisted living home in the Tampa area. A few eye witnesses claim Weeden and friends were out on some nights as late as 6:15pm.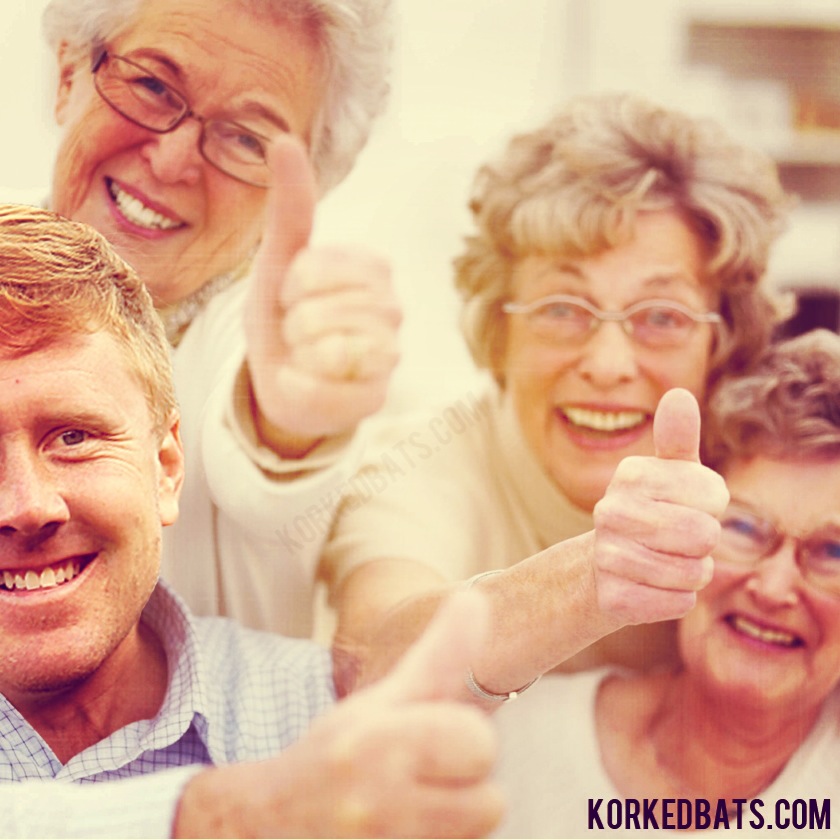 Weeden was seen playing multiple games of shuffleboard and bingo, dancing the jitterbug with women, snorting chopped up Cialis pills, falling asleep while watching Wheel of Fortune, and making really slow turns without using his turn signal. Other reports claimed Weeden and some of his buddies pressed their Life Alert buttons, even though they hadn't fallen and needed help getting up.
The over-the-hill quarterback was criticized for spending more time by the pool at parties than studying his new team's playbook. Weeden then silenced critics via social media by posting "The Cowboys' team playbook is two pages long. I totally memorized it on my flight out here, h8ers!" on his personal MySpace page. He then later posted, "What happened to the saying 'What Happens In Tampa Stays In Tampa Because The People Here Don't Know How To Use Modern Technology'?"
Many NFL analysts also voiced their concern about Weeden's party-lifestyle, claiming it's a distraction for himself and his teammates.
"It's a little unsettling, to be honest," ESPN NFL Analyst Merril Hoge said. "He should be with his team, working on becoming first string. I mean, he's behind Tony Romo on the depth chart. If he just gave the least bit of effort, the starting job would be his."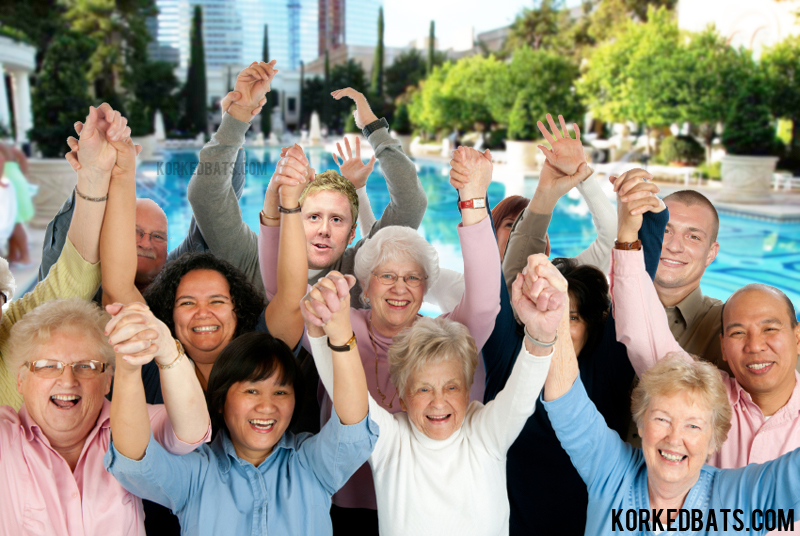 Many were surprised to see Patriots tight end Rob Gronkowski was in attendance too. "Hey, when there's a party, you know I'm gonna be there!" Gronkowski shouted before chugging an Ensure and smashing the can on his forehead.
• • •
This post was created by Austin. You can follow him and his jokes on Twitter: @TheAHuff
Also, for up-to-the-minute sports jokes, follow Korked Bats on Twitter: @KorkedBats