Boise State's New Uniforms Are Cooler Than Boise, Idaho
The hottest only ticket in Boise, Idaho just got more better looking. Literally. Because now this ticket not only gets you into a football game, but a fashion show as well. Continuing with the recent success of their Pro Combat Uniforms, Nike has expanded this experiment to more than just their promo schools. Schools like Boise State.
If you're tired of hearing about Boise State, then you might want to hide in a cave mansion in Pakistan for the next 5-6 months, because like it or not (SEC fans), Boise State is a power house. Now, this doesn't mean they will go undefeated this year, but recently they are 5-0 vs. BCS Conference teams in their past meetings and are now beginning to dress like one. Like the Steve Jobs Peter Gallagher's bushy eyebrows, the Boise State Broncos are here to stay.
Like putting up with a coffee stain on your work pants early in the morning, we better get used to Boise State (and their new uniforms) because they're here to stay.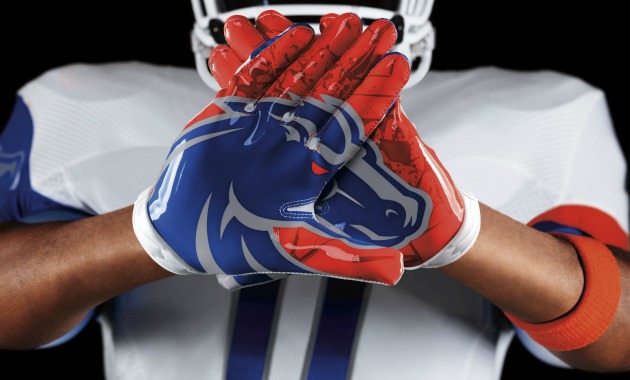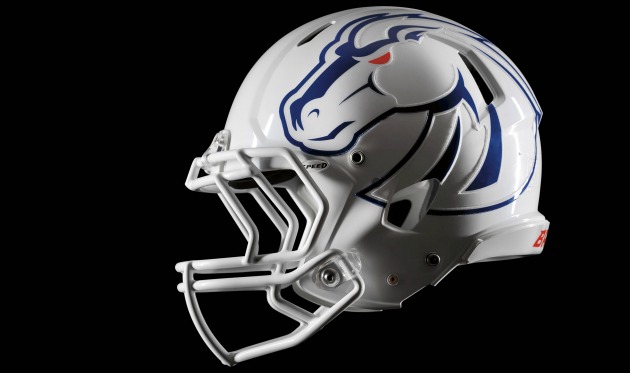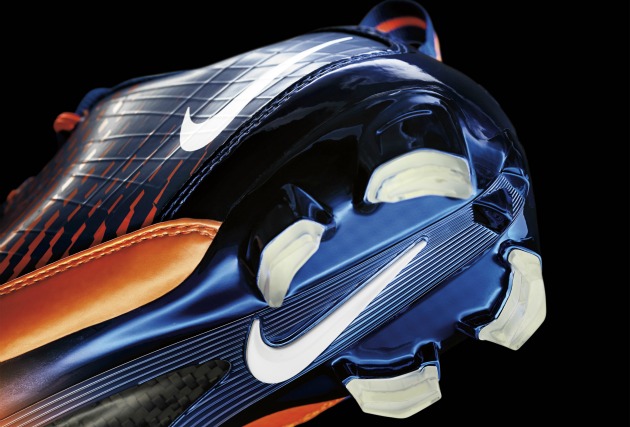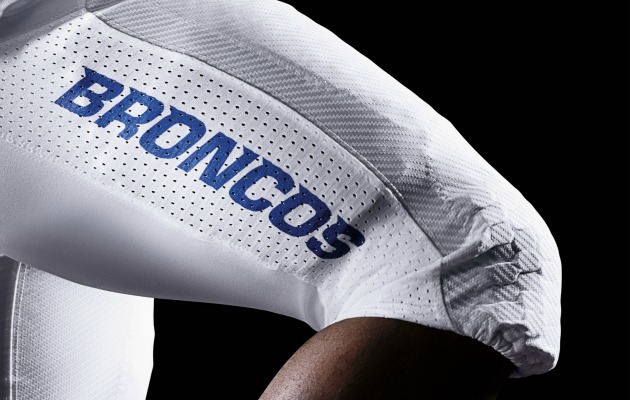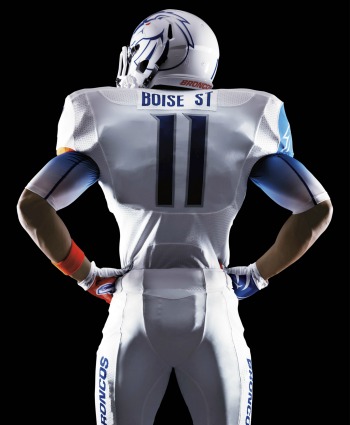 Photos courtesy of CBSSports.com
• • •
Be sure to follow Korked Bats on Twitter: @korkedbats If you don't enjoy our tweets, we'll give you your money back. Guaranteed.