Bill O'Brien, Care To Tell The Rest Of Us What The Hell You're Doing?
You want sports news to talk about? Bill O'Brien will give you sports news to talk about.
The only time Bill O'Brien will ever be considered a hero.
After assuming the Houston Texans' GM duties earlier this year, he has proceeded to fail his first test in just under two hours. Keep in mind, this is the reigning AFC South Champion Houston Texans we're talking about. So Bill O'Brien was essentially handed a 24-0 lead of a roster as general manager.
And unfortunately, we all know what BOB does with 24-0 leads.
It all started with this Schefter gem.
Oh wow, not the best move in the world, considering David Johnson's best years (or year, since he only really had one) is behind him. But hey at least they're not taking on all of his contract.
THE HELL?! Why? Why would you agree to that? Oh well, at least he'll pair well in that offense with Deandre Hopkins.
I'M SORRY… WHAT?!
How can this guy be as bad at anything as he at head coaching? Somehow, someway, he took what was a really good Texans team and actively made them worse. Like, on purpose. It feels as if all of their talent got sucked into that black hole he has in his chin.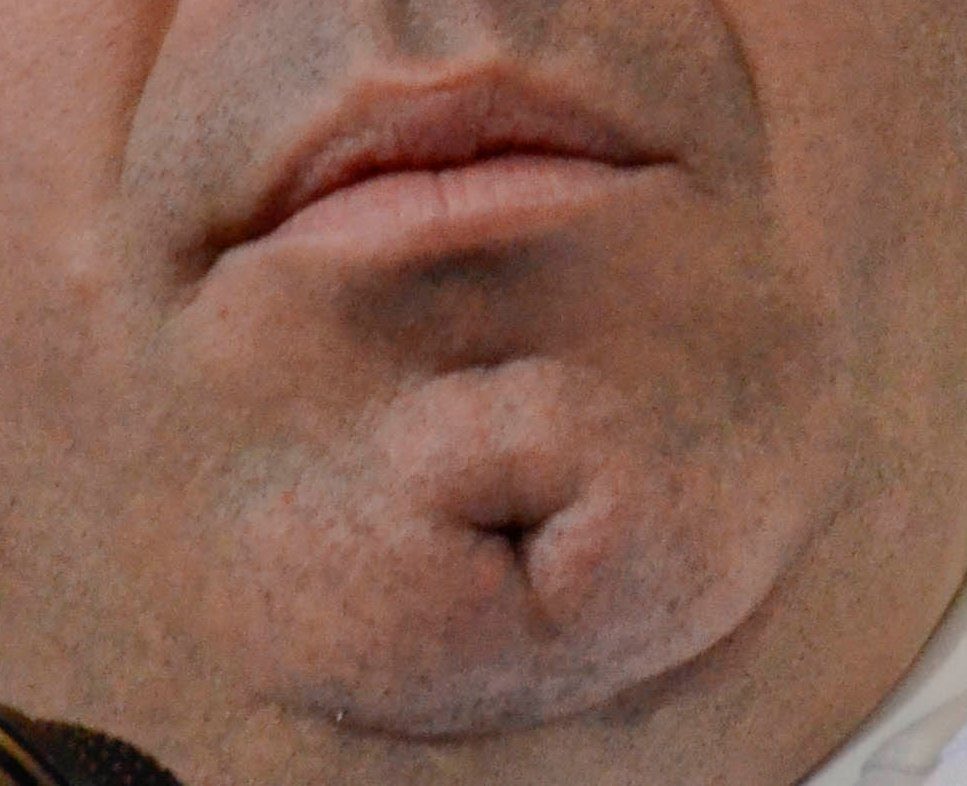 Remember this team lost Jadeaveon Clowney earlier this year too. If I'm J.J. Watt, I'd go ahead and start getting quotes from U-Haul.
Bill O'Brien's probably like, "How are you feeling about this new-look team, Texans fans?"
Like why did the Texans think this would ever be a good idea to make their head coach (who isn't even that good at that) their general manager. That would be like making Mitch Trubisky your starting quarterback AND wide receiver. At the same time. Unless Mitch is sitting in the third row of the stands, there's no way he'd be able to throw to himself.
Part of me can't even begin to imagine what Deshaun Watson is thinking right now. Ever since the second quarter of the AFC Divisional Round of the playoffs started, nothing has gone right for this team. In fact, speaking of NFL players, let's check into see how players feel about it…
Titans safety Kevin Byard appears thrilled to not have to guard Deandre Hopkins twice a year anymore. Uhhh, no doy!
Steelers defensive end Cam Heyward actually makes a pretty good point. Although, Bill O'Brien doesn't need another test to fail.
And well, Texans wideout Justin Reid has about the same reaction as I'm sure every Texans fan has right now.
What about the face of the Texans franchise? How does he feel about this deal?
Woof. Even J.J. Watt doesn't approve.
Patrick Mahomes, the second, literally torched this team for 51 points in 3 quarters (41 unanswered), and even he's shocked at this move.
Meanwhile, the Tennessee Titans are sitting there like…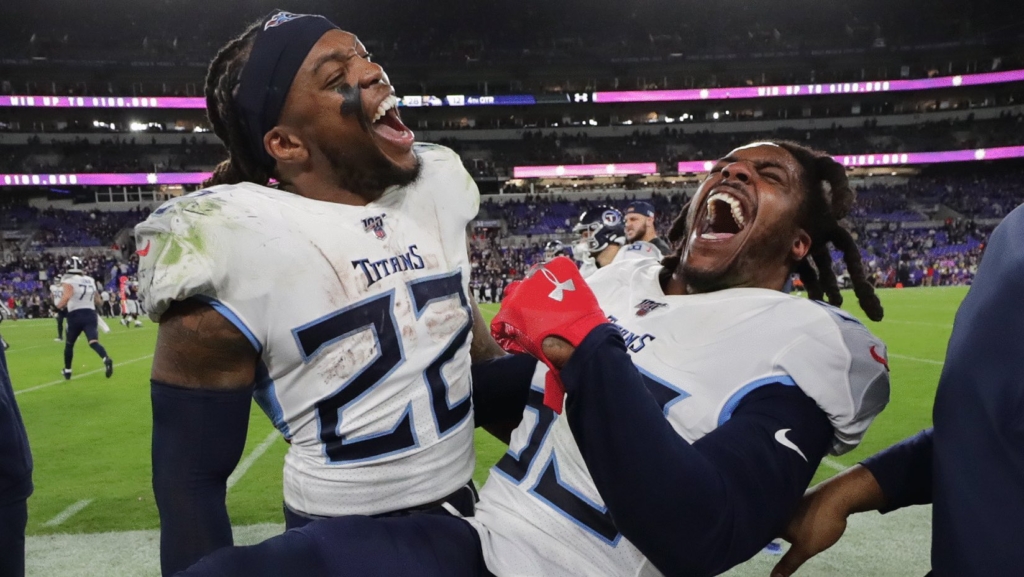 They just locked up Derrick Henry and Ryan Tannehill for next year, are coming off an AFC Championship appearance, and have to play in an AFC South that…
has no more Deandre Hopkins
has no more Andrew Luck
has no more Calais Campbell
The only way for Bill O'Brien to make up for these idiotic moves as general manager would be for him to fire himself as head coach. Then maybe Texans fans can be on board.