Big Ben Decides To Play Next Year: How Should You Feel As A Steelers Fan?
Fresh news just arrived from Mr. Per Sources himself, Adam Schefter. Let me just lay out some quick facts. Thanks to Tom Brady, every quarterback and their mother (and their general manager apparently) thinks they can play the game of football into their late 30's/early 40's/maybe 50s.
Following Ben Roethlisberger's elbow injury in Week 2 of the 2019 season, I legitimately thought that he would never play another snap in the NFL. I was physically at Heinz Field, not only to witness the back-breaking loss that day, but to see Ben go down, without even being hit, you knew it wasn't your typical injury. I was getting ready to tell my kids 20 years from now how I witnessed Big Benjamin's last game ever. Sucks I'm cynical like that, but it was the type of injury that very few can bounce back from, let alone someone who is 38-years-old.
Luckily* for the Steelers, they signed Ben to a 2-year contract extension a mere 4 months prior going down with a season-ending injury. Don't worry, though, it only contained a $37.5 million signing bonus and $68 million over those 2 years. HA! AWESOME! Just a smooth $33.5 million salary cap hit. $33.5 million out of a $198 million salary cap. I'm no math whiz but that's 16. bwin شركة 9% (ha, niceeeee?) of your team made up of 11 players on offense, 11 on defense, kicker, punter, and water boy. لعبة روليت مباشر What I'm saying is that the Steelers might as well be putting their salary cap in a Stone Cold Stunner.
Consider the Stone Cold stunned. The Steelers will have to make quite the gamble on Roethlisberger, basically sacrificing any hope for the future of the team. 20.8% of the team's salary cap will be eaten up by Big Ben, quite literally. That puts the Steelers in quite the predicament with deals looming for DPOY-hopeful T.J. Watt., Tik Tok star JuJu, Cam Hayward, Bud Dupree, and James Conner. But if the Steelers have to extend Ben to take away from the cap hit, we'll be wishing Ben a 40 year old birthday as a Pittsburgh Steeler.
I think it would be every quarterback's dream to pull a John Elway and win back-to-back (*Drake voice*) Super Bowls and then ride off into the sunset of Broncos ownership group. I'm sure Ben has dreamed of sitting at the same table as the Rooney's. Problem is, he's got the 2 Super Bowls, but he just doesn't have the sunset that Elway had.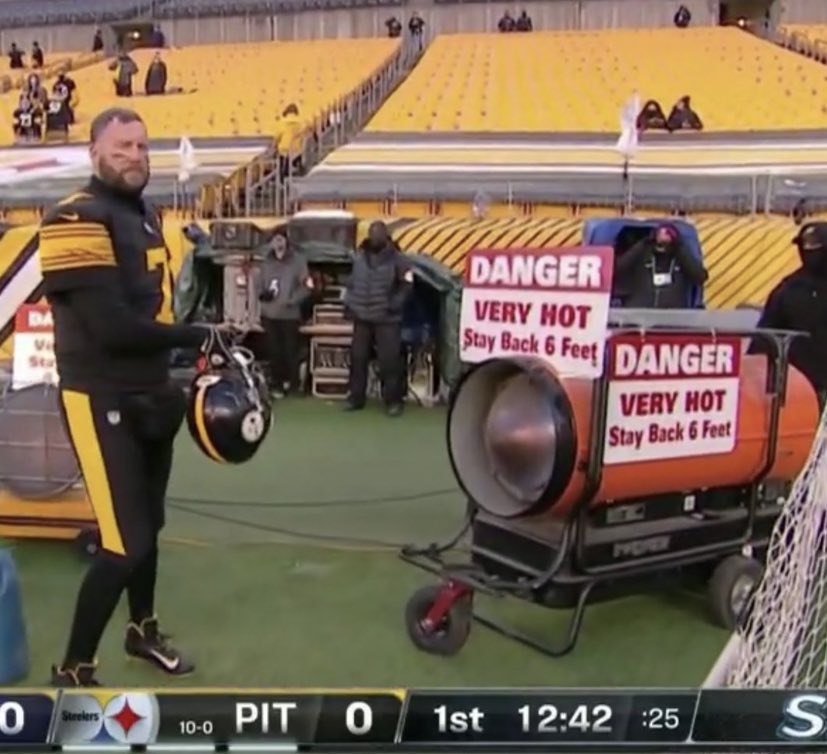 Don't get me wrong, I love Ben, and I love the Steelers. I want nothing more than for both to see success. In some instances, my entire mood for a week can depend on it. Ben has given us many great moments, as well as many great heartaches.
How should you feel as a Steelers fan? Cautiously optimistic or something like this guy: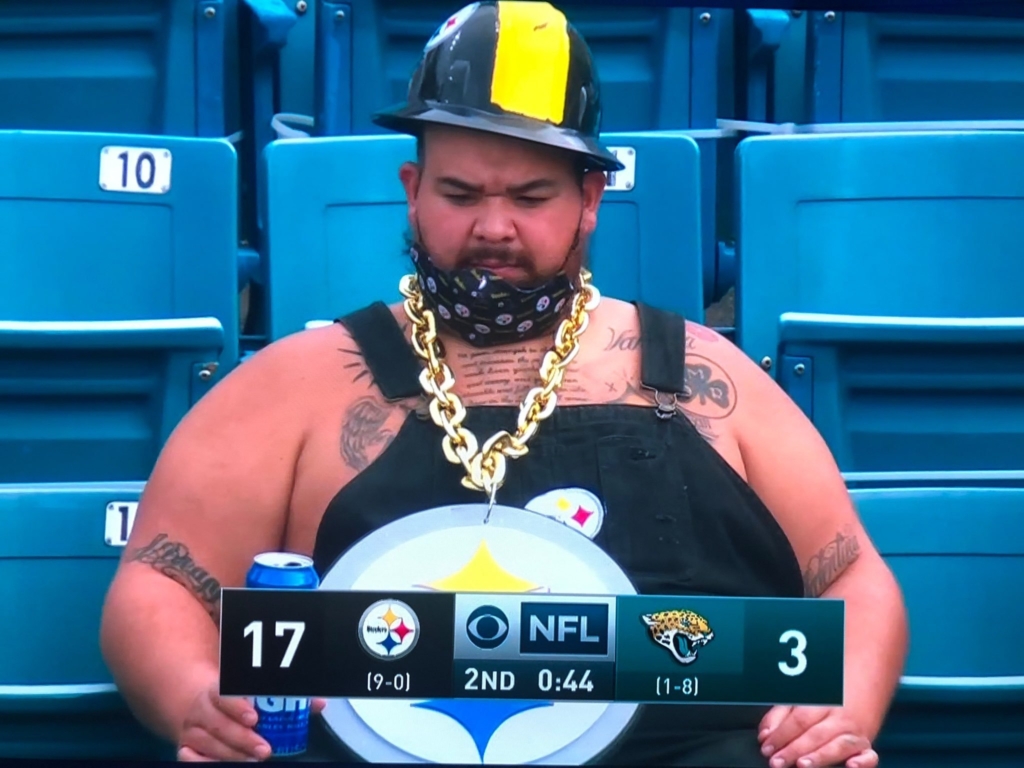 To make matters worse, the Steelers just had one of the most embarrassing losses in recent memory. The 2-10-1 (now 3-10-1) Bengals knocked the snot out of our TikTok loving football team. I mean straight up embarrassed. The loss was extremely bad but it couldn't be worse, could it? Hopefully you're sitting down for this, but the Steelers lost on Muppet Night Football.
Ben Roethlisberger wants to continue playing next season and, barring a change of heart, intends to fulfill the terms of a contract that has one season remaining on it after this one.

via Adam Schefter
I wonder if losing to the Bengals in primetime would prompt a change of heart. According to Schefter, sources around Ben say he's having "too much fun" with this team. Last time I checked, getting pounced by a bunch of Bengals on Muppet Night Football is like the opposite of fun.