Are These Leaked Images The Falcons New Uniforms? And If So, Can They Not?
The Atlanta Falcons unveiled a video today that they will be unveiling new uniforms on April 14th.
But since the Falcons are historically known for blowing things, and the Internet remains undefeated, that date was pushed up a week, as in today… ALLEGEDLY.
I can't imagine some random people were having a fashion show in fake or rejected Falcons uniform prototypes, so you have to assume these are real, right? Let's go ahead and do that as we break these down.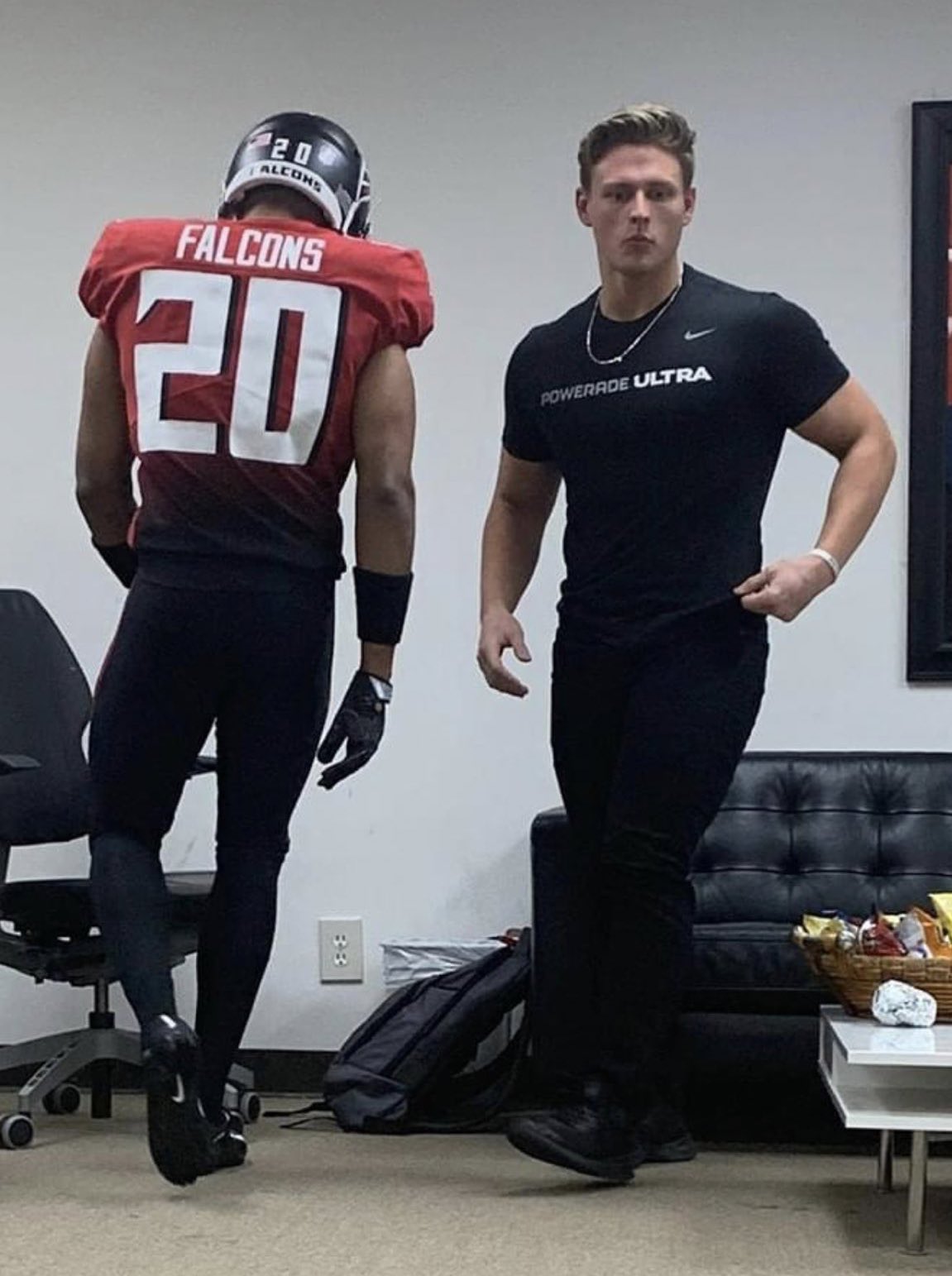 For those who are curious, the alleged uniforms are on the left. كيفية ربح المال Although, with one glance, I'd rather have them take the field in the outfit on the right instead. لعبة البوكر Especially if that's a red to black gradient we see.
To all design firms out there: stop trying to make gradients happen, they're NOT going to happen. Just ask the Jaguars old helmets or the Diamondbacks old uniforms. Gradients are universally hated.
Other than that, they look great. مراهنات كرة القدم They're simple, crisp, and still give off that Falcons vibe. But saying other than that nasty gradient is essentially saying, "Other than that, Mrs. Lincoln, how was the play?"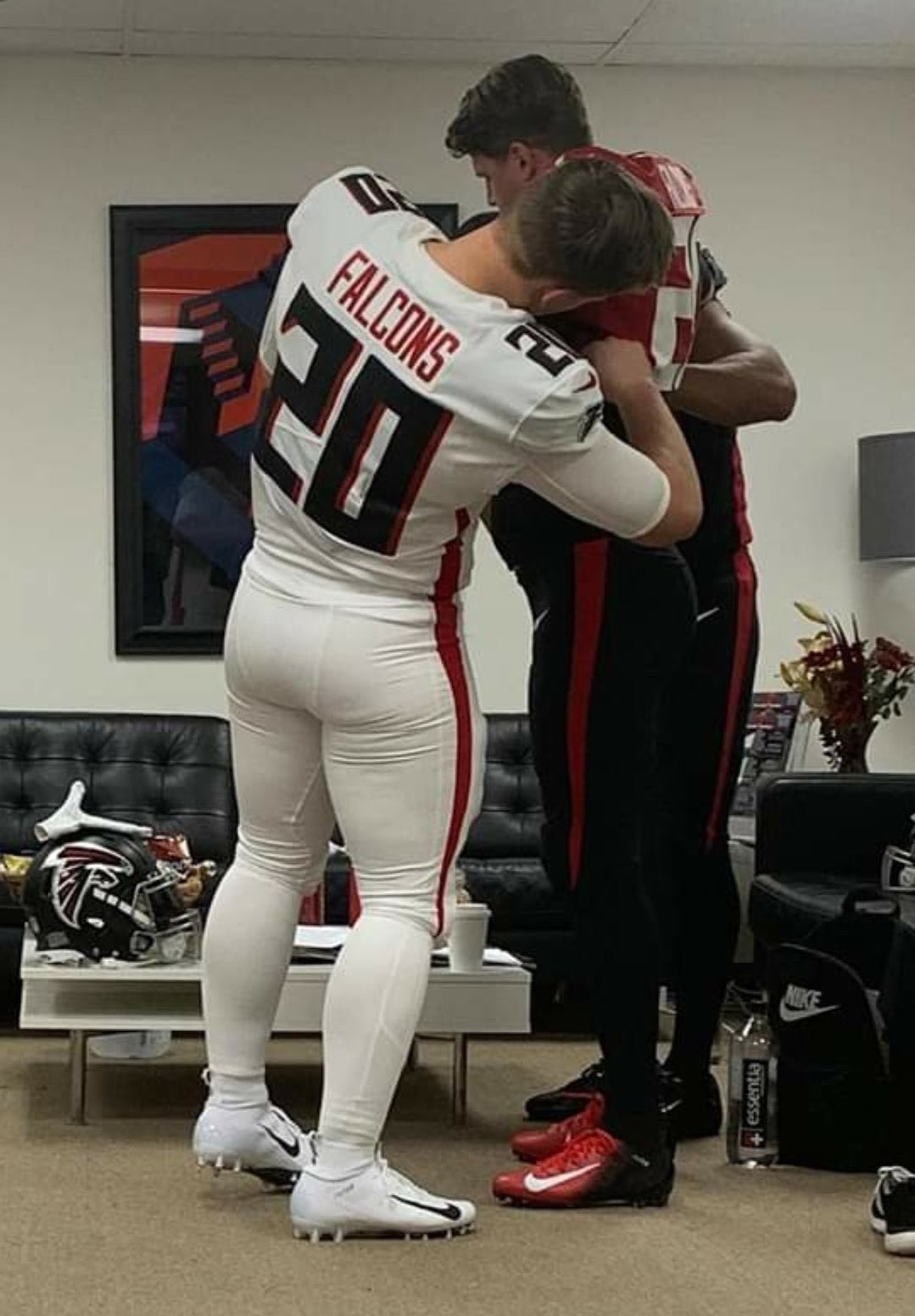 Personally, I'm a huge fan of solid color unis. Especially white-on-white away uniforms – the Stormtrooper look. I know I'm going against the first rule of the internet here, to hate absolutely everything, but these unis look great. I can get behind those.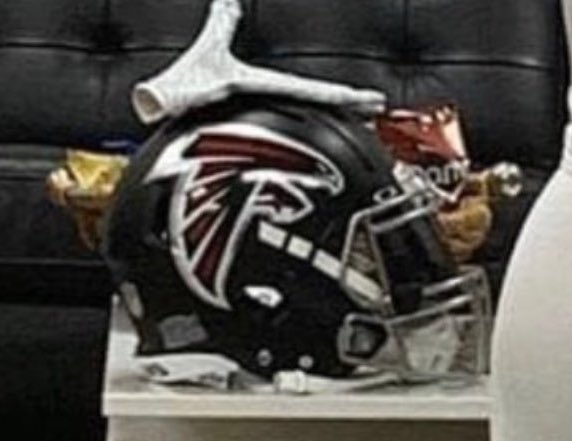 And peep the helmet. Grey facemask, bigger bird, and what appears to be a matte finish. Oh hell yeah.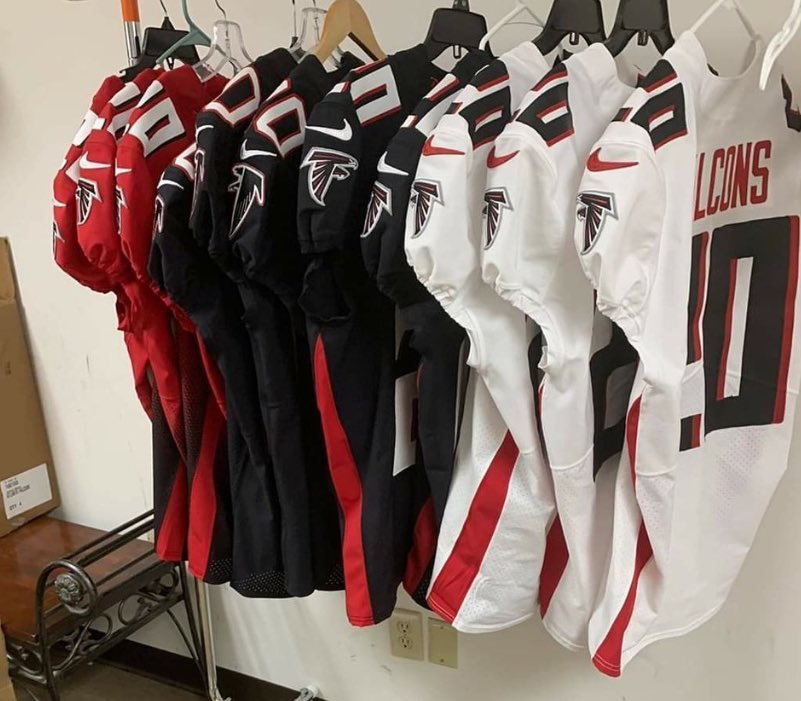 And here's a collection of the different patterns on a clearance rack. Or at least a clearance rack is where those red gradient uniforms should be. They should be with the other messed up jerseys on clearance at Marshall's, because that gradient makes it look like they spilled ink on it at the factory. It's bad enough to where your mom wouldn't even let you buy it, because, "You're not wearing that to school."
The Falcons are lucky, because they have the benefit of an extraordinary color scheme. Not everyone can say that (read: the Browns). Plus, they have the benefit of playing in a dope city with a huge hip-hop influence. Anything they drop will have the advantage of becoming cool almost instantly.
Anything except for that damn gradiet. BURN IT!
Also, props to the Falcons for these photos leaking on the same day their division rivals drop their new uniforms. Steal their thunder. Well played.