America Turns To Jacksonville For Advice On How To Live Life Without Football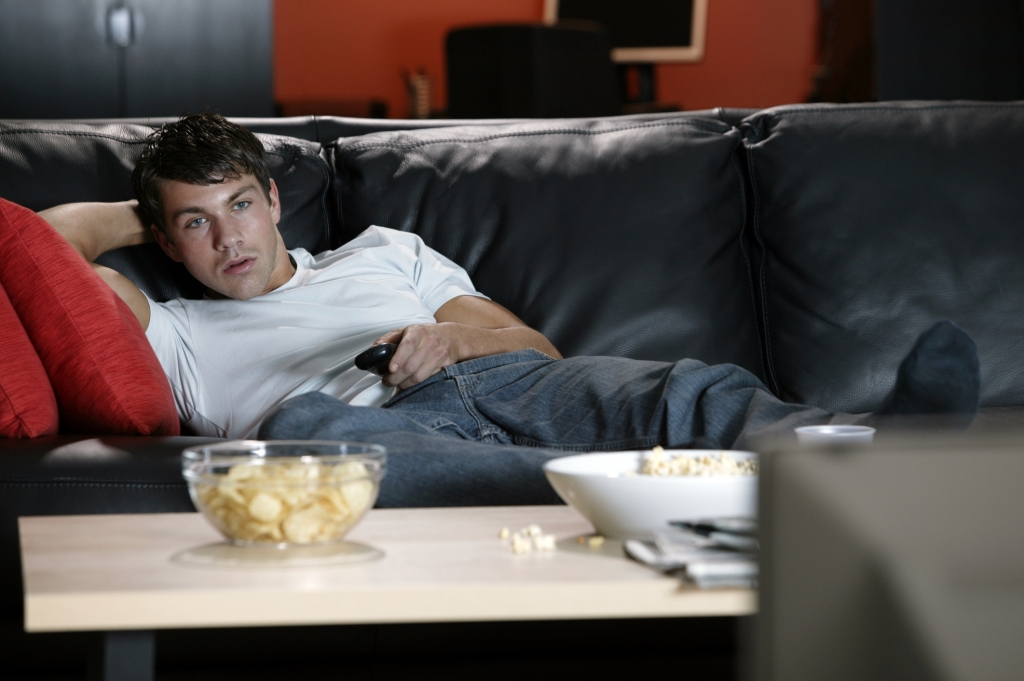 JACKSONVILLE, FL — As the nation returns to work after a festive Super Bowl Sunday, the final day of football until August, Americans turn to the people of Jacksonville for advice on how to live their lives without football.
Since Jacksonvillites live their lives without football year round, America felt they could be a great resource for ways to cope with the loss of the nation's most popular sport.
"At the advice of Jacksonville, I'm going to cover my sofa and recliner with tarps," Craig Morton, a Charlotte resident and Panthers fan, said. "I'm also going to go paddle boating!"
It's clear most of America is struggling to find ways to keep them out of football-less depression. However, Jacksonville has become America's football-less antidepressant.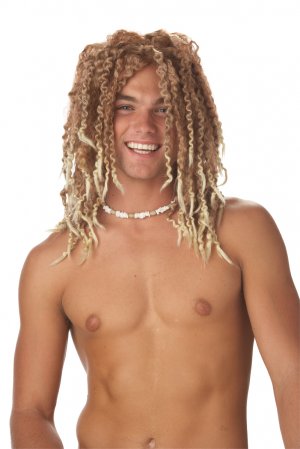 "Remind me what football is again," said Shawn Bogart, a 23-year-old Jacksonville native. "Is it a coffee shop or a beach or a sailboat?" When he learned what football was, he instantly changed the subject to a coffee shop or a beach or a sailboat. It was hard to tell which.
Jacksonville also suggested that America turns to other sports during this football down time. "We love to sport here in Jacksonville," Mayor Alvin Brown said. "Like sand volleyball and wind surfing. We also love to go shopping on rainy days. That's sport, right?"
"Trust me, America. There is so much more to life than foochball," Mayor Brown continued. "What? Football? It's football?! Trust me, America. There is so much more to life than football." Brown then turned to his assistant, "Are you sure that's right? I'm nearly positive it's foochball. My grandfather used to play it."
According to most recent U.S. Census, Jacksonville is the least dependent on football city in the United States. However, they are home to the country's largest number of puka shell necklaces per capita.
• • •
This post was created by Austin. You can follow him and his jokes on Twitter: @TheAHuff
Also, for up-to-the-minute sports jokes, follow Korked Bats on Twitter: @KorkedBats