America Has Been Struck By One Of The Toughest Questions In History: Are The Giants Good?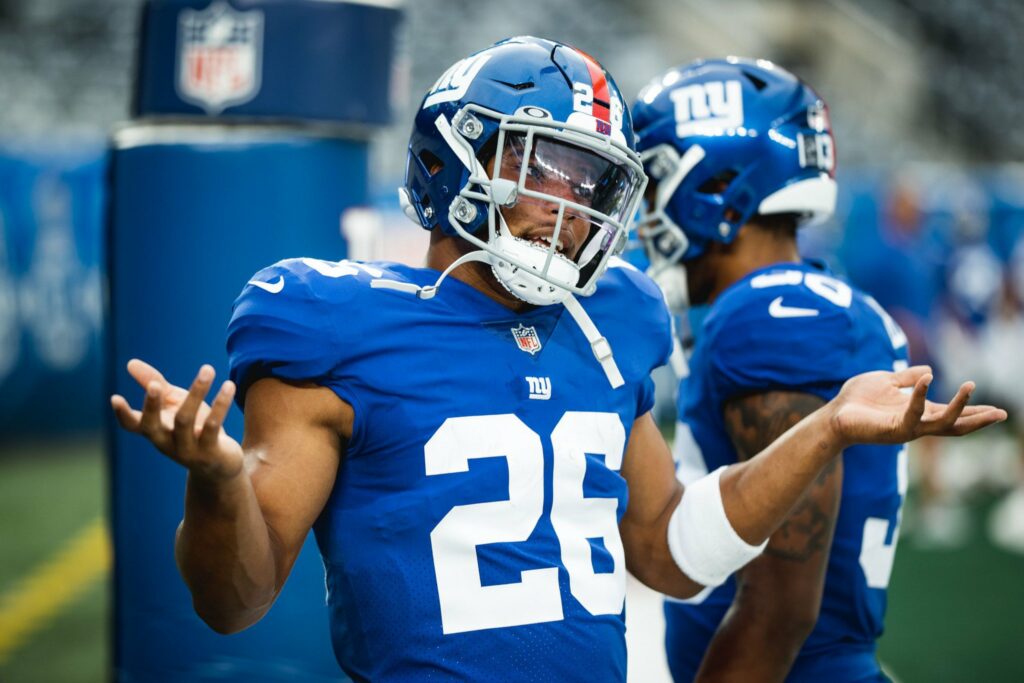 To the naked eye, you'd think any team that starts off 4-1 is a good team, right? I mean, that's hard to do. Especially when two of those wins came from teams like the Packers and Titans. 4-1 should, on most days, mean GOOD!
Then why is it we're all still grappling with the question of: Are the Giants good?
Is it muscle memory? Is it the fact that Daniel Jones is their quarterback? Is it because we know we're probably one Saquon Barkley season-ending injury away from their offense stalling out? Is it because Brian Daboll looks like the cool youth pastor who was tasked with delivering the sermon in big church this week?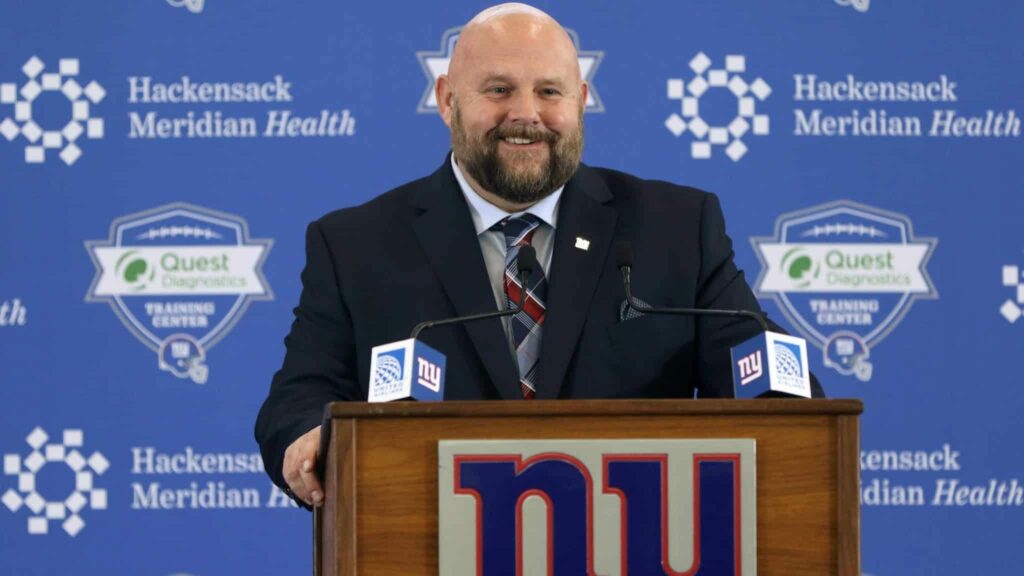 I don't know. All I'm saying is I know I'm not alone in this. All of America is torn with this question. It's a question we even covered on this week's Doing Lines. Look, Giants fans, your team very well could be good. Hell, they might even be great! But for whatever reason, we just don't know yet. Take it from me, a Titans fan. When they won the AFC's #1 seed for the playoffs last year, everyone in the media (and America) was wondering, "Are the Titans even good?" Hell, even I and other Titans fans were wondering. And that was AFTER SEVENTEEN WEEKS! So it might take a while to reach our conclusion. The jury is still out. And it's one of those deliberations where the county is going to have to use taxpayer funding to put this jury up in hotels.
So are the Giants good? We don't know. Yet.
To be honest, it may even be one of those questions that's unanswerable. You know, like… What is the meaning of life? What are your biggest weaknesses? Why did they get rid of the poke button on Facebook? When will Dippin' Dots become the ice cream of the present?
Maybe there's a Tootsie Roll Pop answer to "Are the Giants good?" And the world may never know. (Shoutout to Mr. Owl, a massive Titans fan)