I stated in my
West bracket analysis
that Memphis will falter and I came about 5 minutes from looking awesome. Robert Sallie, who averaged 4.5 points per game this year for Memphis pulled the game of his life out of nowhere dropping 35 (10-15 from 3), grabbing 3 steals, and pulling down 4 boards. And then he closed his eyes and yelled.
He therefore gets my "Destiny's Child – Survivor Award".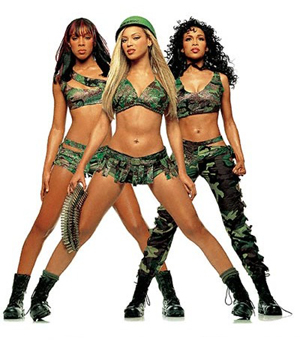 Give it up for
John Salley
… err, I mean Robert Sallie everybody!