Allen Iverson Begs NBA Teams For A Chance To Practice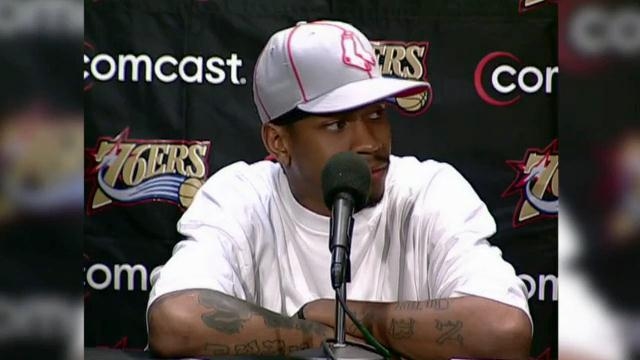 ATLANTA – After a cruel twist of fate, former Turkish Basketball League superstar Allen Iverson has set his focus back to the NBA.
Iverson, 52, has announced he would like to once again play in the league that gave him his start. Iverson and his agent (Siri, on his iPhone) have visited a handful of NBA teams asking (read: begging) for a chance to practice.
"I told them, 'I just want to practice. I'm talking about practice. Not a game, not a game, but practice.'"Iverson said. "Who knew it would be this tough for the 2001 NBA MVP and ESPN's 5th best shooting guard in 2008 to find work? But I ain't worried. We'll find a team that wants me."
"Siri, where's the nearest NBA team that wants Iverson?" Iverson asked his agent. After about 45 seconds of awkward silence, his agent responded, "No matches found. Do you want me to search the web for: "Where's the nearest envy age teen that wants eye version?"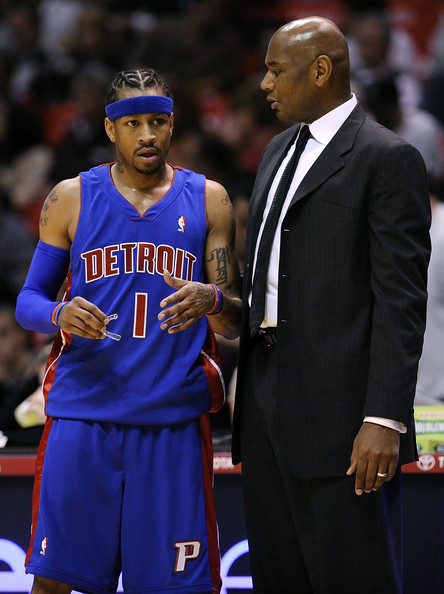 Iverson has been desperately searching for an NBA team to play with since 2008, when the Detroit Pistons signed him.
"I tried to tell him that the Detroit Pistons were an actual NBA team with tons of tradition and history. He wasn't buying it," Gary Moore, Iverson's former agent, said.
"Then that dude [Gary Moore] tried to put me on the Grizzlies. I was like, 'WUT?! WHO ARE DA GRIZZLIES?!' I ain't tryin' to join no forest fire prevention group. I wanna play basketball! So as soon as Siri came around, I fired him." Iverson explained.
So far, Iverson has landed three practices with teams. Riverside Baptist Church's C-Team, the Hombres of Spike TV's Slamball, and the Washington Wizards. Iverson told us if no NBA teams contact him to practice, his final options are resorting to 76ers Reunion Appearances and/or his coveted acting career by waiting for the highly-anticipated* Like Mike 2.
*-not highly-anticipated
• • •
This post was created by Austin. You can follow him and his jokes on Twitter: @TheAHuff
Also, for up-to-the-minute sports jokes, follow Korked Bats on Twitter: @KorkedBats