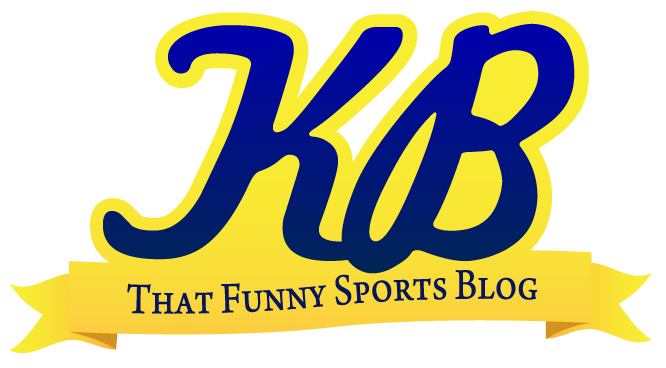 What is Korked Bats?
We are a sports blog that takes pride in not only delivering you sports, but making you laugh in the process. Let us know if you think our work is funny. Don't let us know if you don't think our work is funny.
Drink milk, read Korked Bats, squirt milk out nose while laughing.
Who writes for Korked Bats?
It's safe to say that we really like sports. Well, we like other things too. Like pop culture, movies, sports, waffles, sports, eskimos, food, Columbus Day, pogs, music, Ace of Base, and sports.
Interested in writing for us?
Well, you should be more observant and click that tab at the top of the page saying, "Write For Us." We'll have you write us an e-mail, at mail@korkedbats.com, with your basic information (name, age, grade, favorite Bill Murray movie, etc.) and we will get back to you with further details and requirements.
For more Korked Bats fun…
You know that friend of yours who discovered Mumford & Sons before they were big and now he won't shut up about it? Well, you can be THAT GUY! AND be able to prove it, too! Hit us up on all of our social media sites and we'll be sure to be your witness when your friends come to us and ask. We promise. Pinky promise.
Follow us on Twitter: @korkedbats
We tweet up-to-the-minute sports jokes and links to our best articles on the site. Stay up to date with sports happenings and Korked Bats fun by following us on Twitter.
"LIKE" us on Facebook: Korked Bats on Facebook
Please, like us other places too. Not just on social media platforms. But here you can tell your friends that you stay up to date with us on Facebook. If you're lucky, maybe we'll "poke" you.
Watch us on YouTube: Korked Bats on YouTube
Check out our videos and subscribe to them on YouTube. Or don't. Jerk.