A System Quarterback Needs A New System: Hulu Presents "A Tom Brady Story"
I'll be honest. It's early and I am not reading all of that. I read the headline, and I read some reactions. Who puts a tweet out in that format? A system QB that's who. A quarterback that puts the entire region of New England at risk of crashing their cahs into the hahbahs. You massholes (their word, not mine) deserve better.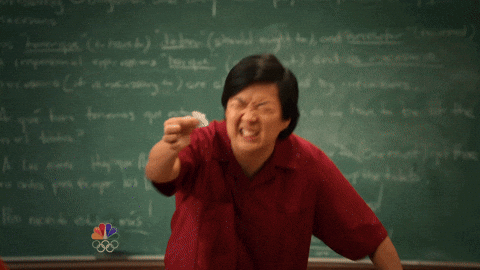 Shout-out to Tom for taking a risk. I will admit, I am proud of this guy for doing another misleading Hulu commercial in this economy.
If it truly is the end in New England, go get one more mediocre year in sunny LA drinking water and avoiding sunburns.
What are the massholes gonna do without you, Tom?
I'll tell you what they are gonna do, they're gonna watch live sports on Hulu and keep on keeping on.
-grit
[divider][/divider]