A-Rod Is Still Setting A Place At The Family Dinner Table For J-Lo But He's Doing Fine, Why Do You Ask?
Perhaps Alex Rodriguez is trying to manifest Jennifer Lopez back into his life, as he set his dinner table with three additional table settings. The former slugger shared a photo of a family dinner with his two daughters, Natasha and Ella, and revealed the three empty plates, which, in theory, could be for Lopez and her two kids, Max and Emme. betrally

via Page Six
A-Rod is down bad.
Like real bad. Setting a place setting at the dinner table who broke up with you over a month ago? And this comes weeks after he posted that insanely sad Instagram story with Fix You playing in the background.
It's the blue heart with her IG handle in the lower right corner for me.
Look, my man A-Rod is going through it right now. Just absolutely brutal. You may hate A-Rod, whether it be from his cheating, then his lying about cheating, and then his admission to cheating, and then his pretty annoying baseball commentary, and then his face plastered everywhere because of his relationship with J-Lo, but you can't deny it sucks going through a breakup. I mean, it is kinda funny to see HIM go through it, but it does suck.
But probably the saddest part of this whole thing is that a 45-year-old grown-ass man openly uses the word "din din. اندرويد كازينو "
You want that knife to be twisted a little bit?
"He truly thought they would be able to make it work and reconnect," a Lopez source told E! News. "He has been reaching out to J.Lo trying to meet with her and she has been very short with him."
You want the knife twisted even more? With a SAW movie level of gore?
She broke up with A-Rod to date this dude.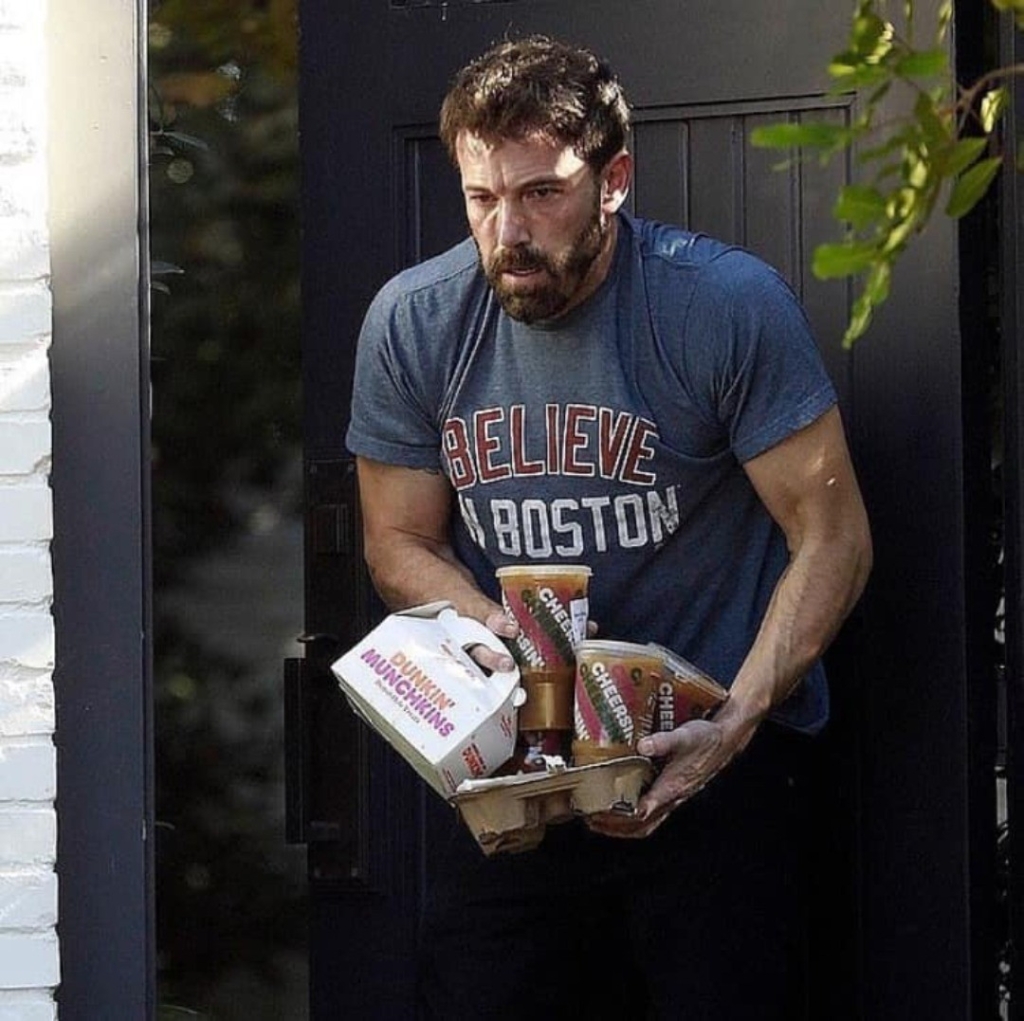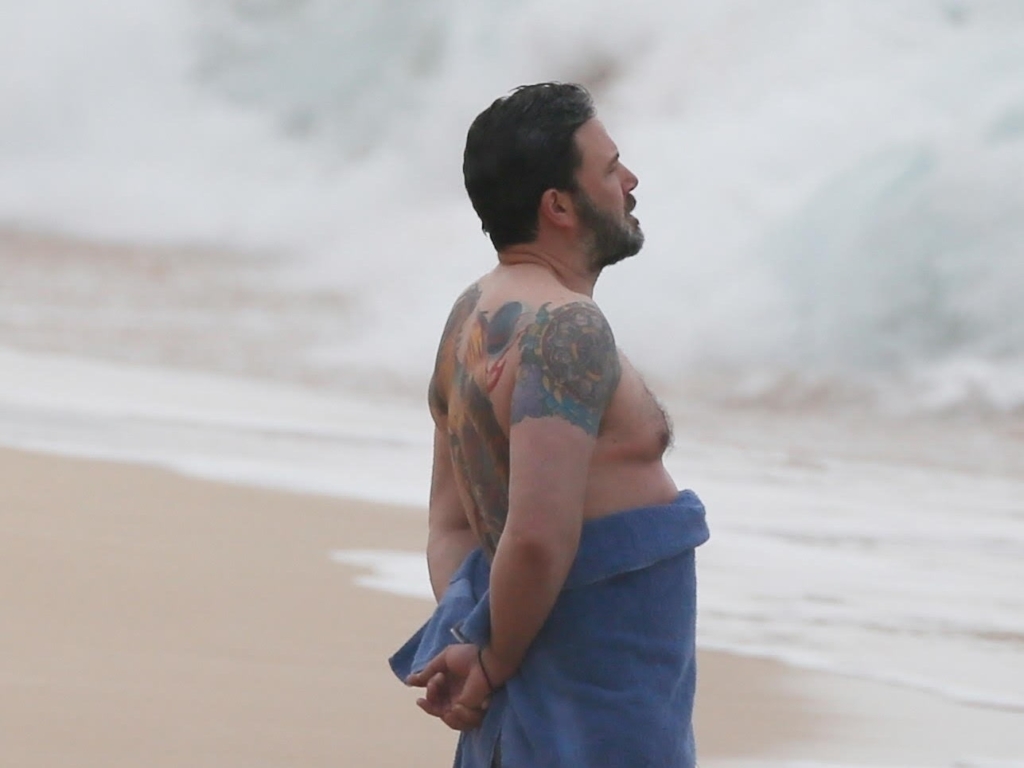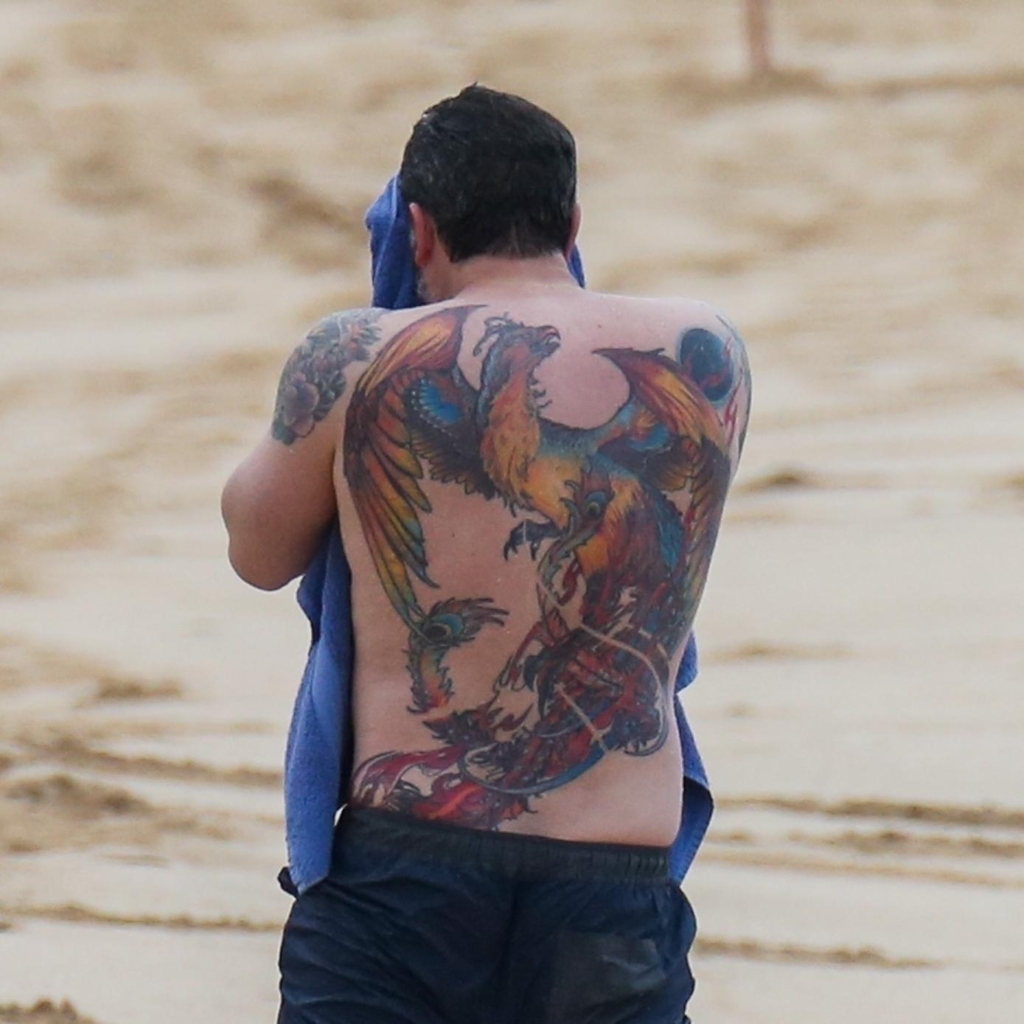 Maybe it's the sports fan in me or just my pure-blooded disdain of all things Ben Affleck's Batman, but I'm actually on #TeamARod here. He was a Yankee. She's still Jenny from the block. They weren't in Gigli together. It was a perfect match. So go win her back buddy! You got this. Keep setting that place at the table and maybe one day it will be filled.