A Petty Criticism Of Bill And Steve Belichick's Haircuts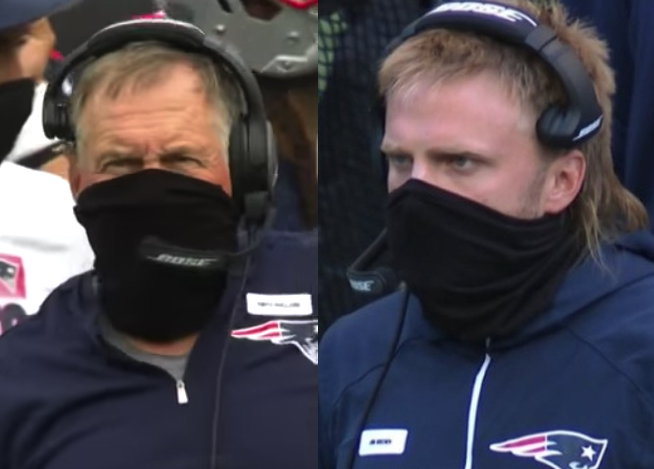 Between the sidelines, the New England Patriots look like they'll be the Bills' top competition for the AFC East title this year. (Not sorry for the somewhat backhanded compliment, Bills fans.) But beyond the gridiron, two particular Patriots coaches don't look so hot: head coach Bill Belichick and his son, outside linebackers coach Steve Belichick.
Bill
Starting with Bill, not only does his mask look like he bought it at a first-grade school-store day, but his haircut somehow looks like a 70-year-old first grader's. You would think somebody with six Super Bowl titles, millions of dollars, and a dog that can make draft picks could get a real barber to stop by for a sharp cut. But this is Belichick, so one might assume he prefers the "I'll do it myself" in-the-mirror snip. He's already got the sleeves, so we shouldn't be surprised. Enjoy your little boy haircut, Bill, and probably another division title (just wait, Bills fans, just wait).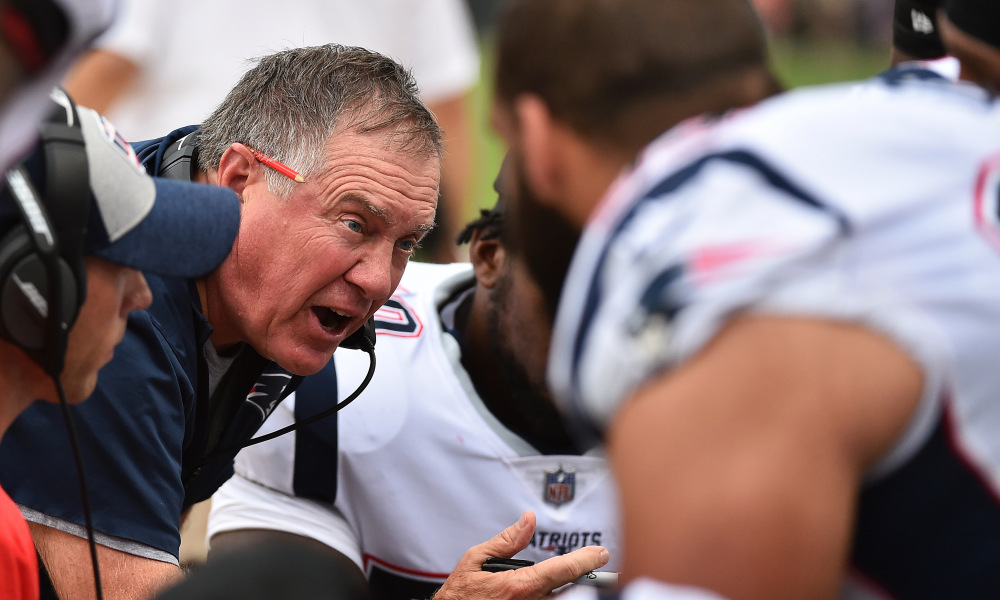 Steve
That brings us to Steve. Now, we know Bill can get away with whatever he wants, even hiring his sons in a bout of nepotism that nobody dare question (Bill's other son, Brian, is the Pats' safeties coach). كازينو 888 However, Steve, who has just recently emerged across our screens over the past few years, cannot quite eke by with an indifferent reception as his father does.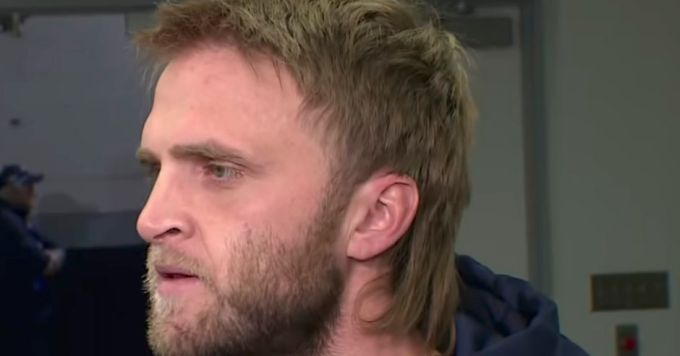 Steve has a mullet, and that's all well and good—I want to be clear that I do not disagree with the mullet. But this dude, without the mullet, looks like a maniac waiting for my fiancée to walk outside to get the mail so he can snap a quick mental pic. The poorly groomed mullet does not help with that image.
You're Welcome, Bitter AFC Fans
Bill and Steve Belichick are surely poised to once again lead New England to success with the reemerging Cam Newton (no words for that hairdo) under center, but as hope for the rest of the AFC not having to worry about the Patriots post-Tom Brady dwindles, we have to find petty reasons to be disgusted by the Patriots again. And to make it just a tad more petty, why not also remind Bills fans that they're once again probably not winning that division? موقع العرب