A.J. Brown Wants To Play Baseball, Which Is Cool! But For The Padres, Which Is Not.
Let me start this by saying I love Arthur Juan Brown more than most things. I also love baseball. So seeing A.J. crossover into baseball would be nothing but pure 100% unfiltered awesome. I'm no baseball scout but I'm going to say another player comp would be Ken Griffey Jr. Because no matter what position he plays, he would play it with flash, he would make incredible catches, and well, we already know he has one hell of a swing.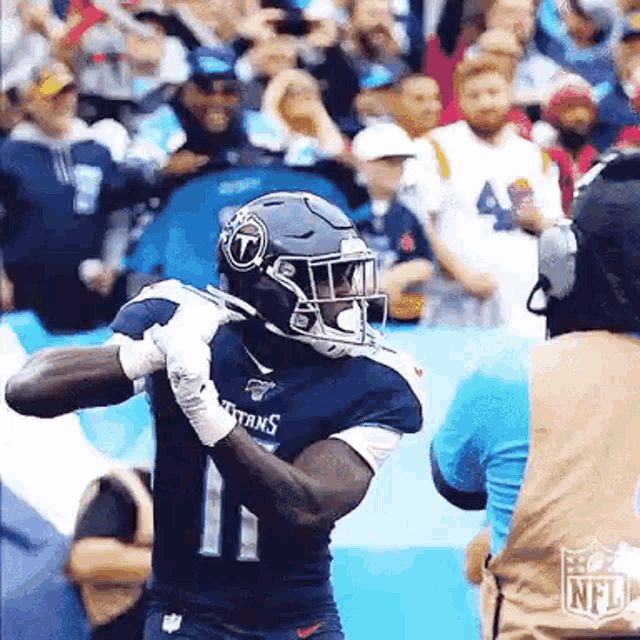 But why the Padres, Arthur? I know they drafted you in 2016 and you signed with them, which kept you from playing baseball at Ole Miss, but dude. It's the Padres. Sure, the Padres have an extremely likable team (and Manny Machado). And their lineup is loaded, anchored by one of the most fun players in baseball, Fernando Tatis Jr. Which helps make them so much fun to watch… for a 3/4ths of the season. Because there enlies one glaring problem with the San Diego Fathers.
They don't win. Like ever.
Sure, they'll build an insane roster every few years like in the offseasons of 2014-15 and 2020-21. But as we learn time and time again, they usually fail to even make the postseason when they do. Look back no further than last year. They were the media darlings, like the Indianapolis Colts. And they failed to make the postseason like the Indianapolis Colts. That franchise hasn't been to a World Series since pogs were popular. If you're too young to know what pogs are, that should only further drive my point home. Something the Padres can't do in the clutch.
I wrote last year that the Padres will Padre until they prove to us all that they will not Padre. So to A.J., just take note. You're already on one team that always appears to be good but can never get over the hump (I'm sorry. Too soon, I know. That hurt me to type as much as it hurt you to read.), so don't join a baseball team that does the same. Go play for a winner. You're from Starkville which is a crow-hopped throw away from Atlanta. Go play for the champs. Or hell, play for a really crappy team like the Rockies, just for the sake of getting to start right away.
Yeah, who wouldn't? Pretty sure Billy Crystal was better than Jordan.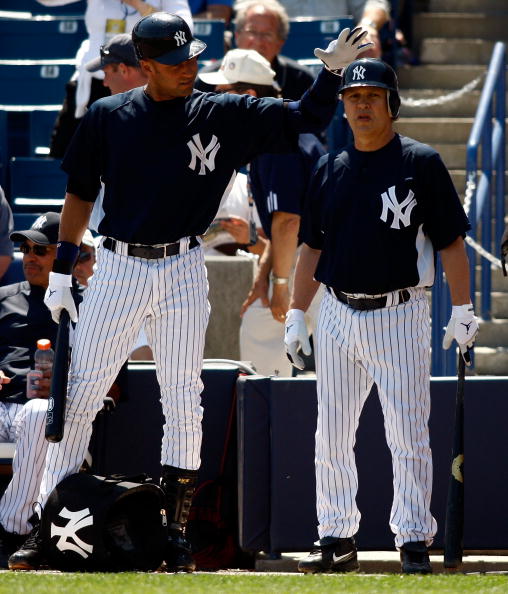 P.S. If your first thought after reading this tweet was anything in the realm of "He needs to focus on winning playoff games at his first game" or some crap like that, do us all a favor and shut the hell up. A.J. Brown is young and is playing a sport that can end for good one every single day he goes to work. If he wants to diversify his portfolio, more power to him. He has the athleticism. Get paid while you can, Arthur Juan.
UPDATE: Here's one of the first comments received on Facebook….. called it.