A Breakdown Of The Tampa Bay Buccaneers' New Uniforms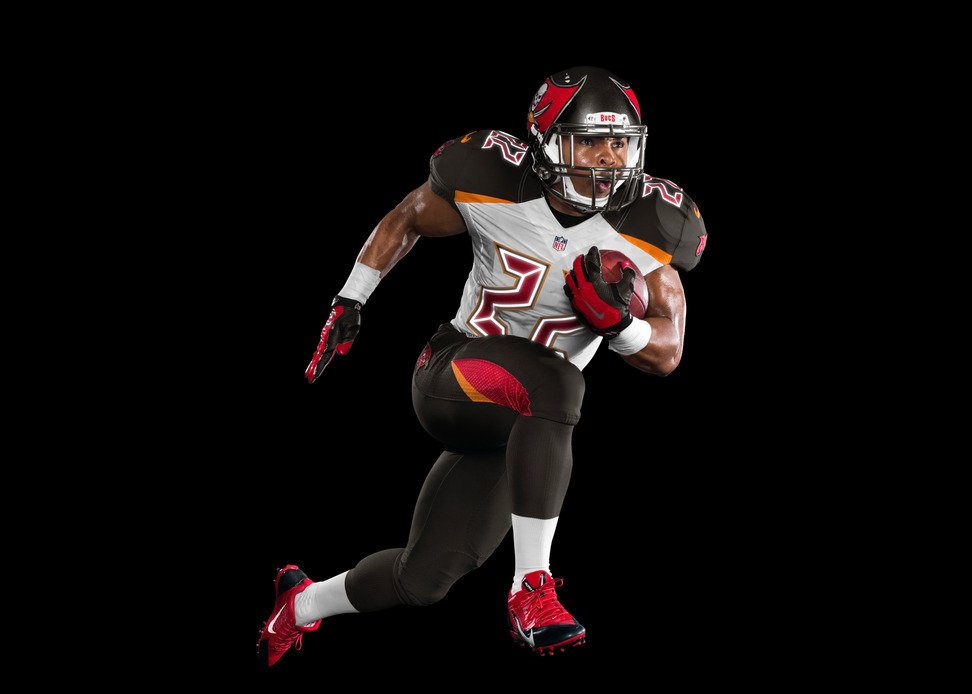 Yesterday, the Tampa Bay Buccaneers unveiled new uniforms. You can see them pictured above.
The Tampa Bay Buccaneers and uniforms don't usually go together. This franchise is known for wearing the worst uniforms in NFL history. Or, at very least, the second worst uniforms in NFL history. However, their previous duds really didn't look that bad. In fact, they were pretty sweet. But this is the NFL, the league where you try and fix what isn't broken. So the Buccaneers did just that.
Unfortunately for these new uniforms, this is the image that comes to mind when you look at them: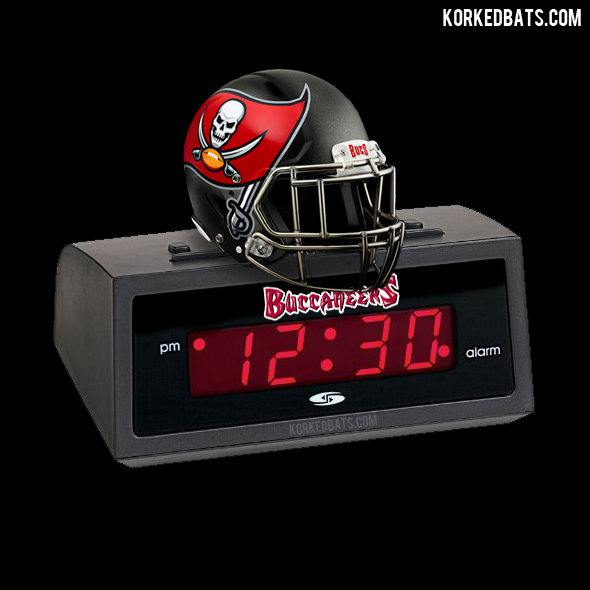 Except these Bucs uniforms are worse because they don't have a snooze button.
Then again, in this day and age with brilliant gorilla and subliminal marketing, these new uniforms may just be an advertisement for the return of 24 on FOX this summer. Plus, the Tampa Bay Buccaneers return to FOX this fall. Coincidence? …Probably…..But maybe not!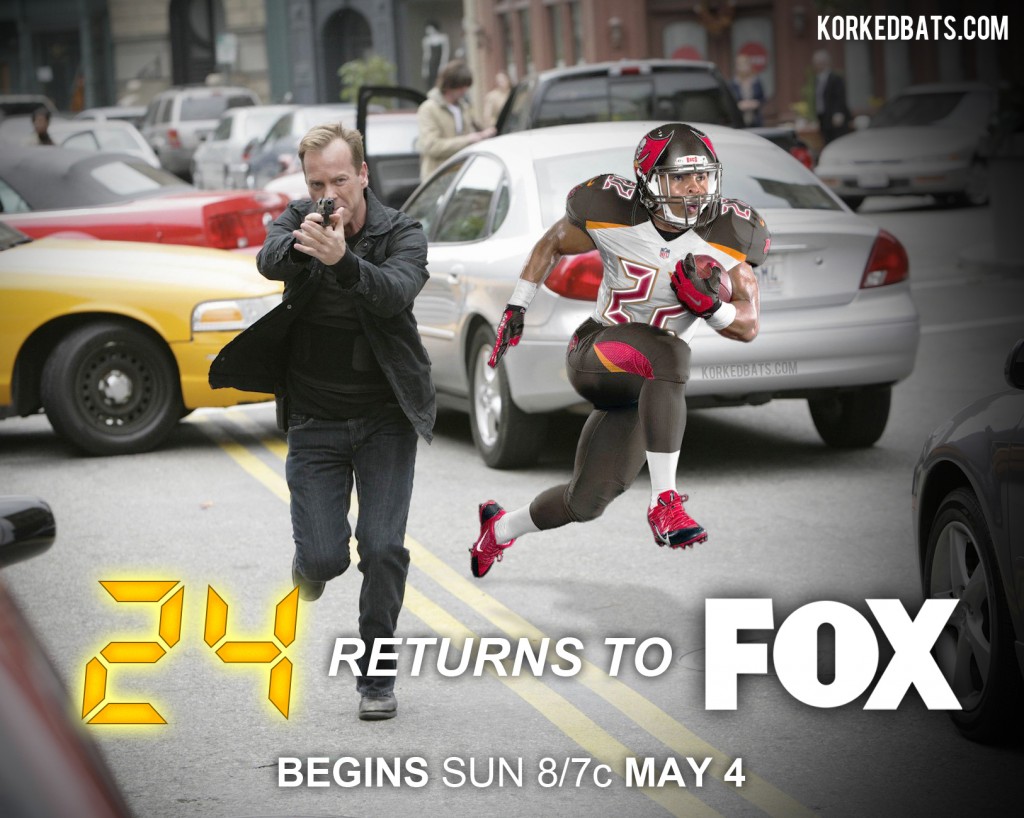 • • •
This post was created by Austin. You can follow him and his jokes on Twitter: @TheAHuff
Also, for up-to-the-minute sports jokes, follow Korked Bats on Twitter: @KorkedBats