A Breakdown Of The 2023 NFL Coaches Photo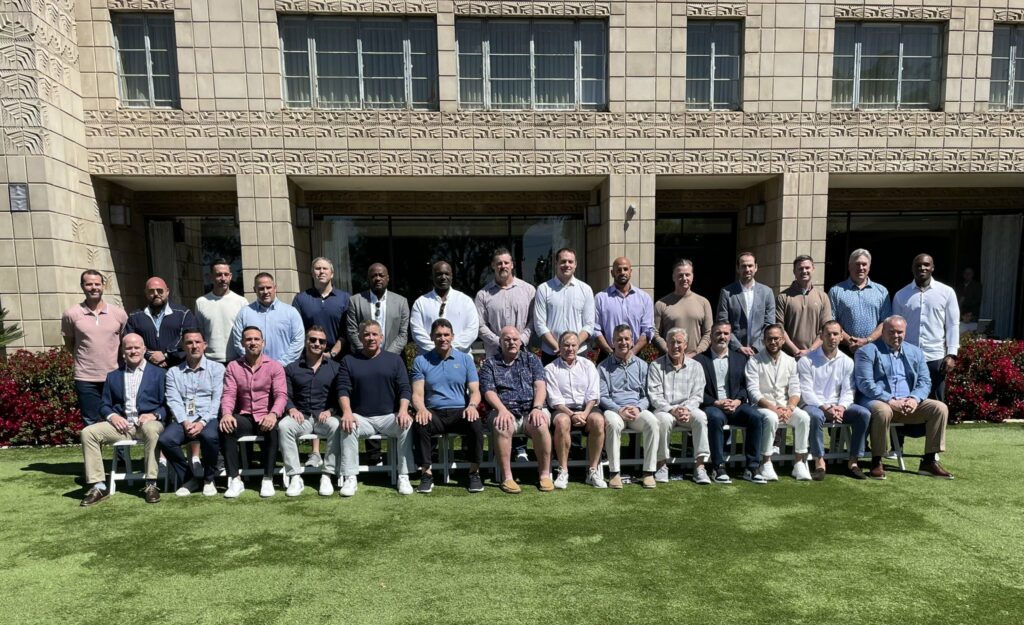 Every year, the NFL coach's photo drops. Is it football? No. But considering football is more addictive than crack in this country, we'll take any hit we can, and if that's a photo of a couple dozen middle-aged men standing outside, WE'LL TAKE IT! Like we do each year, we decided to break this thing down. Enjoy!
Check out our breakdown of LAST YEAR'S (2022) PHOTO here.