A Breakdown of One of the NFL's Wildest Plays Ever
What. The hell. Just. Happened?!
This was one of those plays where, after it happened, you needed to take a moment to comprehend everything. Like a real-life reaction of one of those Nollywood Roll GIFs.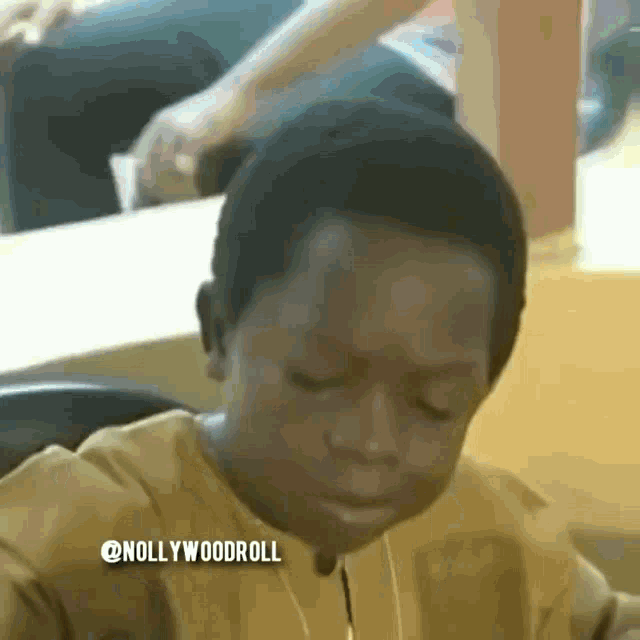 This went from being a Drew Brees sack, to a Drew Brees interception, to a Saints touchdown in like 15 seconds. A straight-up rollercoaster ride of emotions, and this is coming from someone who didn't even have a dog in the fight, so I can't imagine how it felt for Redskins or Saints fans.
Also, that Oprah moment is as ridiculous as it felt in the video. To capture the whole thing, check it out here.