7 Things The New PS5 Looks Like
The new PS5 was revealed today and would you be weirded out if I called it sexy?
Watch this video.
Was that a promo video for the new PS5 or a sequel to Arrival? Part of me was waiting for Amy Adams to walk out with a white board to try and communicate with it.
Look, I'm not a nit-picky gamer, so you know I'm sold. Honestly, they could've just slapped a Post-It note with the number 5 written on it to a PS4 and I still probably would've bought it. And the funny thing is, I only really play sports games. With the occasional Grand Theft Auto mixed in. Hey that itch to beat up random pedestrians isn't going to scratch itself, ya know?
With that said, the sports games on the PS5 look sick. Check out the NBA2K21 trailer.
For the love of all that is holy. If it was any more real, Zion would've tried to eat us. مواقع روليت
…and he would've been a little' less sweaty. ربح المال
I'll say this, though. It was pretty bold for Playstation to turn their black PS4 into a white console in times like these. Really really bold. I mean, read the room, Sony.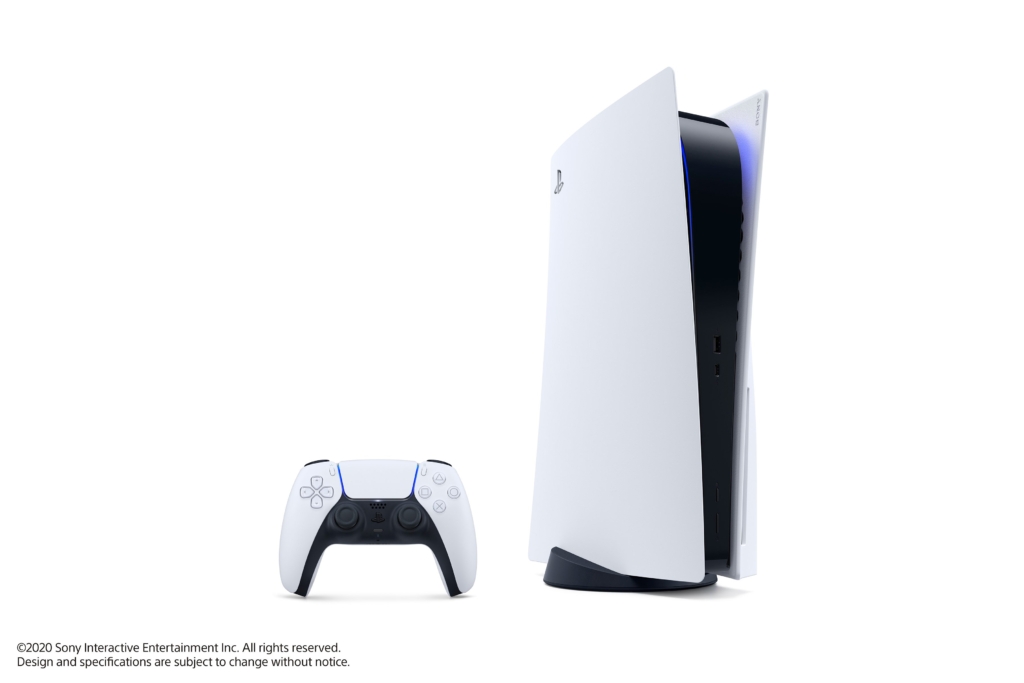 Anyway, I know it's been awhile since we dropped some new Look Alikes posts, but here are a few things the new PS5 looks like…
I also noticed that Sony unveiled today that they're making new Gran Turismo and Resident Evil games for the PS5 which is cool and all, but when are you going to give us what we really want? A new Crash Bandicoot and/or Jet Moto game. كيف يلعب البوكر Or hell, why not both in some sort of hybrid? Crash Bandicoot, in his jorts, riding one of those hovercraft wave runners. I'd play.
Also, Sony ended today's PS5 launch without revealing a price. That's always a good sign. Go ahead and start getting approved to take out a second mortgage on your home. Or start digging in your yard and hope to strike oil. Maybe start a lemonade stand and sell every cup for $150,000 (you'll only need to sell one). So start saving now, and maybe by the time Sony unveils the PlayStation 8, you'll be able to afford one.