7 Other Knicks Chant Sheets That Were Passed Out At Madison Square Garden
One of the coolest parts of the NBA Playoffs so far has been how loud Madison Square Garden has been for Games 1 and 2 of the Hawks-Knicks series. It's their first playoff series in a while, and the building is rocking. They've also really tried to get under the skin of Trae Young. Last night, they went with the chant "Trae Is Balding!" We know this thanks to their handy-dandy cheat sheets.
Look, I get it. It's been a while since the Knicks have played meaningful basketball and they want to make sure they're all on the same page. But unfortunately, that's not the only cheer cheat sheet that was floating around the Garden. We found others.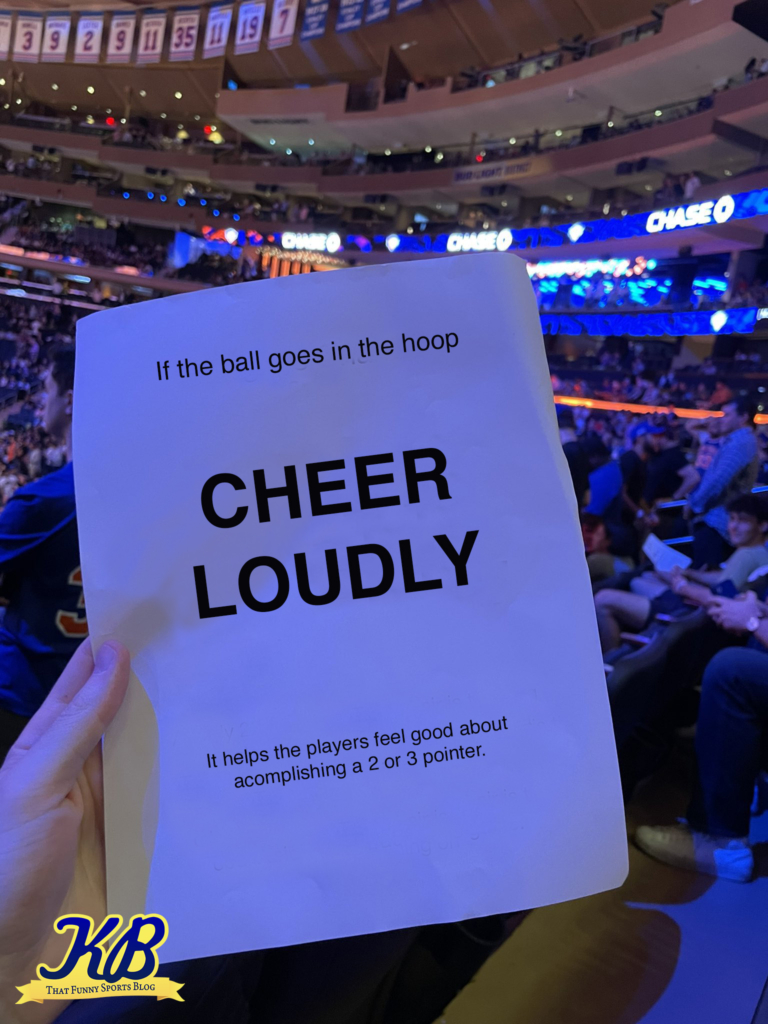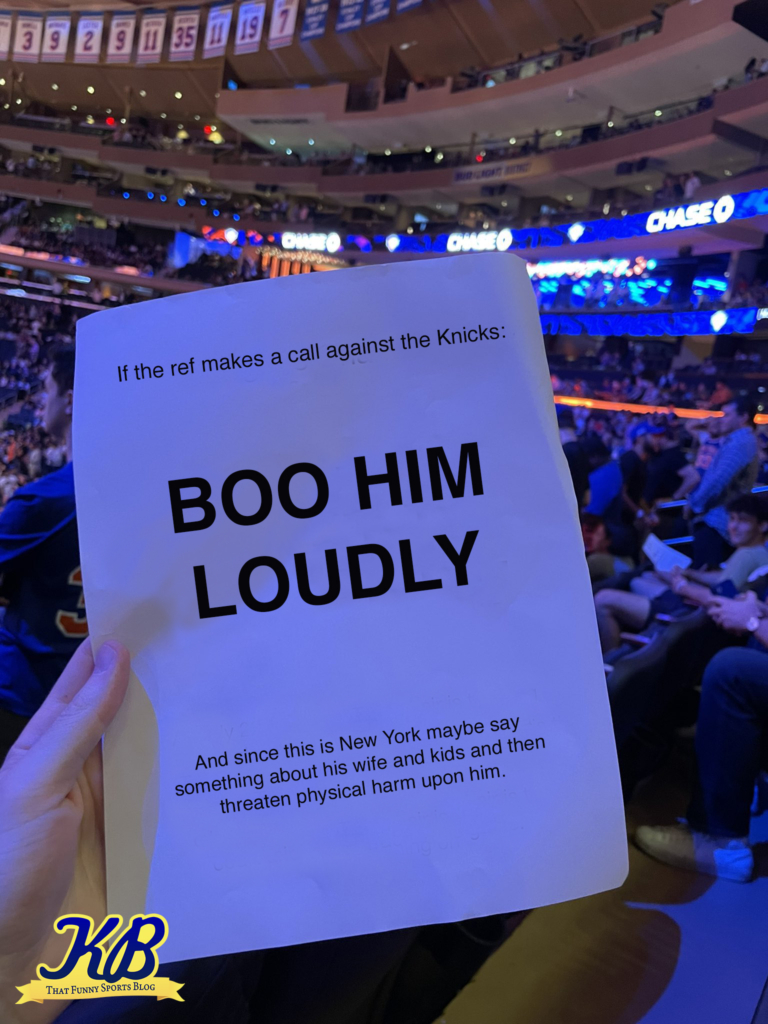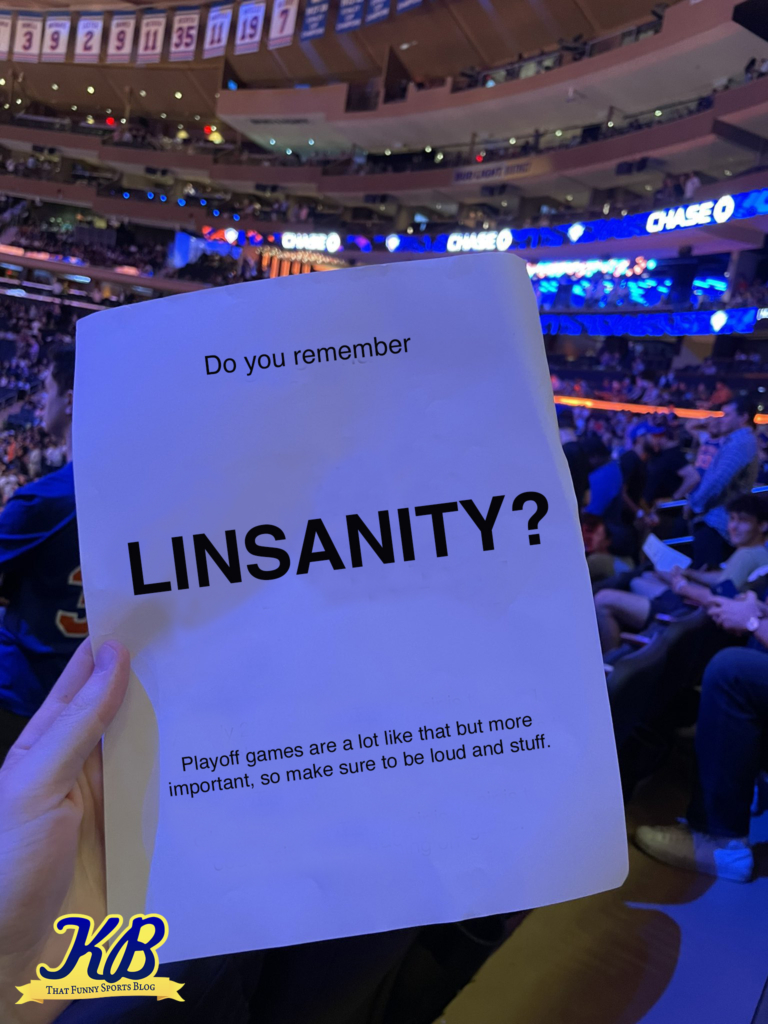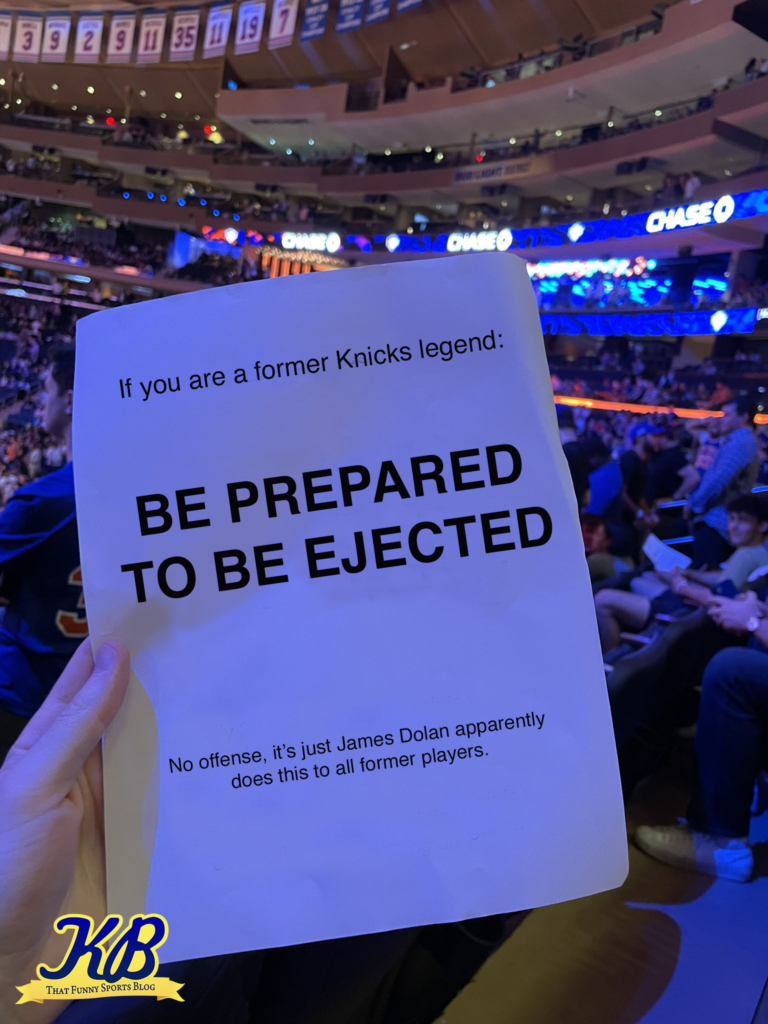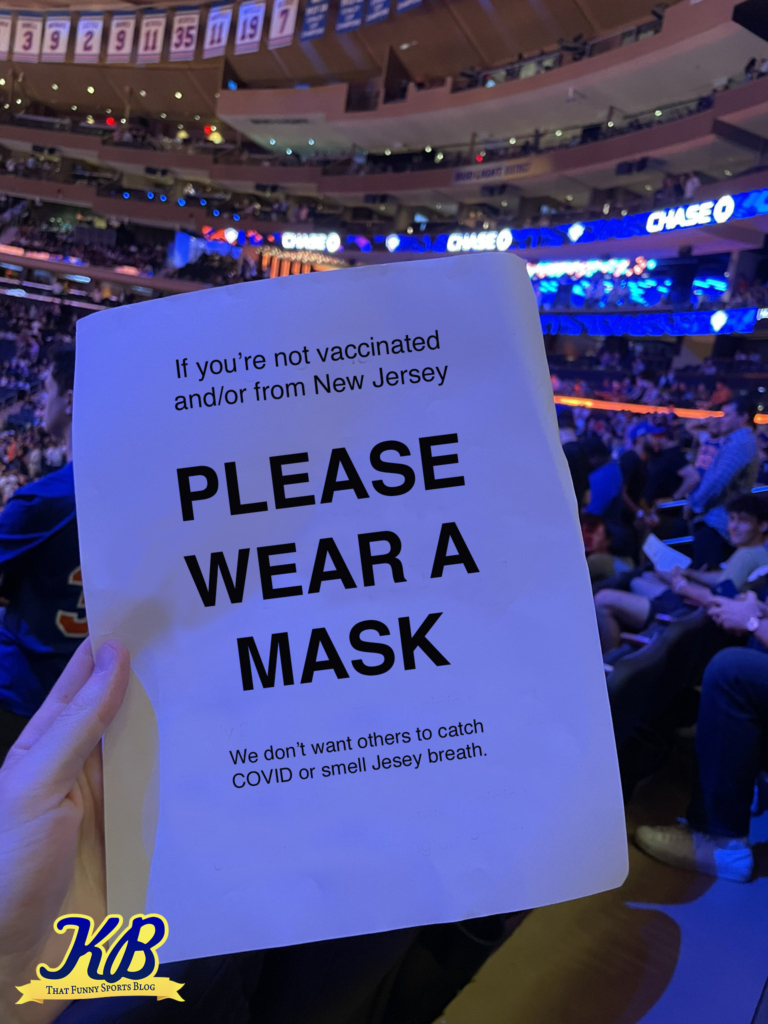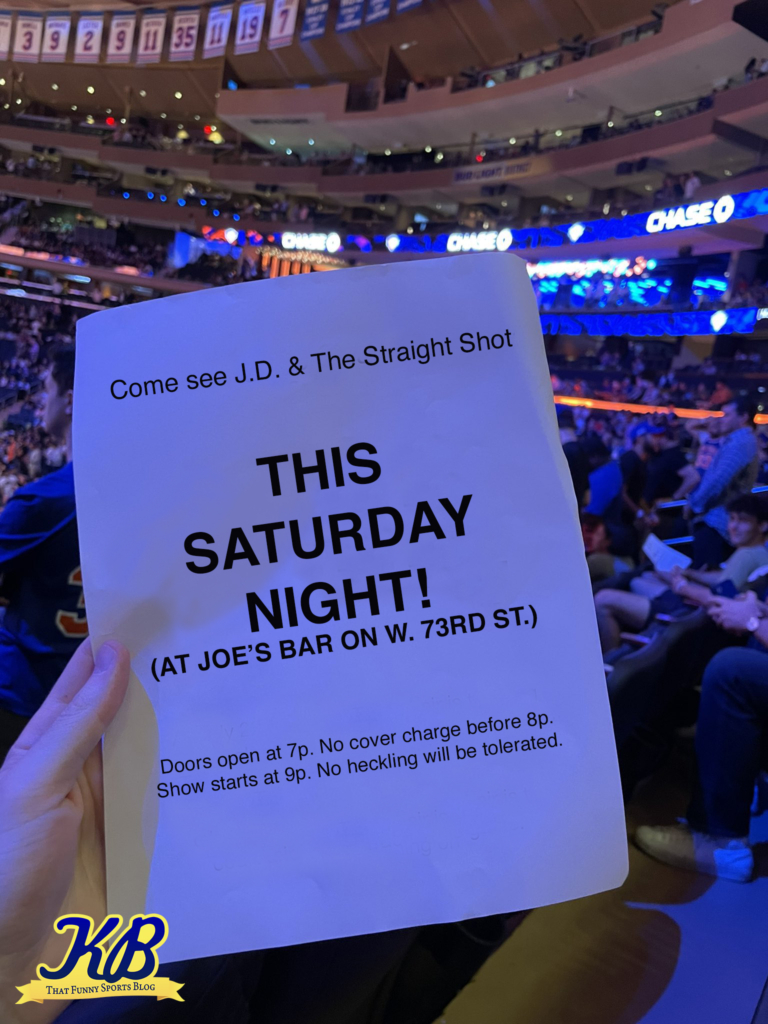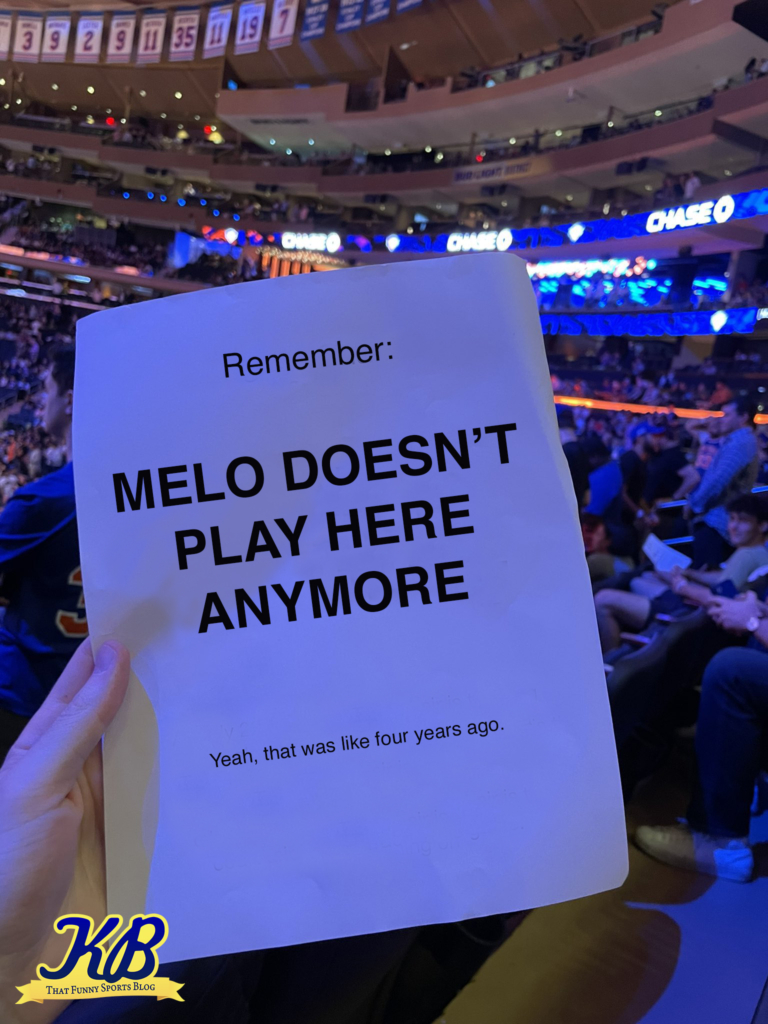 Look, cut them some slack. It's been a while.